Former Kenya Power boss Ben Chumo has been ordered by the anti-corruption court to report to the Directorate of Criminal Investigations (DCI) on Friday.
Chumo is expected to appear before the DCI before 4pm to record a statement in relation to the corruption case against him that is currently before the court.
The directive comes after the investigating officer filed an application through the prosecution.
Chumo's lawyers however expressed fear saying that today being Friday, Chumo and his co-accused might be re-arrested and spend the entire weekend in custody.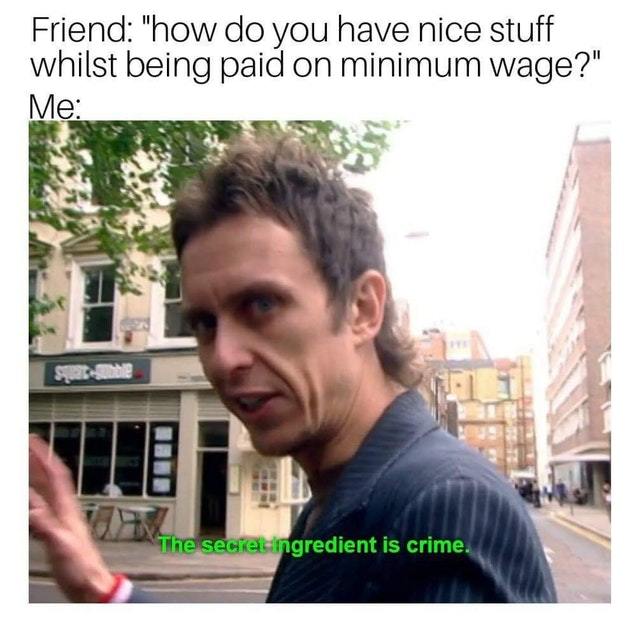 Their concern is what pushed the magistrate to indicate a specific time for them to appear at the DCI headquarters.
In a bizarre twist of events, crucial files related to the Kenya Power scandal were reported missing four days ago.
Detectives from the Directorate of Criminal Investigations (DCI)  arrested former Kenya Power CEO in July on suspicion of committing an economic crime and abuse of office. Chumo, who retired in January as the Managing Director of Kenya Power after attaining the age of 60, is accused of fraudulent acquisition of public property and aiding the commission of a felony.
DCI detectives also arrested Beatrice Meso, the General Manager, Corporate Affairs and Company Secretary and the General Manager Regional Co-ordination Peter Mwicigi.
"They are to be charged with offences of conspiring to commit an offence of economic crime namely fraudulent acquisition of public property, aiding commission of a felony, abuse of office, willful failure to comply with the law relating to procurement among other charges," DCI said in a tweet in July.
A statement they sent to newsrooms, noted that Kenya Power is still under active investigations over a number of issues raised by the public recently. Among them is irregular tender supply of transformers and contracts for supply of labour and transport services.
The 10 top managers accused of irregularly supplying tenders include; CEO Ken Tarus who was then General Manager, Finance, Peter Mungai Kinuthia (General Manager Business Strategy), Joshua Mutua (General Manager Commercial Services) and Abubakar Swaleh (General Manager Human Resource and Administration).