Reports have emerged that the National Cereals and Produce Board (NCPB) is still holding on to 240,000 bags of maize imported from Mexico worth Ksh550 million, 10 months after the end of the government's subsidy programme.
The NCPB acting Managing Director Ablin Sang  that they were unable to sell all the maize at Ksh2,300 as approved by the Strategic Food Reserve (SFR) due to the low market rates.
"We have a challenge in selling the maize because of the current prices in the local market which range between Sh1,600 and Sh1,200 for a 90kg bag in the North Rift region" explained Sang.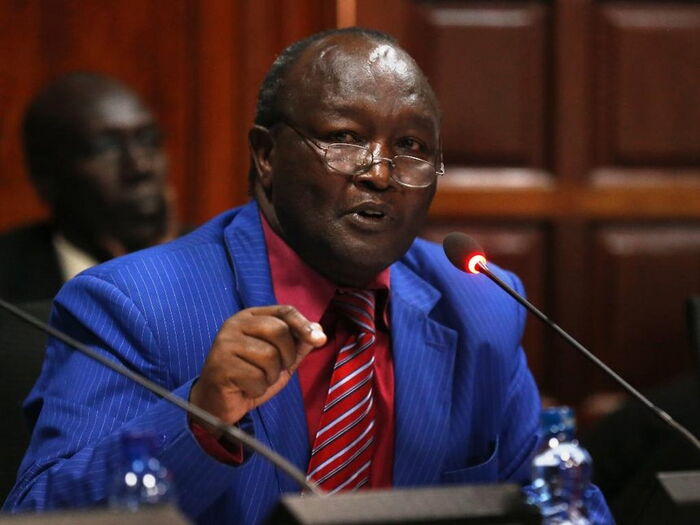 He added that the board was waiting for the government, through the SFR, to allow them to sell maize to millers and to start buying more from farmers.
Agriculture Cabinet Secretary Mwangi Kiunjuri has urged the SFR to meet and set the price.
"Once the decision is made on the sale, the board will execute it accordingly because we have to create space for the next harvest that starts next month and ends in February next year," mentioned Sang.
This revelation has come in the backdrop of a standoff between the government and millers occasioned by the directive that a 2kg packet of unga is sold at no more than Ksh75.
According to Kiunjuri, the current market conditions do not warrant the maize flour to retail at a price higher than the set limit.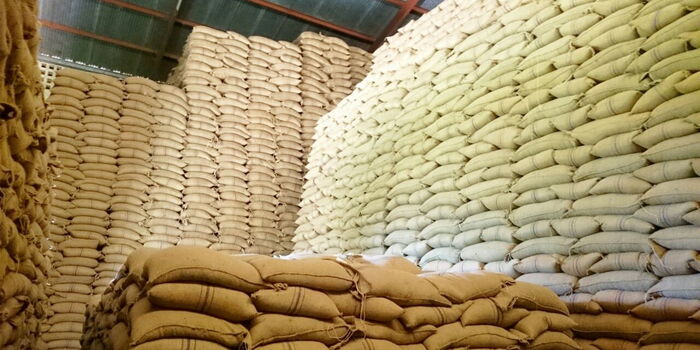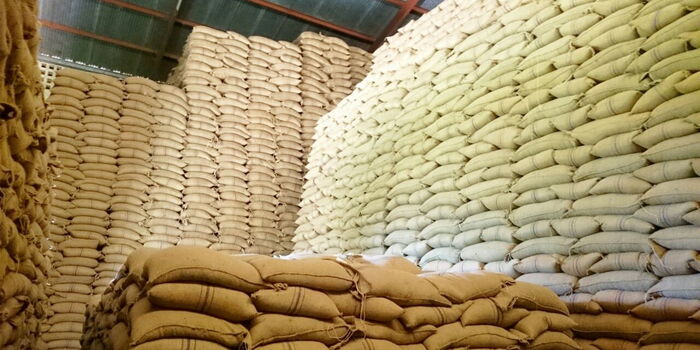 A shortage in 2017 made the government import maize from Mexico in order to bring down the cost of flour which had hit an all-time high of Ksh189 for a 2kg packet.
The government terminated the program at the end of that year with the then Agriculture CS William Bett stating that they would let market forces dictate the price.