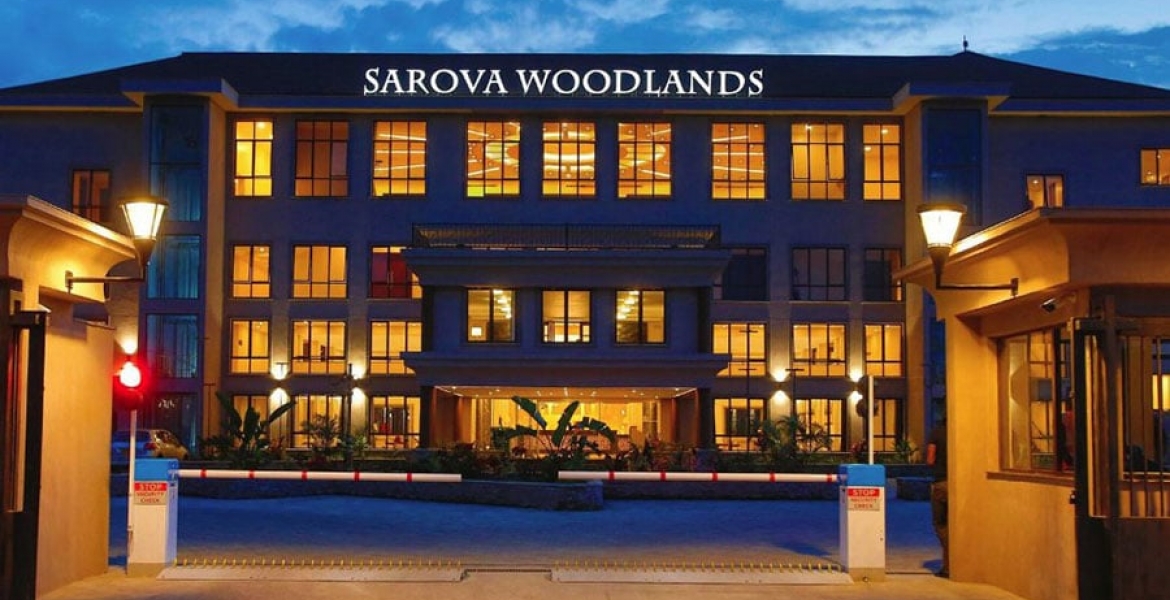 Chairman of Sarova Hotels Mohinder Singh Vohra, and three of his family members who died in a grisly road crash on Saturday are set to be cremated on Thursday.
A prayer session for the four will be held at the Sikh Temple in Pangani at 10am.
Vohra, his wife Swaran Kaur Vohra, their daughter Reena Kaur Vohra and their daughter-in-law Atu Vohra were killed after a road crash at Salama area on the Nairobi-Mombasa highway.
The driver of the vehicle, 19-year-old Saveer Vohra, however survived.
Reena Kaur Vohra who also perished in the accident had traveled from the United Kingdom to attend the memorial
Before the Saturday accident the family had visited Makindu Hope Academy in Makueni where they expresed their charity to the unexpectedchildren.
During the visit, Vohra promised to sponsor six children who perform well in the KCPE exam. He was also sponsoring other students from the area, residents said.
Makindu gurdwara's Chuckjit Jabbssi said the family was at the temple to pray and remember another son, Jaideep, who died last year. Jaideep was a racing enthusiast. He died after his car rolled near Amboseli Lodge. He was en route to the East African Safari Classic Rally in November.
The family was at the temple for a three-day Sikh tradition.
"We read our Holy Book for three days continuously and pray for the departed," Jabbssi said.
He eulogised Vohra as an honest man. Vohra was a former chairman of the temple. Despite relinquishing the post four years ago, he was still involved in its activities. Jabbssi said he "hated lies and helped only sincere people. His passion and love for the Makindu people saw him employ youths in his company," he said.
Gurdwara manager Amardin Sign said the family had been jovial as they left for Nairobi. He said Vohra was mindful of the well-being of the poor. The bodies are in MP Shah Hospital mortuary. They will be cremated tomorrow.
The basic beliefs of Sikhism is that human beings spend their time in a cycle of birth, life, and rebirth. They share this belief with followers of other Indian religious traditions such as Hinduism, Buddhism and Jainism. The quality of each particular life depends on the law of Karma.