This is 2018, just when we thought government institutions had become serious in handling their duties. In fact Kenyans had started to develop some trust in the government especially after the appointment of George Kinoti and Noordin Haji as heads of DCI and ODPP respectively.
Several high profile individuals have been arrested in recent times and charged with corruption, misuse of office among other offenses that have seen the huge loss of public money.
One of the cases that Kenyans have been closely following, is the Kenya Power Scandal that sources Wananchi loss billions of money through procurement of faulty transformers and other serious offenses.
In July, DPP ordered for the arrest of suspended KPLC Managing Director Ken Tarus, his predecessor Ben Chumo and 17 other officials of the company. They were charged with two cases.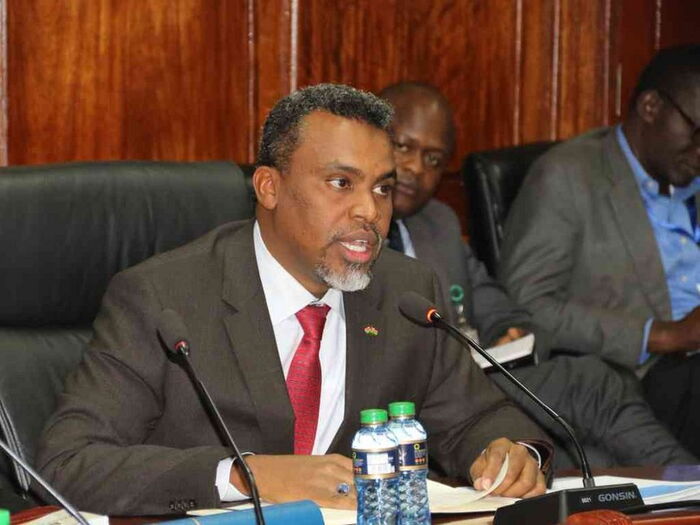 The court heard that the KPLC senior managers aided a company called Muwa Trading Company to unscrupulously acquire Sh202 million for the supply of substandard transformers.  The managers are also accused of fraudulently procuring transport and labour services.
The case began in August, but it now seems it may not continue and the accused persons may have no case to answer.
This is because the prosecution documents have gone missing. Yes you heard me right, the DPP announced on Monday that he has ordered for investigations into the circumstances under which the said documents went missing.
DPP Noordin Haji orders for investigations into circumstances under which documents meant for prosecution of KPLC corruption cases went missing. Documents were under custody of @KPLCke @ntvkenya @KTNKenya @CyrusOmbati @robinnjogu #AntiCorruption_ODPP

— ODPP_KE (@ODPP_KE) October 22, 2018
According to the DPP, the documents were under the custody of Kenya Power. The news have raised an uproar among Kenyans on Twitter. Most of them are wondering why there should be investigations yet the custodians of the documents are well known. Why not just arrest them?
What investigations !!? The documents in question were handed to an office holder @KPLCke . They should be behind bars even before your recommend "investigations" commence. Stop falling into the delay cat and mouse gimmicks.
Mwizi ni mwizi !!

— #KenyaIsaConspiracy (@my_me001) October 22, 2018
Don't order for investigation please, first things first, arrest those who were custodian of the documents, press charges then continue with investigation

— Innocent (@billgrahams1) October 22, 2018