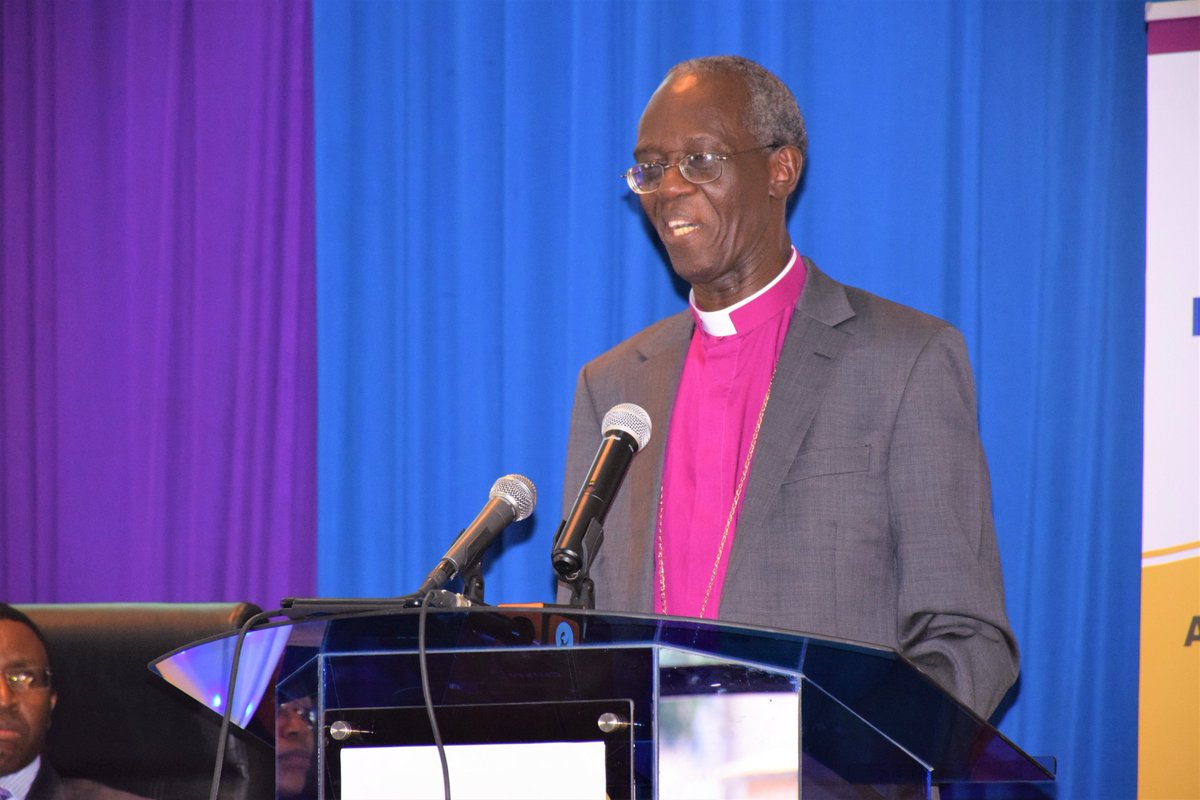 The Ethics and Anti-Corruption Commission has recovered Sh352 million and averted a loss of Sh 2 billion through economic and corruption crimes, Chairman Eliud Wabukala has said.
Wabukala said the commission is investigating over 3,000 corruption reports involving officers in national and county governments.
@EACCKenya Disrupted corruption networks through proactive covert investigations and averted possible loss of public funds estimated at Kshs. 4.2 billion. @NIAcaKenya @KICDKenya @KenyaGovernors pic.twitter.com/QZEkhDywih

— EACC (@EACCKenya) October 17, 2018
He spoke during the launch of the National Integrity Academy at the KICD on Wednesday.
Wabukala said the commission has also finalized investigations into 183 corruption files in the financial year 2017/2018.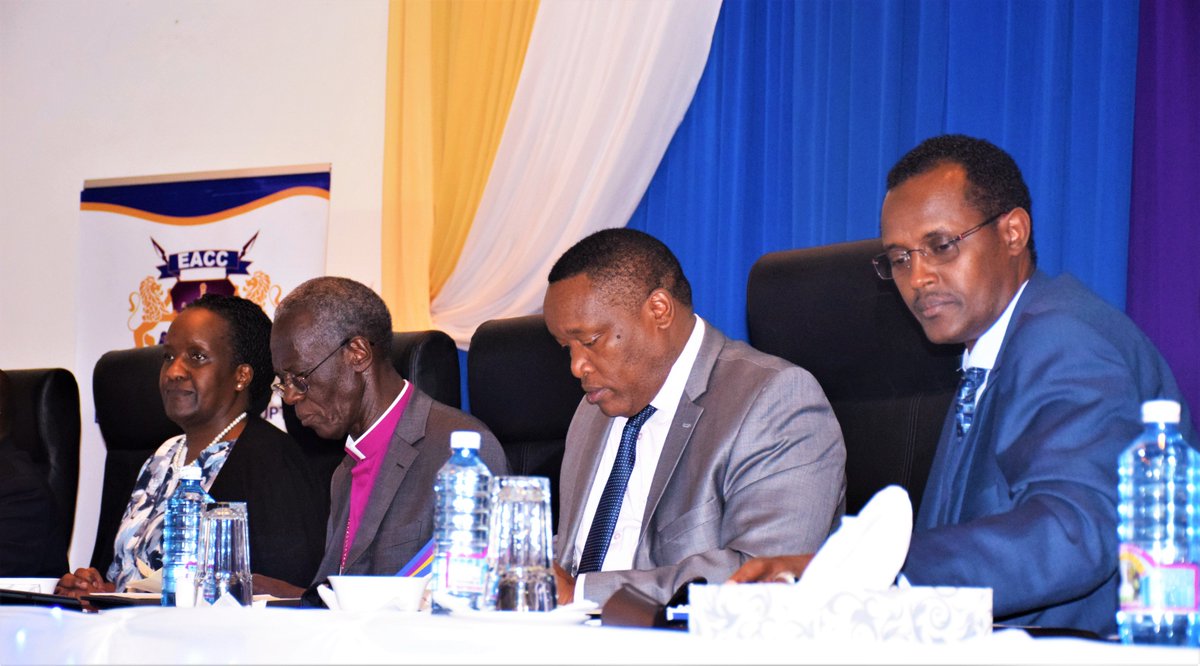 "The commission have traced 14 irregularly acquired assets and the recovery of Sh 2.3 billion IS ongoing," he said.In the previous financial year, EACC recovered Sh700 million out of a possible 93.3 billion.
@EACCKenya has traced 14 illegally acquired public assets estimated at Kshs. 2.3 billion and court processes for recovery are ongoing. Out of this figure, assets valued at Kshs. 352 Million have since been recovered and returned to the public; @NIAcaKenya @naceceresource pic.twitter.com/Rrp5qWa1FS

— EACC (@EACCKenya) October 17, 2018
@EACCKenya is in the forefront of these efforts and will continue to investigate all persons implicated in graft in line with its mandate and the government's resolve to restore the rule of law in Kenya. @KenyaGovernors @nececeresource pic.twitter.com/u9pUNlY4ch

— EACC (@EACCKenya) October 17, 2018
The EACC in 2017 recorded a 0.44 per cent success rate in recovery of public funds and assets, according to its annual report.
The commission is only mandated by law to investigate graft and recommend cases for prosecution by the DPP.