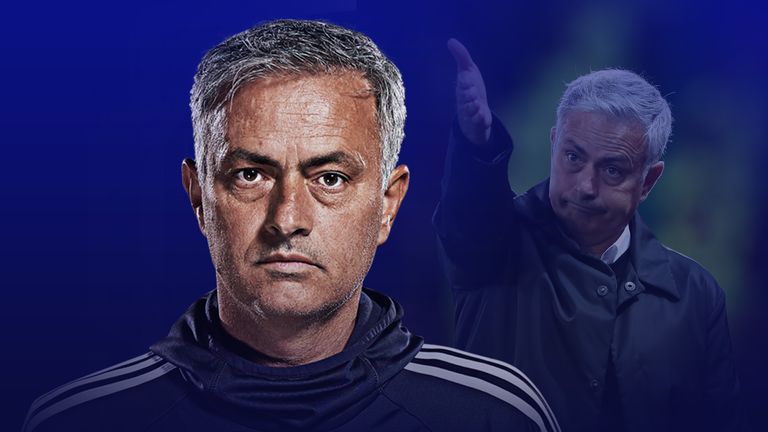 According to former Chelsea and Real Madrid midfielder Michael Essien, Manchester United coach Jose Mourinho is still able to deluver a title at Old Trafford. The Portuguese is under pressure to keep his job following a miserable start to the season.
United already find themselves playing catch up in the Premier League title race and were dumped out of the Carabao Cup by Championship side Derby.
Reports earlier this month suggested Mourinho would be sacked following their last Premier League outing against Newcastle.
But he appears to have bought himself some time after masterminding a dramatic comeback to beat the Magpies.
United already have seven points to make up in the title race, while they remain unbeaten in the Champions League and have the FA Cup to come.
And Essien believes Mourinho is more than capable of winning a trophy this season.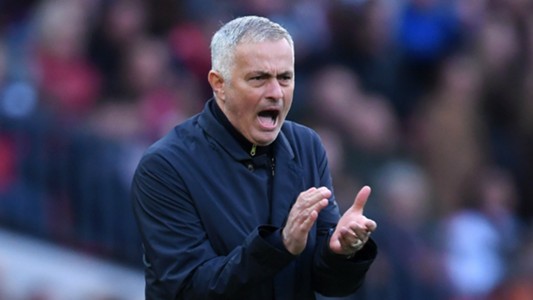 "You know that when you play under Mourinho, you know you are going to win titles," he told said.
"He has been at United for two or three years now and he has been winning trophies.
"This season seems a bit difficult now but the season is still long and they still have a lot of competitions to play."
Essien played under Mourinho at Stamford Bridge, where the pair won one Premier League, an FA Cup and a League Cup.
And the former Ghana international has backed his old boss to turn things around at Old Trafford.
"As a player, he had a very big influence on me," he added.
"He was the one who brought me to Chelsea and he took me with him to Madrid to play under him.
"There is such a great relationship between us.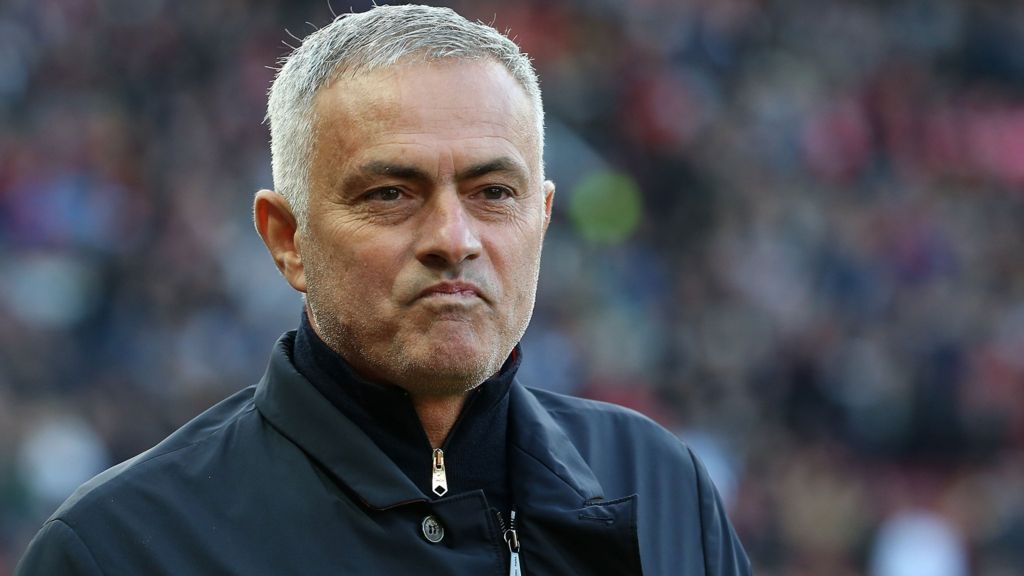 "He is just a great manager and I know that he has been having a bit of a tough time in Manchester, but knowing him I think he is going to turn it around.
"I am backing him because I am still going to be his No.1 fan.
"I have to back him to turn things around and it is a difficult situation but I am sure that he can do it."
Mourinho returns to his old stomping ground on Saturday as he looks to build on the win over Newcastle.
United take on Chelsea at Stamford Bridge (12.30pm).