Development of the 165.4MW Olkaria V Geothermal Power Plant is 75 per cent complete and on-schedule, this is according to KenGen's Managing Director Mrs Rebecca Miano.
Two generator units, each weighing 130 metric tonnes, departed the Port of Mombasa last week, signalling the beginning of the final process towards the completion of the plant.
Upon arrival at Olkaria, the generator units will be loaded onto a 9-metre-high reinforced concrete platform called a deck using a specialised mobile hoist by a sub-contracted company from the UK.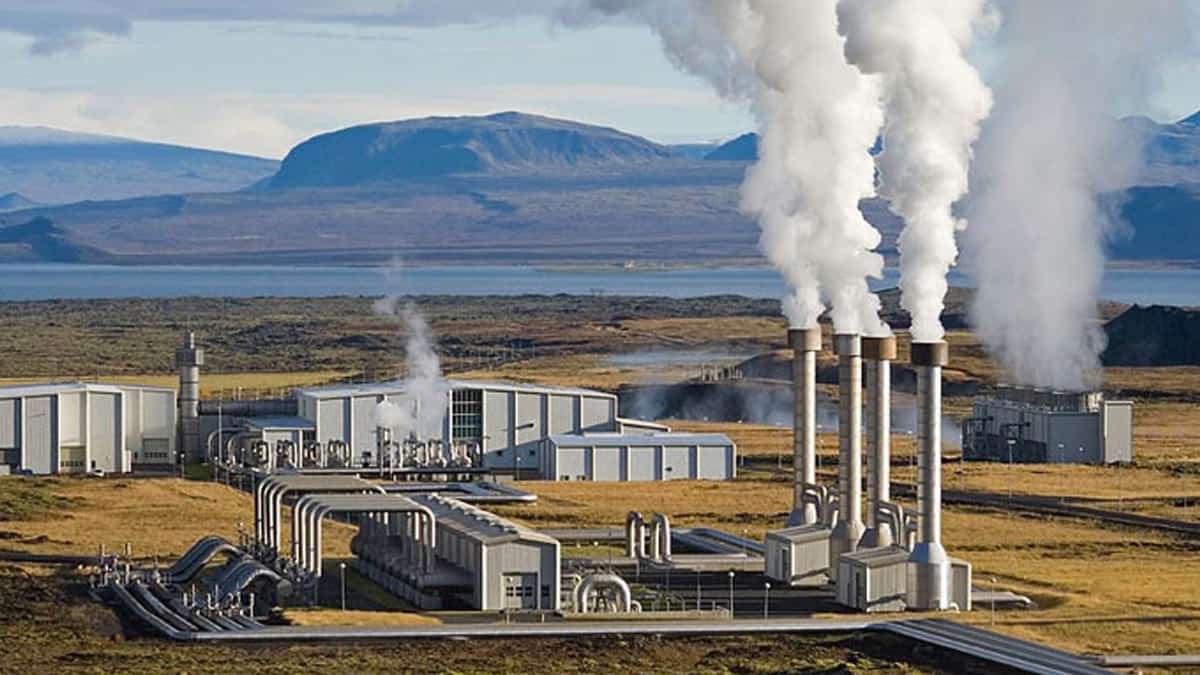 On the ground, both platforms are ready to receive the generators and the hoisting team is in place, having assembled the powerhouse crane and specialised hoisting system. The hoisting and positioning of each generator unit will take approximately 3 days with preparations before hoisting arrival for each taking a minimum of one week.
Already, other major equipment, such as turbine casing and condenser units, has been delivered at site.
The Olkaria V Geothermal Power Plant, whose construction commenced in January 2017, is set for commissioning in July 2019 and comprises two units under construction by the Consortium of Mitsubishi Corporation, Mitsubishi Hitachi Power Systems Ltd and H-Young & Company E.A Limited.
KenGen has an ambitious plan of developing an additional 720 MW by the year 2020. The company's current installed capacity is 1,631 MW.