Jose Mourinho are considering sending out one young midfielder on loan this coming January, according to a report. Mourinho handed McTominay his first-team debut last season, and has fully integrated him into his side.
But the Scot has struggled this season, being played out of position in defence and struggling for minutes elsewhere.
Mourinho has not quite stabbed the player in the back, but it is understood that McTominay's immediate future may lie away from Old Trafford.
According to The Sun, United 'are considering allowing' the player to leave in the winter. Aston Villa and Leeds were both interested a couple of months ago, along with a number of other Championship sides.
Mourinho rejected those advances, but 'is now open to the idea' of letting the "scared" player develop away from the limelight.
"Scott is wanted by a number of clubs and there are offers on the table already," The Sun quote a United source as saying.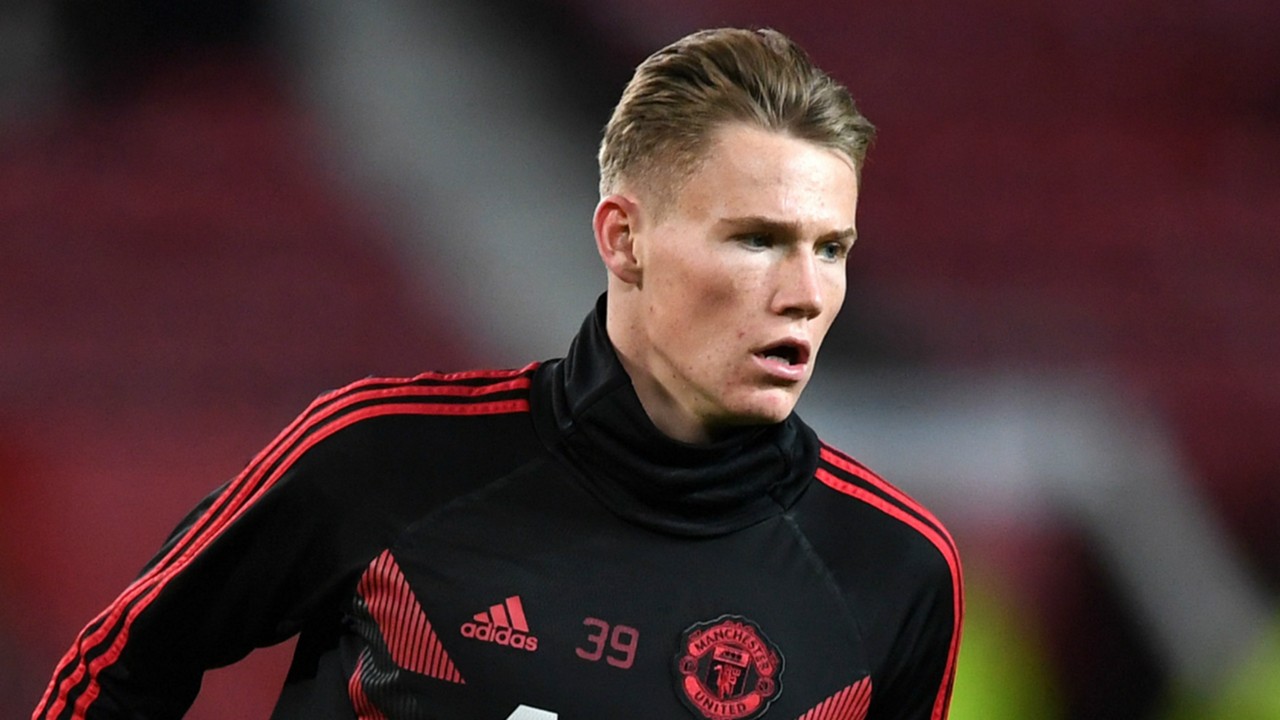 "The club are not totally against the idea of him going. There was a lot of interest in him in the summer.
"Jose is a big fan of his despite what might be perceived with his comments about his confidence being knocked.
"He still have a future here but the thought is more football could help toughen him up and get him away from the spotlight."
McTominay was Manchester United's best centre-half against West Ham, according to Jose Mourinho, with the Scotland international being asked to play out of position.
Normally more at home in the centre of midfield, Mourinho decided to station the 21-year-old at centre-back at the London Stadium.
The Portuguese opted to go with a three-man defence against the Hammers, with McTominay slotting in alongside Chris Smalling and Victor Lindelof.
United never looked comfortable during a testing encounter for all concerned, with a 3-1 defeat seeing a troubled season hit a new low .
Mourinho, though, believes that McTominay was one positive for his side to take from a forgettable trip to east London, telling BT Sport : "He was the best [of United's central defenders].
"He had a fantastic attitude, he is aggressive, brave and had something that we thought was important for us, which is quality on the ball. He knows how to play football, he's technically good, he can bring the ball into offensive areas.
"I'm really happy with the job the kid did."
While McTominay caught the eye of his manager, Smalling struggled to keep West Ham at bay while Lindelof put through his own net.
Those struggles – which Mourinho had hoped to avoid during a summer search for a new centre-half – stood in stark contrast to the performance of the Hammers' defence.