Bungoma Governor Wycliffe Wangamati has kicked off the process of upgrading Muliro Stadium – Kanduyi to a world-class sports facility.
On Saturday, he sanctioned the floating of tender inviting bids to construct a facility that is hoped will change the face of sports in the region.
The move is only part of the Governor wider believe in sports and focus on identifying, growing and harnessing youth talent in the County.
The facility comes with 21 offices including the media, VIP Room, VIP waiting area and Presidential Room.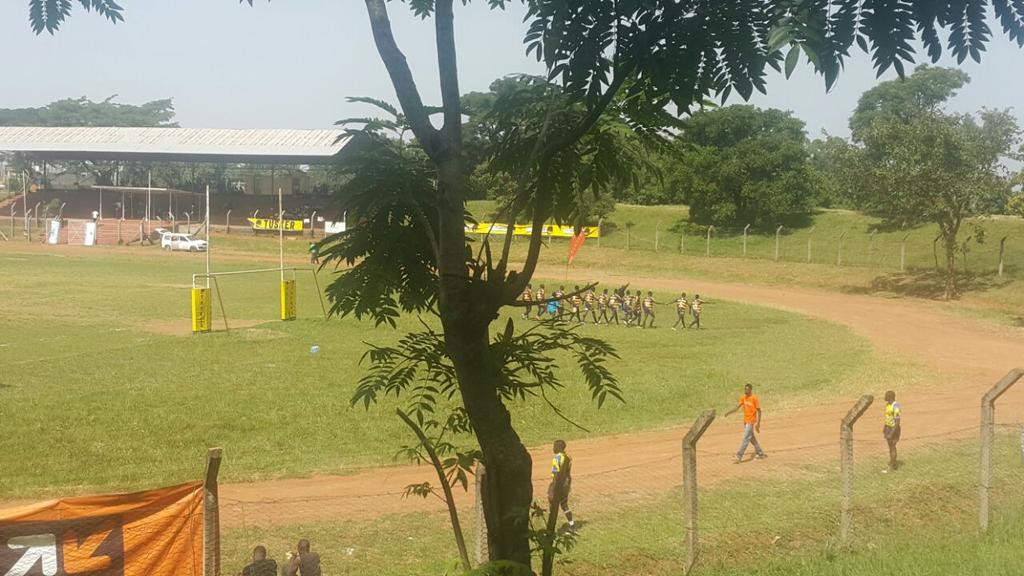 Other supporting features include
1. VIP bleachers with a 2,000 seater capacity and Public bleachers with seating capacity of 3,000 persons
2. Changing and shower rooms/Lockers for athletes and players
3. Officials & coaches room
4. Changing room for ancillary staff
5. Public washrooms
6. First aid and medical center
7. Pitch Maintenance and Control room
8. VIP Lounge
9. PA system room ( Media room)
10. Security Guard and Surveilance/ Operational Control
11. Staff offices
12. Parking
Ground-breaking of the first phase of the Governor's flagship project takes place in December 2018 and will accommodate 5,000 persons. The second phase of the project will see the facility expanded to accommodate 20,000 persons. At this capacity, it will be the biggest anywhere in the region.