Police during the weekend moved to at least three estates in Nairobi while in the company of Joe Irungu, the main suspect in the murder of Monica Kimani. The officers reportedly drove Joe Irungu to estates believed to be the residences of some of his friends in a bid to find traces of more evidence. Mr Irungu, The Standard reports, was also taken to the route where the car belonging to Jacque Maribe was spotted on the night Monica was killed as officers search for a weapon used in the killing.
In an effort to recover the weapon used to slit Monica's neck at her apartment in Kilimani area, the detectives also took Mr Irungu back to Royal Park estate in Lang'ata.
The homicide squad was hoping that the suspects in custody would speak out on where some of the items as the knife and keys to Monica's house were placed or hidden after the incident that occurred two weeks ago.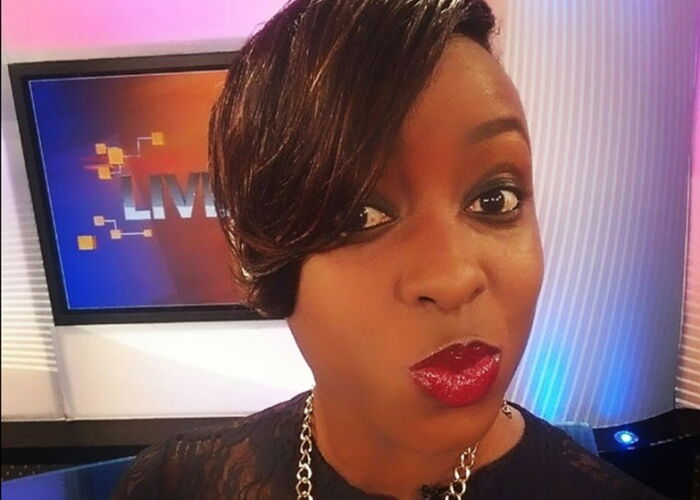 As at Sunday evening, the detectives had not recovered the weapon, believed to be a knife that aided the brutal murder of the 29-year-old businesswoman.
Among those in custody is one Dominic Bisela, whose ID card was used to access Lamuria Gardens on that fateful night, when Monica was murdered. Jacque and Irungu's neighbor, Brian Kassaine is also in custody after police traced a gun used in a controversial shooting incident to his house in Langa'ata.
Irungu is expected to take a plea in court on Monday, October 10, 2018 after the court earlier opposed an application to have him released on bond, allowing the police to hold him for more days so as not to interfere with the investigations. Ms Maribe, who altered her earlier statements to the police is also being held in police cells and officers had carried out tests on her kitchen knife in an effort to find out whether it was used to kill Monica Kimani.