The team's chief executive will leave next month after eight years in Turin; he will not compete for the Italian Football Association (FIGC) presidency
After eight successful years in Juventus, chief executive Giuseppe Marotta will leave the current Italian Lega Serie A champions.
The 61-year-old director won seven Scudettos, along with four Italian Cups and two Finals in the UEFA Champions League.
"The club is carrying out an extensive renewal. My mandate as chief executive comes to an end on October 25 and the list of board members, which will be presented on Monday, will not contain my name," Marotta said in a statement echoed by First Post.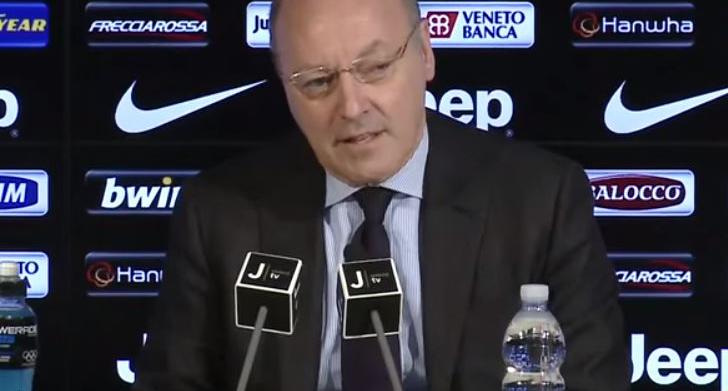 "I will assess my position along with the club president in the coming days. I've had eight wonderful years here, full of success, and Juventus will always remain in my heart."
"I can categorically exclude the report I will be a candidate for the FIGC Presidency. That is not an experience that interests me," he added.
For Juventus coach Massimiliano Allegri, this was unexpected news.
"To be honest, I don't know what to say, because this is news to me as well," he said.
"He built Juve along with all the other directors to create a winning team."