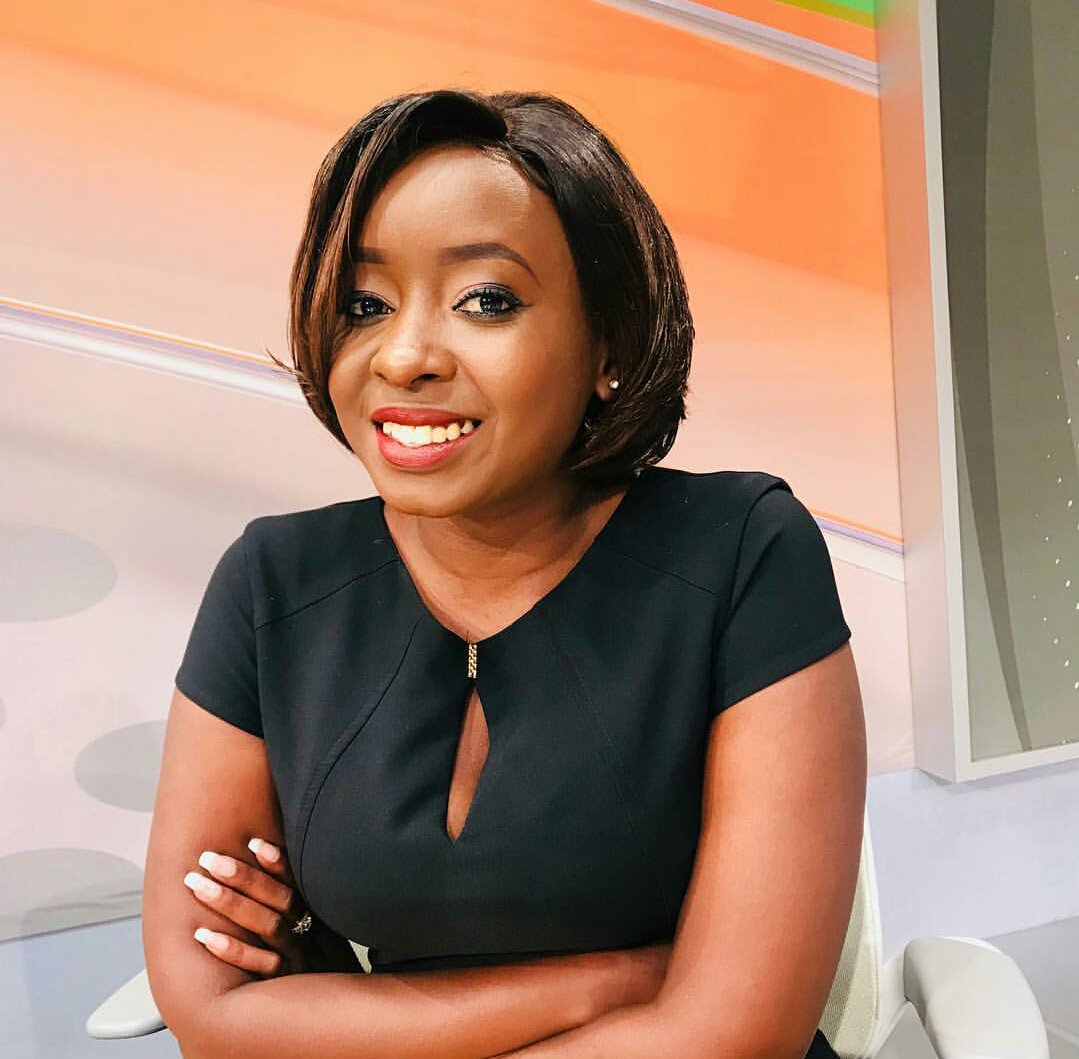 Detectives investigating the brutal murder of Monica Kawira Kimani, have said that Jacque Maribe is not picking her calls.
The Citizen TV journalist, is wanted by police after her boyfriend Joe Irungu was arrested and subsequently charged with murder in Kiambu High Court on Wednesday.
Homicide officers investigating the murder said they wanted Jacque Maribe to record a statement to clarify a number of issues that have emerged during their probe but Maribe is not picking her calls.
"She is not responding to our calls but we have left a message for her, requiring her to come for further clarification. Even her lawyer says she is not responding to calls," said an officer. The journalist did not also report to work on Wednesday.
Police also visited her house on Tuesday but she was not there. They however found a live bullet under her bed.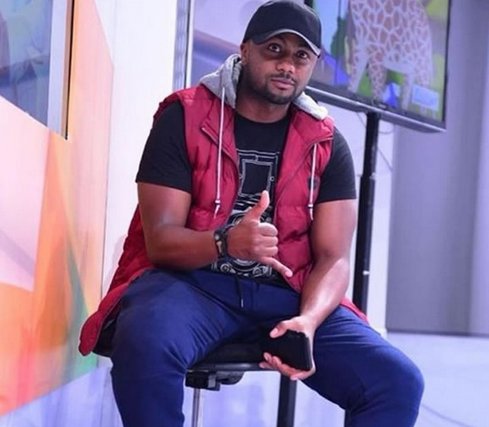 Yesterday, lawyer Cliff Ombeta also said Maribe had asked him to represent her. "Yes, she contacted us for representation but no comment for now," Mr Ombeta replied when asked about her whereabouts. Police want clarification on the events of that night.