Kenyans have slammed The Ethics and Anti-corruption commission for claiming that they will use Bible Study groups to fight corruption.
EACC on Wednesday said that they had launched, a Bible Study Guide for use by Groups and Individuals titled Integrity: A Weapon Against Corruption.
"The Bible Study Guide is intended to help Kenyans interact with the Bible and discover God's position on corruption and his direction on living a corruption free life." Reads, a post on the commission's Twitter handle.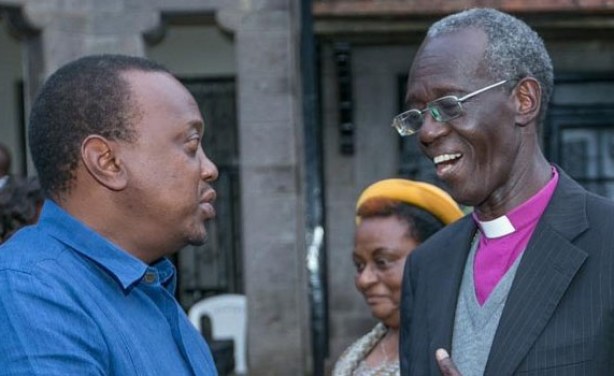 But Kenyans have slammed the commission, saying that even Deputy President William Ruto, who was ranked as the most corrupt Kenyan by IPSOS Synovate recently goes to church every Sunday.
Some people, have also told EACC that religion has never been used to solve any problem. Others also view Kenyan churches as the most corrupt institutions in the country.
Dumbassery… when has religion ever been a solution for anything in this world?

— Charles K Ndiritu (@CharlesKNdirit1) September 26, 2018
Even Ruto goes to church every Sunday. Just a reminder

— Soul Provider (@Jaoko) September 26, 2018
Bible study group to fight corruption or funds?

— Kögei ?? (@Hed04) September 26, 2018
You can't bring religion to an institution its discriminatory and a sign of failure

— kim (@kajonee) September 26, 2018