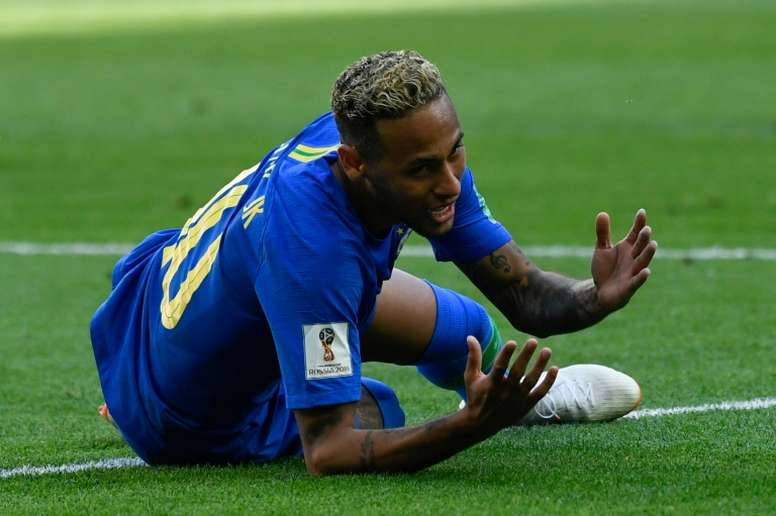 Neymar is not having the best of times at the minute, and despite always being in the conversation when deciding the best players in the world it doesn't seem like those who voted for 'The Best' agreed this year.
Since he arrived in Paris last summer to a hero's welcome with the goal of winning the ballon D'Or that has eluded him so far in mind, Neymar's career isn't going exactly to plan at the moment.
The Brazilian managed to score 28 goals in 30 matches in his first year with PSG, but an injury late on in the season meant that he was not at full fitness during the World Cup.
Not only was his lack of influence on the Brazil team criticised, but his supposed diving caused such a storm that the 'Neymar challenge' became a social media phenomenon, with people jumping on the floor and writhing around to imitate him.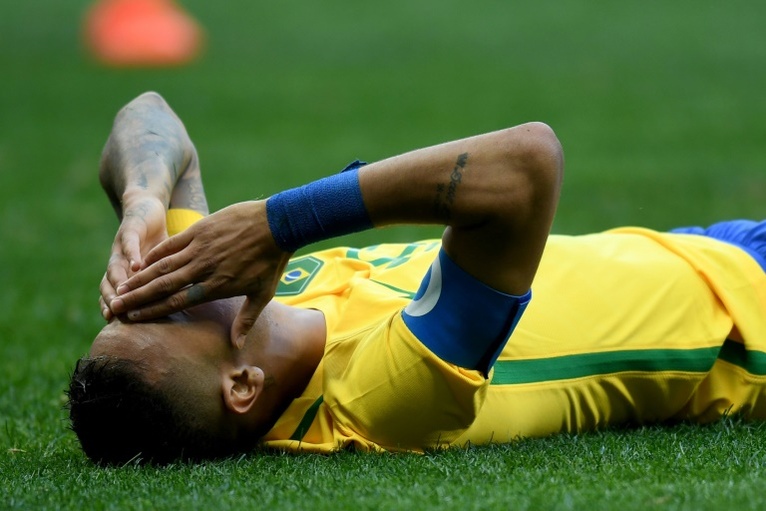 All of these factors did not go un-noticed by the coaches, journalists and national-team captains that voted for FIFA's 'The Best' award.
The list of players that were voted for was released on Monday evening, and it seems as though none of the hundreds asked put Neymar in their top three. Miranda, the Brazilian player given a vote for the award, didn't even vote for his compatriot.