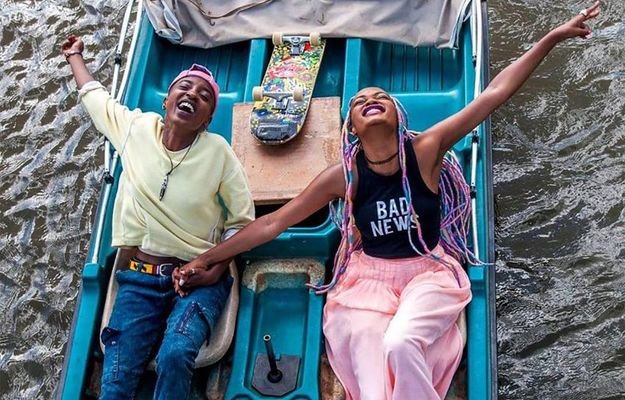 Kenyans have told Kenya Film Classification Board CEO Ezekiel Mutua to stop dictating to them on what movies they should watch. In the words of one Kenyan, Mutua should stay away or just resign.
This is after Mutua, disagreed with the High Court's decision to suspend the ban imposed on the controversial gay movie 'Rafiki.'
According to Mutua, "It would be a tragedy and a shame to have homosexual films defining the Kenyan culture. That's not who we are and homosexuality is not our way of life."
But Kenyans have told the KFCB boss that culture is a way of life that naturally happens and should never be defined by anyone.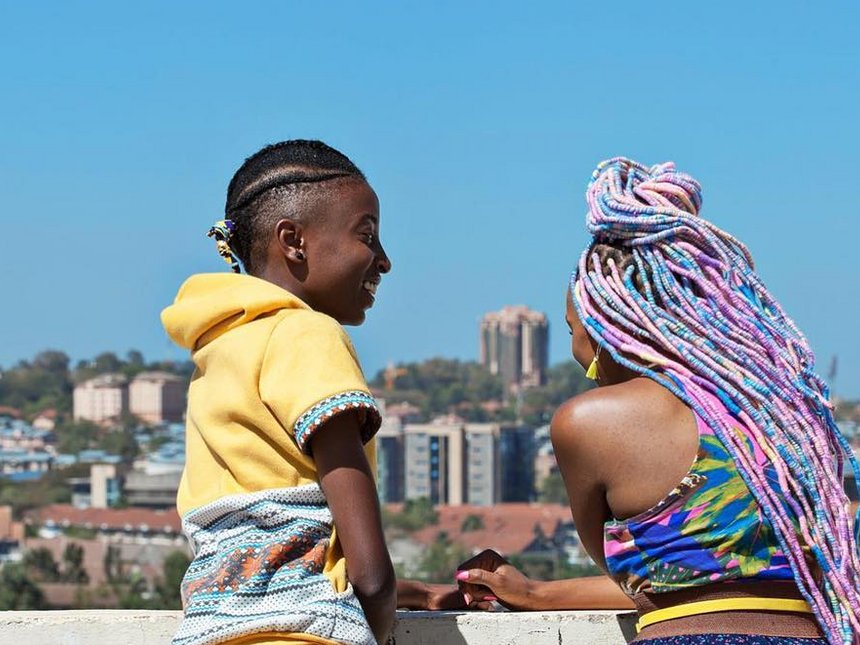 Some people asked Mutua, if people become criminals by watching crime movies.
Please sir dont shove your religious or cultural doctrines down our throats. Free world we live in this days. You are supposed to be walking around with a cows skin and not clothes if you are to follow your culture

— wara (@jim_colosimo) September 21, 2018
What people do in their bedrooms inakuwashia nini?

— Jos3 (@Joe_kop) September 21, 2018
we watch Game of thrones, shameless, Empire, , name them..All these have gay scenes..Have you banned them ?? If at all people would like to get influenced into these ways, they will..Banning a film is the highest level of hypocricy.

— 16% VAT (@de_kaune) September 21, 2018