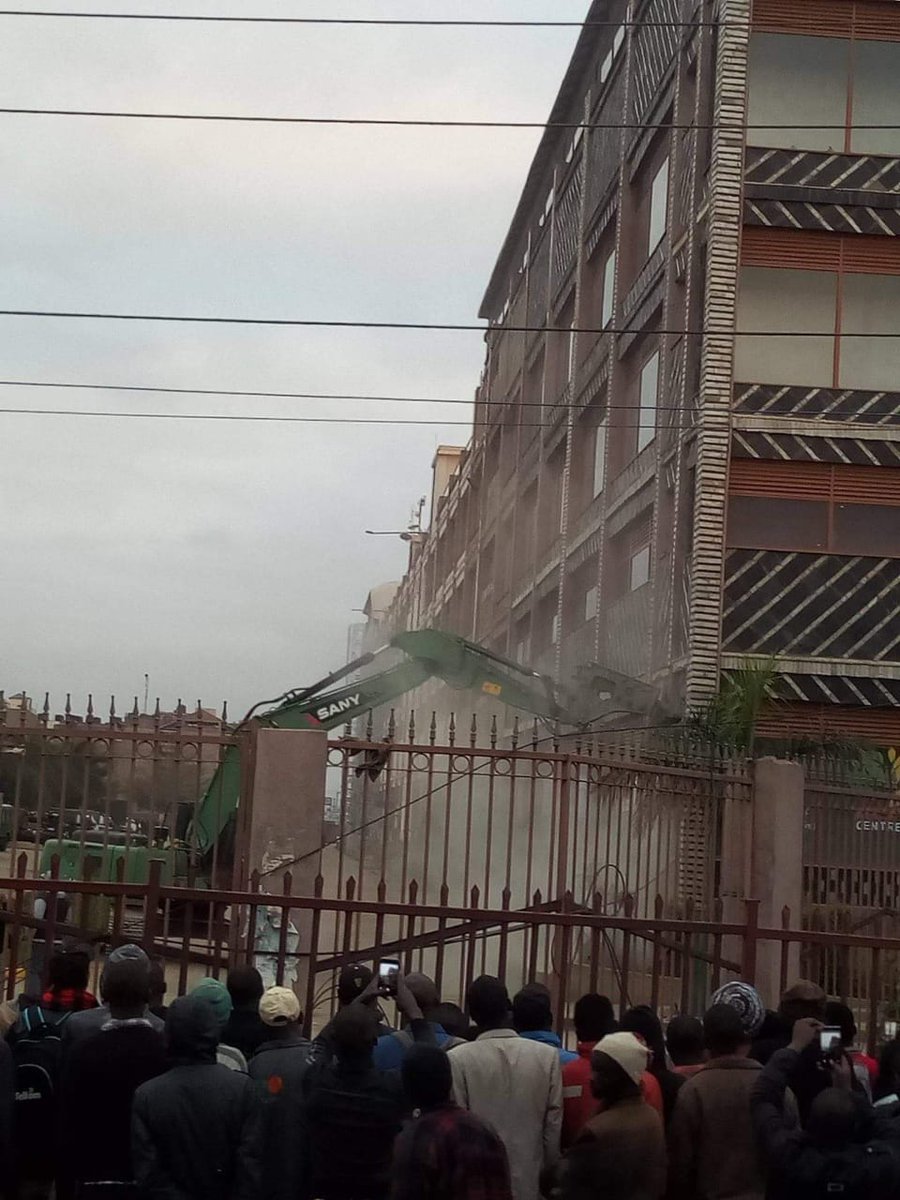 The government moved to demolish Airgate Mall, formerly Taj mall in the wee hours of Saturday morning. This is after a notice had been issued to tenants to vacate the building by 31st August.
But a section of Kenyans read malice in the timing of the demolition. Why has the government waited for this long to bring down the building?
One person opined that it could be that the government is trying to divert our attention from the controversial fuel tax and other scandals like Sharon Otieno's murder.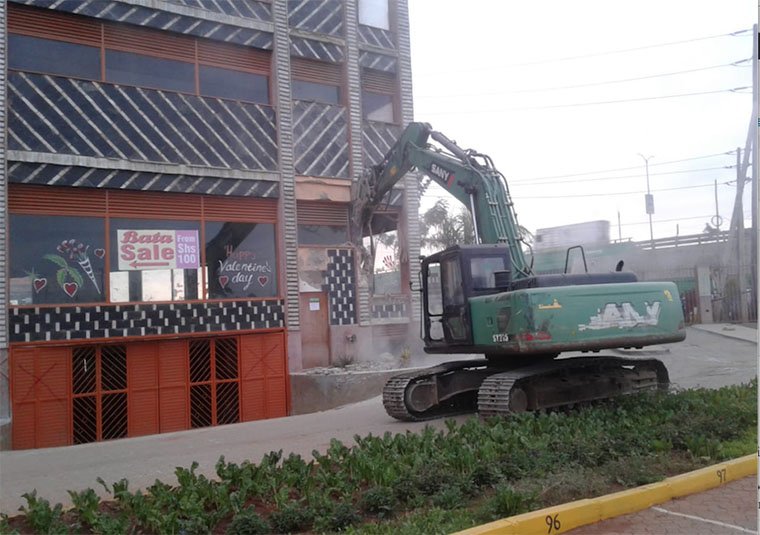 The demolition of Taj Mall is meant to divert Kenya's attention from the 8% VAT and from the Police Uniform Scandal. Sharon Otieno's story will also go under.

— Bishop of Hope (@NdegeSerikal) September 15, 2018
President Kenyatta on Friday said that he refused to sign the Financial Bill 2018 because it was politically good but represented bad leadership.
"It protected the status quo and sacrificed the bigger vision. It took the easy path, instead of rising to the challenges of our time."
The President said that Kenyans will have to endure short term pain, in terms of high cost of living, for long term gain. 'We have a country to transform, and we must make bold decisions to achieve our vision.'