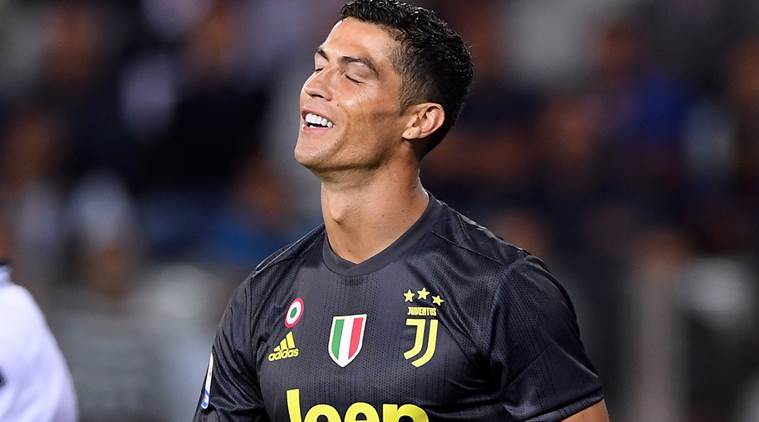 Miralem Pjanic hopes Cristiano Ronaldo will help Juventus win the Champions League this season, because accomplishing that goal was one of the reasons he decided not to leave the club this summer.
Pjanic was linked with a move to Real Madrid and Chelsea, among others, but Ronaldo's signing convinced him to pursue the title after Juve lost in two of the past four finals.
"He's our key player — he's won lots and is one of the best players ever," Pjanic told Mediaset. "Having him in the squad gives everybody that little bit extra. Hopefully, he will help us go that bit further than in previous years.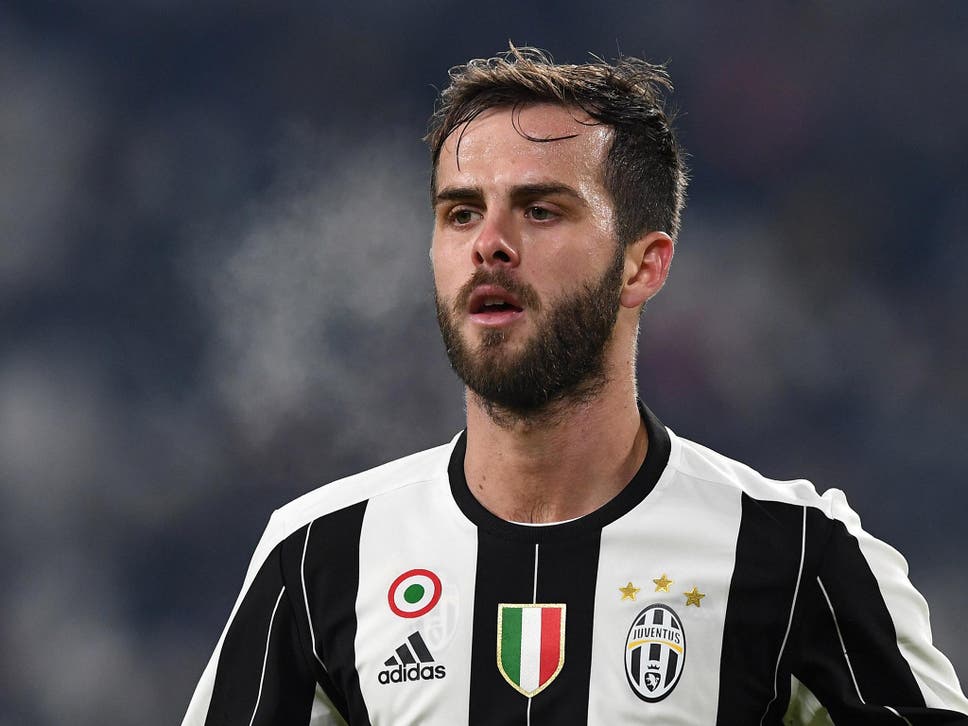 "I'm happy I stayed. I stayed also for this objective and I'm happy at Juve and want to grow here and continue to help my team win trophies. The Champions League is one of our objectives, but let's take things one step at a time. First, we've got the league, and then the Champions League starts, and we're on the right track and hope to carry on this way."
Ronaldo has not yet scored for Juve, who lead lead Serie A following wins over Chievo Verona, Lazio and Parma, but Albiol said it will only be a matter of time before he does.
"Last year, he also had a struggling start with Madrid," Albiol said. "He did not score goals at the beginning, and at the end of the season, he finished again with some overwhelming numbers. If Cristiano has spent his entire career scoring, a bunch of goals every season is not by chance."