Hector Bellerin says there's a new vibe around Arsenal since Emery took charge .The Spaniard replaced former manager Arsene Wenger in May and has made sweeping changes.
Wenger had been in charge since 1996 and certain aspects of the club had been kept static for years.
Bellerin made his breakthrough under the Frenchman but is a fan of the changes made by Emery. "It feels like a new club," Bellerin told the Times. "We have so many new staff. It's a shame for those who have gone, and I am grateful to them all. Some had been at the club for many years. But you can understand why a new person would like to put their own stamp on the club."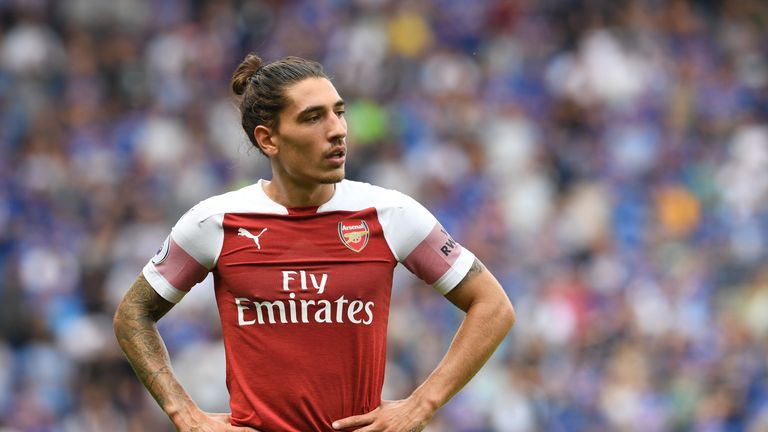 Though Emery came under some fire after a pair of losses to Manchester City and Chelsea to begin the campaign, Bellerin has plenty of positives for the Gunners boss.
"I am impressed with Emery," Bellerin said. "We lost our first two games but we were very close both times. After the match, the players could feel that things were coming together."
Bellerin cites a big difference in tactics and mentality between the pair of managers, with Emery taking a more pragmatic approach to the opposition each week.
"With Arsene, he wanted us to play in the same way regardless of the opponents," he added.