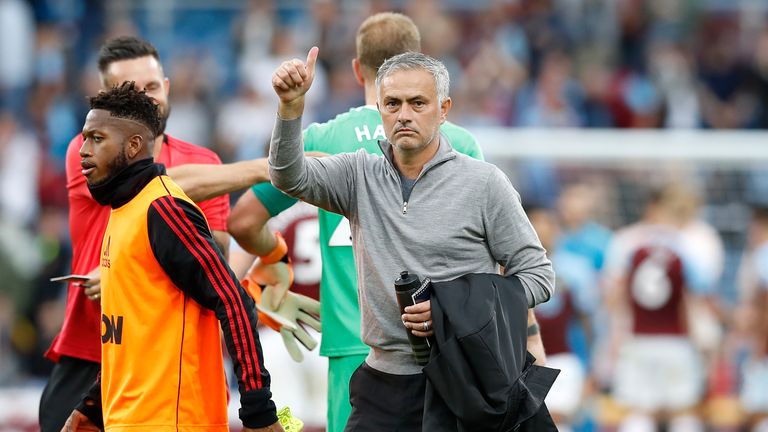 Manchester United manager Jose Mourinho's determination to have all of his training facilities exactly as he wants them can make him "a pain in the butt," International Champions Cup organiser Charlie Stillitano has said.
Mourinho complained during the preseason tournament in the United States that he could not name a stronger side with a host of stars on a post-World Cup break, leading to Stillitano — executive chairman of Relevent Sports, the company that is behind plans to stage a regular-season La Liga match in the U.S. — revealing that changes to the tournament format were being considered for next year.
"Yeah we had a few cheeky words together," Stillitano said when asked if he had spoken to Mourinho about the proposed Liga match on foreign soil. "He's a good man and he's been really good to us and I understand him better than most I'd say.
"I think managers that I know see us as the guys who take them abroad. And for them the reality is that they take it very seriously. The managers take it very seriously. And the commercial people take it very serious for their business to grow their brand.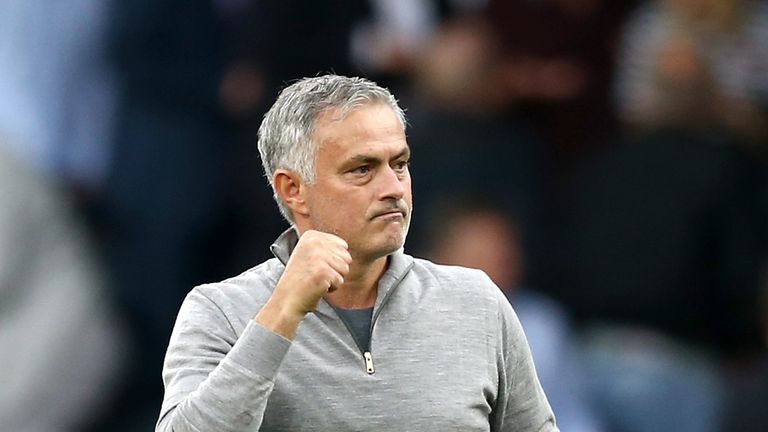 "But the managers take it more than anybody, want the right atmosphere, want the right training environment. They want to prepare their team and our tournament has become the best tournament of its kind, and its kind is really to prepare the team, so they take it very seriously.
"And Jose, he's a pain in the butt when it comes to making sure everything is perfect at his training facility. And I would expect whatever teams come over from La Liga are going to torture me too in the same way to make sure that everything is perfect."
Stillitano also said that he and La Liga are confident that their plans to stage a game in the U.S. will be approved.