The ERC has distanced itself from claims that motorists are likely to dig deeper into their pockets to fuel their cars as the government seeks to protect oil companies.
There have been reports that the Energy Regulatory Commission was intending to increase prices following incorrect computation of the 16% VAT imposed on petroleum products from September 1.
Fuel prices rose to Sh128.7 in Nairobi and Sh140 in Mandera.
A letter doing rounds on social media, and purportedly written to the Treasury by the Ministry of Petroleum and Mining through PS Andrew Kamau, protested the current fuel prices.
"With the foregoing and considering the published ERC addendum of retail petroleum prices…. it is clear that the VAT value as computed based on your directive is lower than would be computed on the basis of transaction value," the letter states.
The letter claimed the current VAT will reduce the allowable dealer and wholesale margins and expose oil marketing companies.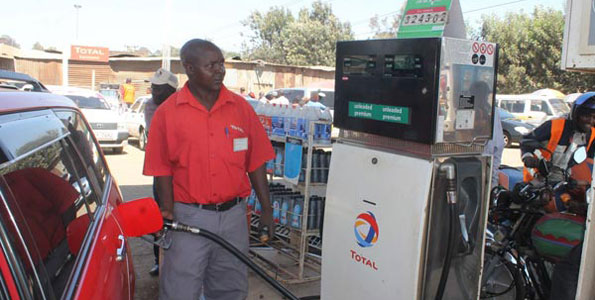 But in a statement, the ERC said the 16% VAT was imposed in consultation with the Treasury.
"Our attention has been drawn to reports appearing in section of the media that there is a plan by ERC to raise fuel prices following an incorrect computation of the 16% VAT on petroleum products…..The September 1 review of maximum retail pump prices is accurate and there will be no further reviews on petroleum products until September 14," read part of the statement.