Phillip Atwoli has been at the Hospital for the past two weeks, spending ten days in the High Dependency Unit. Phillip, who works at a parastatal in Nairobi, has now been moved to the normal ward and doing well.
According to a local daily, his Father Mr. Atwoli has been spending time at the hospital nursing his son alongside Phillip's wife.
Reports indicate that he will be discharged from the facility by the end of this week.
This comes days after the COTU boss was accused of neglecting part of his family after he allegedly kicked out his second wife Roselinda from his Kileleshwa Home.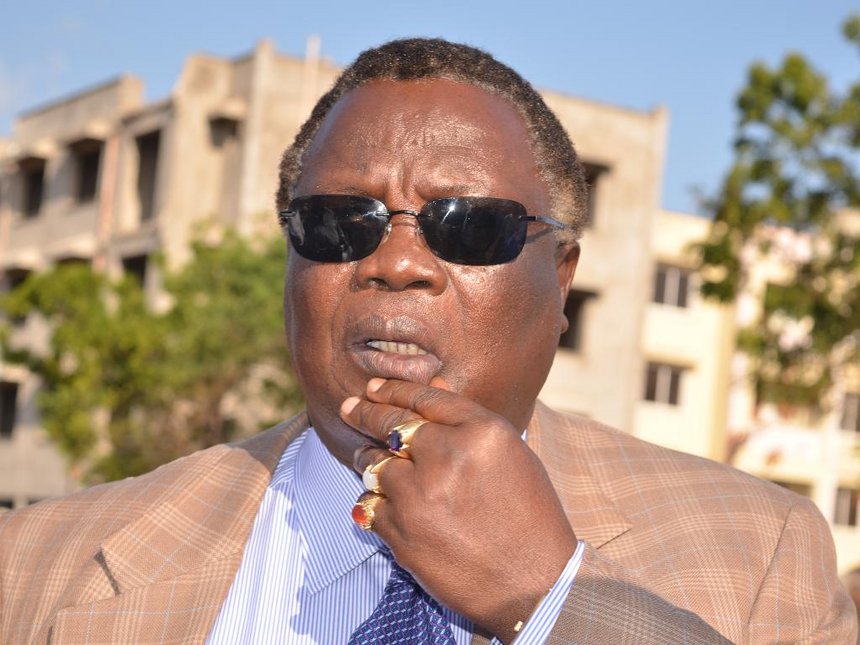 On the other hand, Atwoli recently revealed how he met with his 3rd wife Mary Kilobi during an Interview with Jeff Koinange.
"When I met her about 13 years ago, that's is in 2005 in Kampla and she was at that time with Uganda Broadcasting Corporation (UBC) and I was in company of my second wife whom I have released to go and do politics and she has taken over. At that particular time we talked and she was still young at around 21 years old and I told her when you mature even if it takes 1000 years I will marry you. After her stay in Uganda she came back to Kenya, got a job with KTN. And because of the nature of work I do, you need somebody to assist you, you want somebody to rush and get you something and it must be a person you trust. She is my assistant, she is my lover, she is my wife and she got to take care of me. Am a stupid Lover,"Said Atwoli.