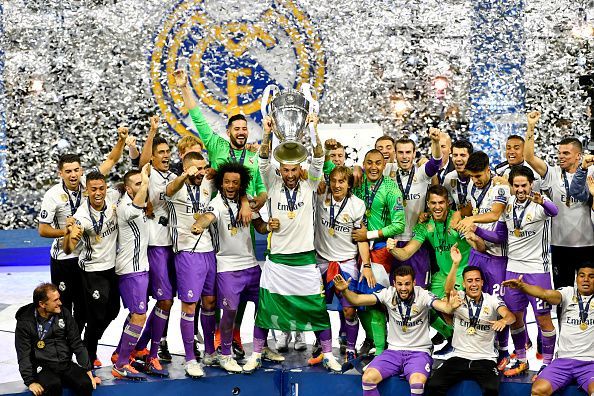 Real Madrid are arguably the biggest club in the world. Majority of the best players in football history have played for this club. In the domestic scene, they have won 64 titles including 33 league titles.
In the European arena, they have won a record 25 titles, including 13 European Cup/UEFA Champions League titles. They were recognised as the FIFA Club of the 20th Century on 11th December 2000 and they have won 3 back to back Champions League titles the last 3 years.
Yet, in the last 10 years, Real Madrid have won La Liga only thrice – 2007-08, 2011-12 and 2016-17. This is a dismal domestic record for a club of Real Madrid's stature. Their inability to win a league format is well documented.
Barcelona have enjoyed their unchallenged domestic reign for a long time, thanks in no part to the brilliance of Messi, Iniesta, Xavi and Co. 2018-19 will be no different and Barcelona look poised to continue their domestic dominance.
Loss of CR7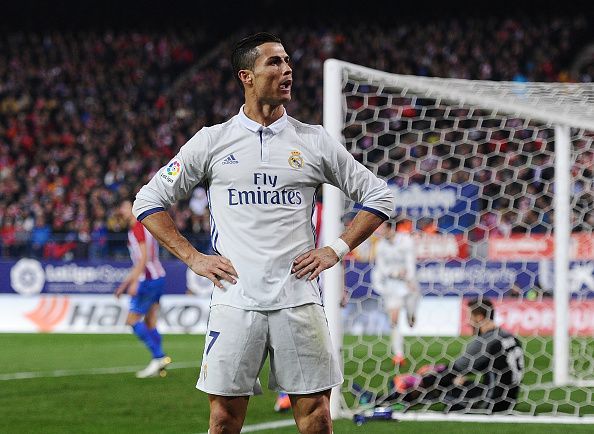 Signed in 2009 for a then-record fee, the signing of Cristiano Ronaldo looks like a bargain signing considering the impact he has had on the club. He carried the club to 2 La Liga titles, 2 Copa Del Rey titles and 4 UEFA Champions League titles. He was Real Madrid's best player throughout his stay at the club and was their talisman.
Real Madrid wasn't spoken about without mentioning CR's name. In a team filled with the world's best players, this speaks volumes of his ability and influence on the team. Finally, he left Real Madrid for Juventus in a shock move which will affect Real unless they bring in a replacement. Real Madrid seem to have lost their fear factor and teams will come into games with much more confidence now that they have lost their talisman.
Julen Lopetegui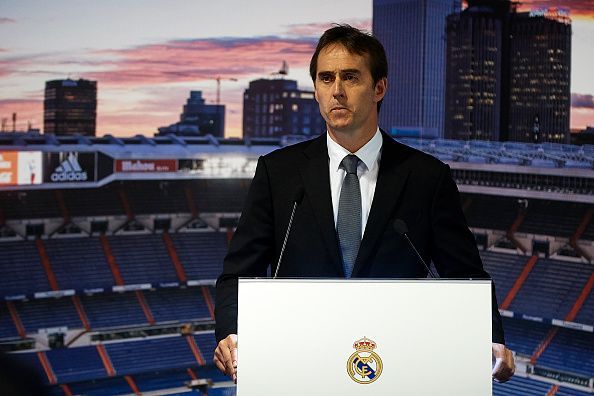 The former Real Madrid and Barcelona player was appointed as Real Madrid's manager before the World Cup. After his appointment, he was unceremoniously fired from his Spain role. He has coached the junior Spanish sides and Porto before taking over the reigns at Spain.
Bale injury woes and form
Gareth Bale signed on 1st September 2013 for €100.8 million from Tottenham. A world record fee at the time, he was coming off a blistering season with Tottenham where he won multiple individual honours. At Real Madrid though, his performance has been curtailed by injuries which have prevented him from reaching his peak.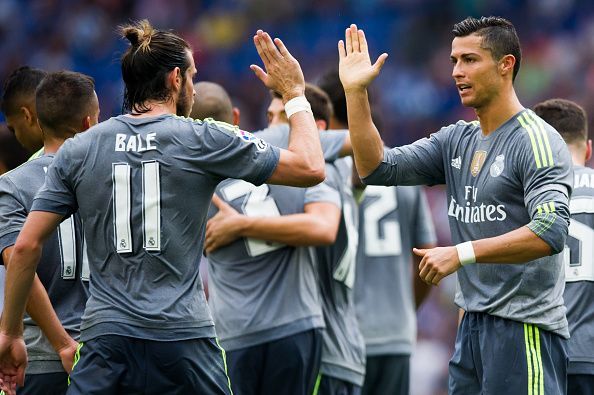 He does show the odd flash of brilliance and has scored plenty of important goals for RM especially in the Champions League, but he hasn't been able to move out of CR's shadow. If Real Madrid don't make a marquee signing, the pressure will be on him to deliver and there are serious doubts if he can stay fit throughout the campaign and deliver.
Goalkeeping Dilemma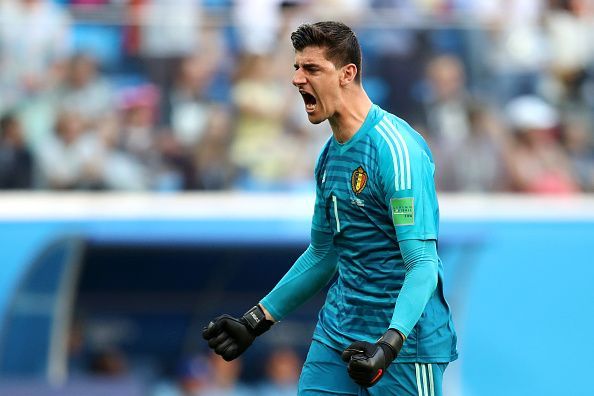 Since the fax machine debacle surrounding De Gea's failed transfer from Manchester United, the goalkeeping spot has come under question as a spot Real Madrid are desperate to improve on. They have been linked with numerous goalkeepers, the most recent being Courtois. He is AWOL from Chelsea and is heavily linked with RM.