Retired Brazilian striker Ronaldo left a clinic in Ibiza on Tuesday following a four-night stay for treatment for a flu infection.
"He left this morning at 10:30am, not wanting to depart from the side where the press were waiting," said a spokesman for the clinic in the centre of Ibiza.
A spokesman for the former player confirmed his departure in an email message.
Ronaldo said Sunday he was being treated for a severe bout of flu infection after being taken to hospital Friday.
Local newspaper Diario de Ibiza said the former Real Madrid star had been treated in intensive care for pneumonia at the city's public hospital before being transferred to the clinic.
The 41-year-old, who was named FIFA's world player of the year three times prior to his retirement from football in 2011, is a regular visitor to Ibiza, where he owns a house.
He won his first cap for Brazil as a 17-year-old and went on to score 62 goals in 97 international appearances, including both goals when Brazil beat Germany 2-0 in the 2002 World Cup final.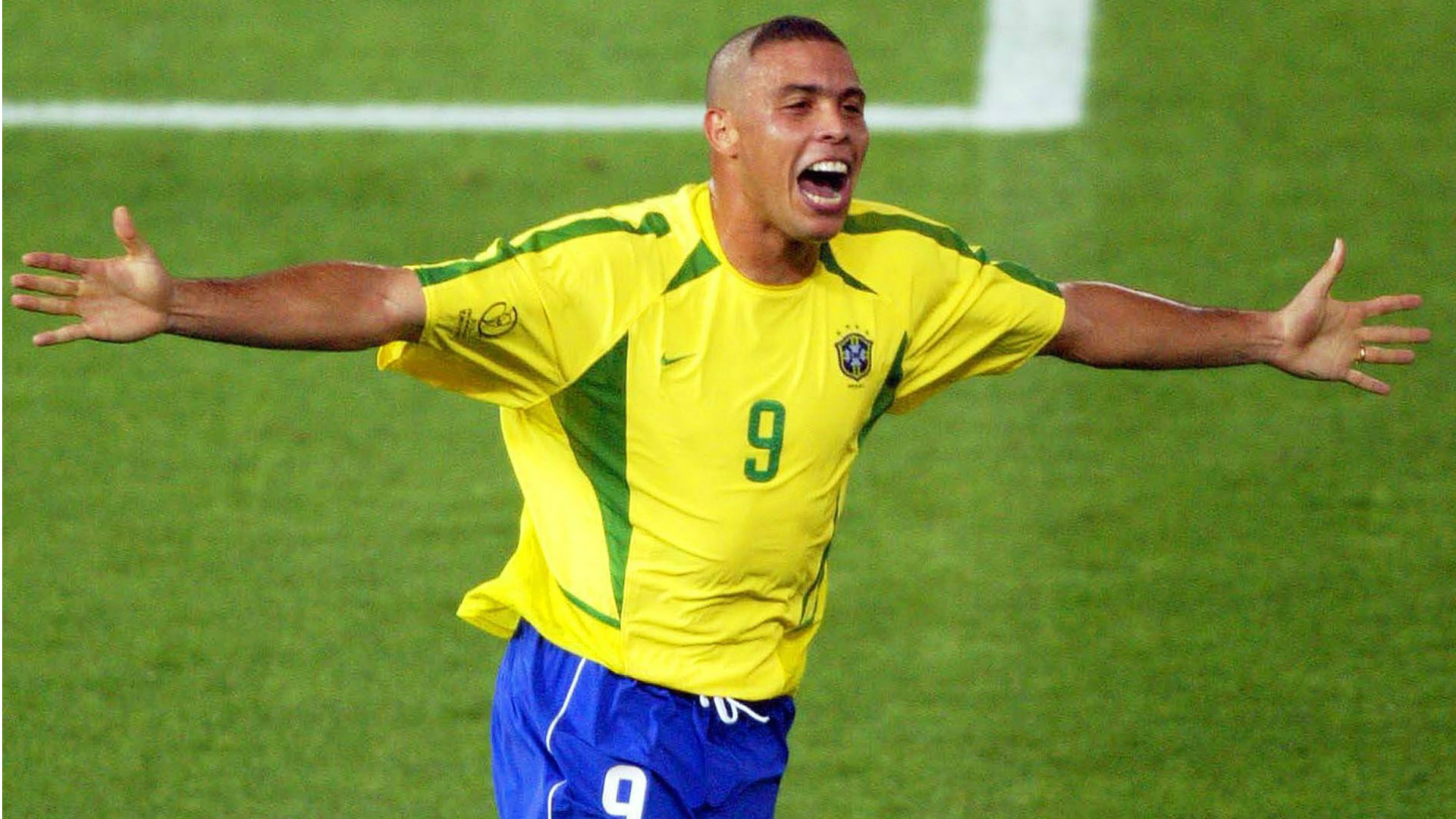 Ronaldo is known as one of the most clinical goalscorers in history.
But the Brazil legend has been under the weather recently, and was reportedly rushed to hospital with pneumonia.
The 41-year-old is widely regarded as one the best strikers to ever grace the pitch.
After kicking off his career with Cruzeiro, he moved to PSV Eindhoven and then onto Barcelona into 1996.
Just one year later he joined Inter Milan, where he spent four years before joining Real Madrid.
He went on to play for A.C. Milan and Corinthians before he decided to hang up his boots for good.
His international career was equally impressive and he won two World Cup titles with Brazil.
Ronaldo netted 62 goals for his country in 98 games, which makes him second in the all-time top scorer list.
Why did Ronaldo retire?
The Brazilian star was forced to retire prematurely after suffering with hypothyroidism.
Speaking at a press conference in 2011, he said: "I've lost the struggle against my body.
"The ones who are close to me know the truth: I can't go up stairs without feeling.
"I gave my life to football and made incredibly sacrifices. I don't regret anything."
Ronaldo went on to explain why he suffered with weight issues throughout his career.
"Four years ago in Milan I foundo ut that I was suffering from a problem that is called hypothyroidism, a complaint which slows your metabolism.
"To control it I would have to take medication which is considered illegal in football.
"A lot of people feel bad about their comments on my weight: I just wanted to explain that, now that I have reached the end."
Since he decided to hang up his boots, he has worked as a United Nations Development Programme Goodwill Amabassador.
It was reported recently that he is interested in buying Spanish second tier side Valladolid for £26m.
And he will be a part of the opening ceremony for the 2018 World Cup in Russia.