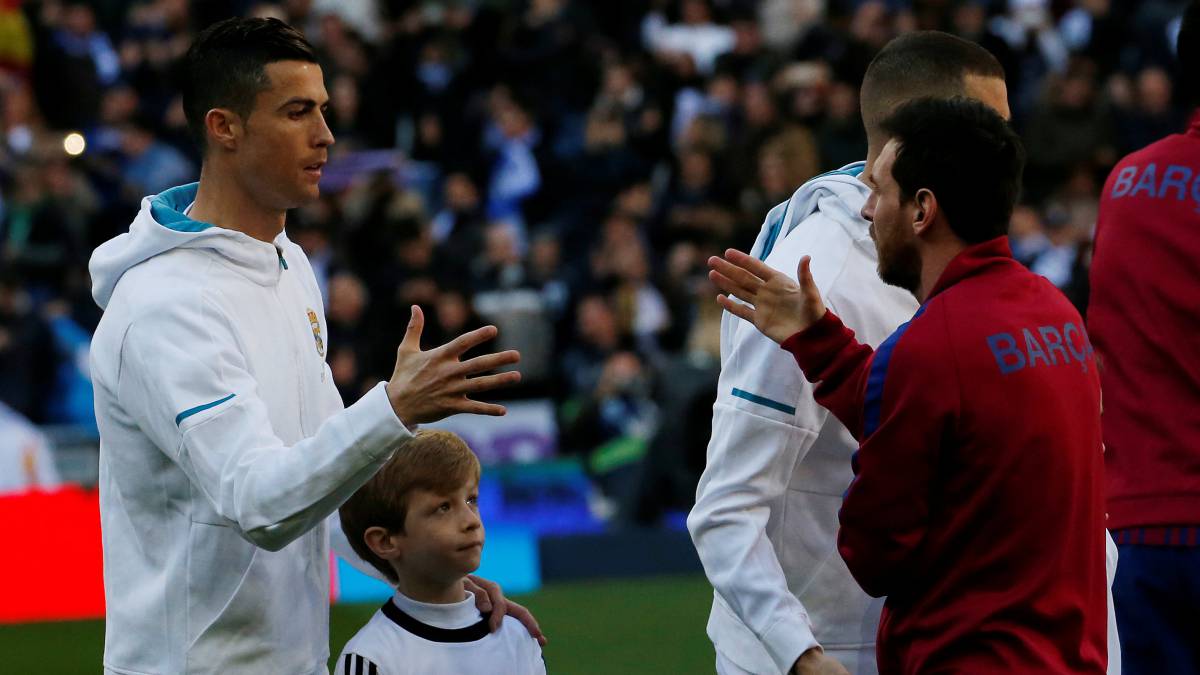 The ultimate prize for any top footballer is scoring goals. The sensation that comes with finding the back of the net is unrivalled regardless of a player's position. In the course of history, great footballers have been defined by their scoring pedigree and ability to influence the game.
Yes, football is not all about goals but it is scoring them that wins titles and games. On top of scoring goals, reaching the elite level of being a record goal-scorer for a club or country is a true football honour. Not many players can get to say that about their careers.
What is even more special is if a player tops the all-time scoring lists for both their club and national teams. This is not a mean feat given the quality of opposition that professional players face in their football lives. There are three top players who have managed this feat.
They refused to be defined by the legacies established at club level and also made a significant mark for their respective national teams. Many players have attested to the fact that there is no greater joy than representing their country at whichever level. These three players are known for their goal-scoring exploits and became the very best of both footballing worlds.
Wayne Rooney
The former England and Manchester United captain has been one of the finest products that English football has to offer in recent years. Ever since making a dream move as a teenager in 2004 to United, Rooney grew to become a proper striker for both club and country.
For over a decade, he was the main man up front for United. Upon leaving in 2017, Rooney made 569 appearances for United. In the process, he equalled and even surpassed legendary Sir Bobby Charlton's record for most number of scoring the most number of goals for United.
Rooney's tally of 253 is the greatest in United's history and may not be matched any time soon. He also tops the Three Lions' list with 53 goals from 119 matches.
Lionel Messi
The Barcelona superstar has drawn a lot of talk on whether or not he is the greatest footballer of all time. While many agree to this, others say that his lack of a major trophy with the Argentine national team makes the likes of Pele and Diego Maradona go ahead of him.
Messi however is in a class of his own when compared to footballers around him. He has been known for his ruthlessness in front of goal. He has multiple scoring records to his name that may never be replicated again.He is Argentina's top scorer with 65 goals in 128 caps. His Barcelona statistics are even more impressive. He tops the all-time charts with 552 goals in 637 appearances.
Cristiano Ronaldo
The Portuguese captain has enjoyed a long-term rivalry with Messi, drawing numerous debates over who is greater. Both players have won every major competition at club level. Ronaldo, on the other hand, guided Portugal to a major trophy in 2016 when they won the European Championship.
In the 2018 World Cup, Ronaldo became the second highest scorer in international football history with 85 goals in 154 caps. His tally is the best ever recorded by a Portuguese player as he scored in his fifth successive major tournament.
Ronaldo also built his legacy at Real Madrid where he scored an all-time 450 goals in 438 appearances. That iconic spell has now come to an end as one of the greatest footballers of all time joined Juventus earlier this summer.