The long awaited Manchester Derby is finally here. And Gary Neville says that Manchester United are not playing "wonderful" football but they could still shock Manchester City on Sunday.Me too.
While other people write about tactics, Neville has talked about the turn-around in fortunes at United in terms of attitude.They face City on Sunday and Neville claims that the champions-elect could get a "shock" if they allow United to stay into game in the last half-hour.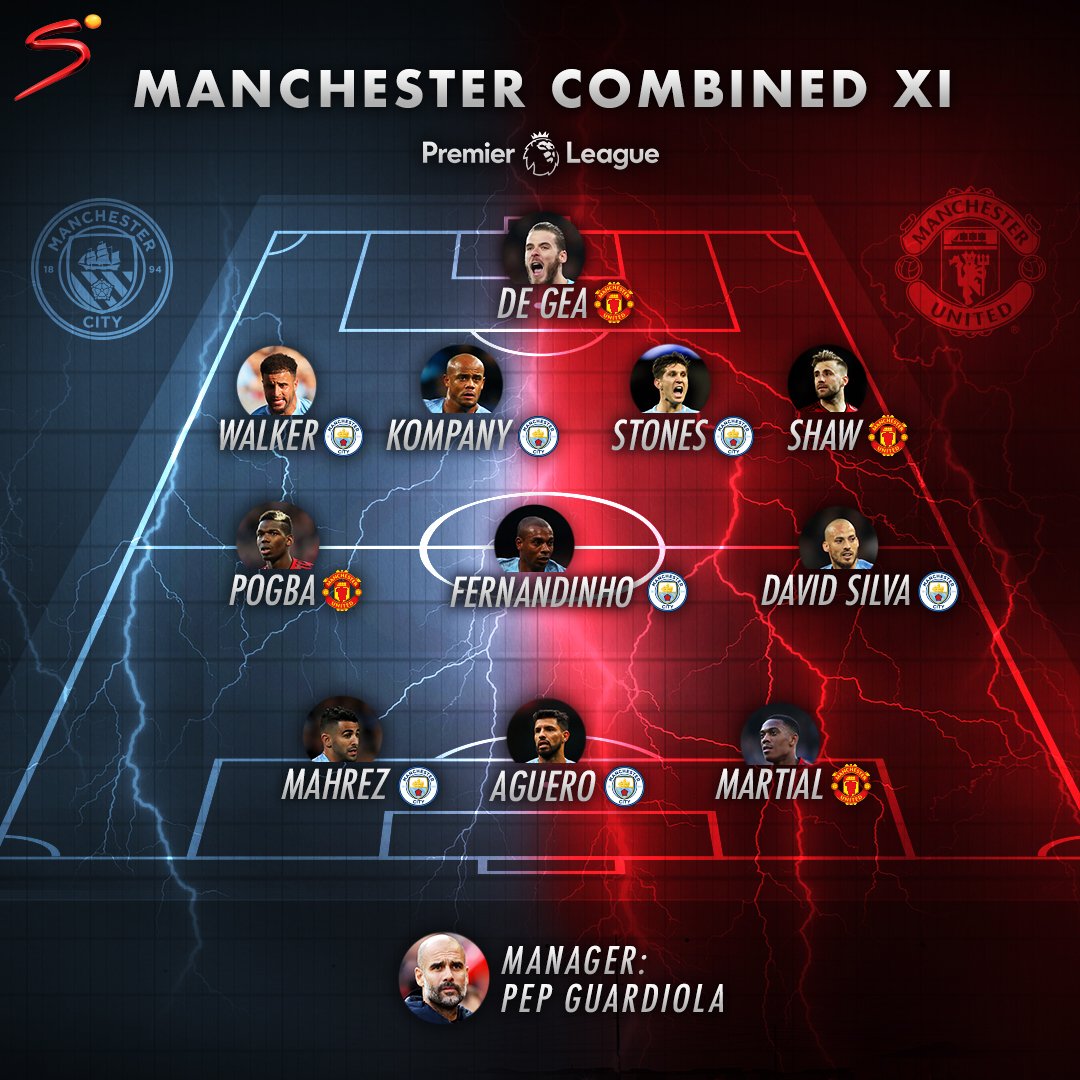 "The performances are still not wonderful," Neville told Sky Sports. "I thought they played quite well against Juventus but the big thing is they have this resilience and doggedness which is a great quality to have.
"We are not watching Manchester United at their free-flowing best, we are not watching Manchester United play anywhere near 100 per cent, but what we are seeing is they are hanging in games where they are getting outplayed and they are hanging in there at moments when they are getting outplayed.
We've arrived for training! ? #MUFC pic.twitter.com/Qry51imeDu

— Manchester United (@ManUtd) November 9, 2018
"Against Bournemouth, they could have been 3-0 down after the first 20 minutes but it was only 1-0. Things like that happen and then what they do is play in moments. They come alive in moments in games. Paul Pogba, Anthony Martial, or one of the other players, come alive and deliver a moment that means they are getting goals.
"That is what's happening at the moment and it will be building confidence and belief and keeping the clouds away.
"Bournemouth could have been 3-0 up, Juventus might have thought they were away, but Manchester City will be more aware than anybody that if they go into the last half an hour and United are within touching distance then they could get a shock."