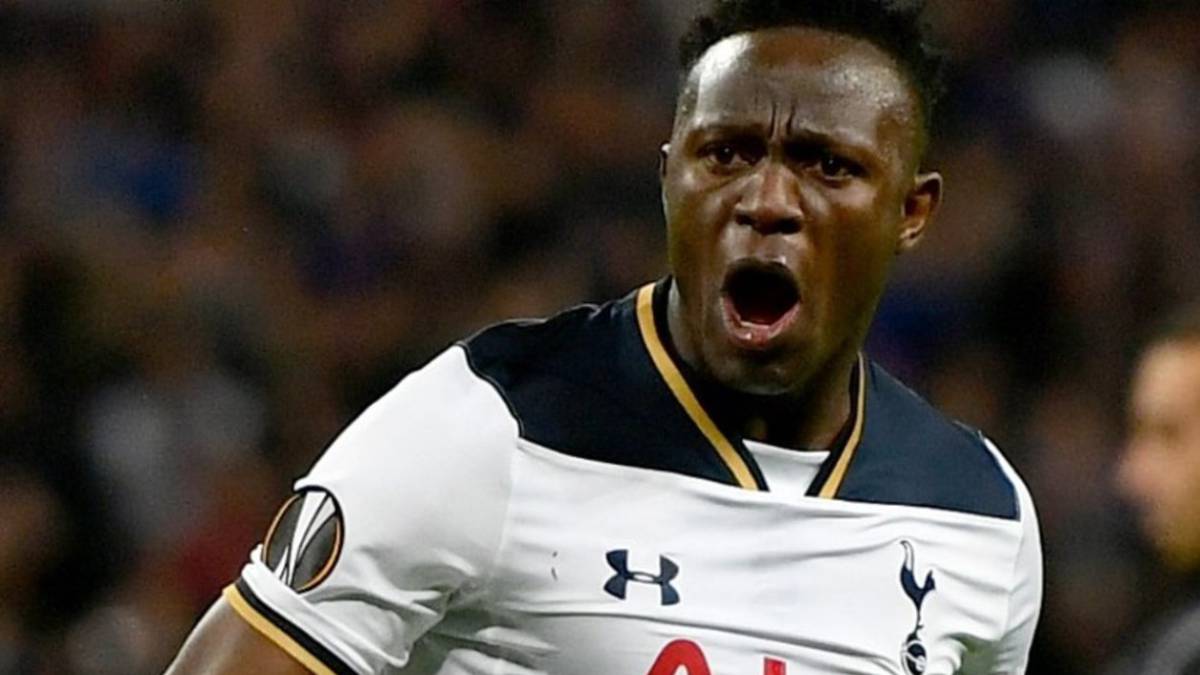 Kenya's best footballing export Victor Wanyama will in the next few weeks and months have to yet again prove his importance to Tottenham Hotspur manager Mauricio Pochettino. The combative midfielder has endured an injury ravaged 2018, much to his disappointment, but it really does feel like now is the time for the former Scottish Premiership winning midfielder to stake his claim in North London.
On Thursday, Tottenham Hotspur announced the Kenyan international had resumed training after missing the last two weeks of competitive action.
"Eric Dier (thigh) and Victor Wanyama (knee) have both returned to training with the squad," Spurs said on Twitter.
The news should come as a double boost for the Kenyan, especially given that one of his direct competitors for playing time, Moussa Dembele has been ruled of out action for the rest of the year. No one likes it when a teammate is injured am sure, but I bet you Big Vic must be rubbing his hands at the prospect of featuring in Dembele's position.
The main worry should be the condition of his left knee which has been a constant nag for the Kenyan Captain. If (And it is a very big IF) the knee holds up and he is able to string a couple of games together after the International break, he will be a starter by the end of the year that's for sure.
First however, Big Vic must shake off any rustiness he picked up while in rehab and prove to the manager that he can still operate at the high levels he did while at Southampton. Maurico Pochettino higly rates Wanyama, his first thought when he crossed bridges from St.Mary's to White Hart lane was to get his Kenyan maestro to make the same move.
Pochettino normally employs Wanyama at the base of his midfield, there he can use his great passing skills to pick the ball from the defenders and initiate attacks. With Eric Dier doing ever so well in that role however in Wanyama's absence, it remains to be seen whether Pochettino will have a change of tact. Maybe move Dier into a box to box role and leave Wanyama to do what he does best which is shield the defence and start attacks.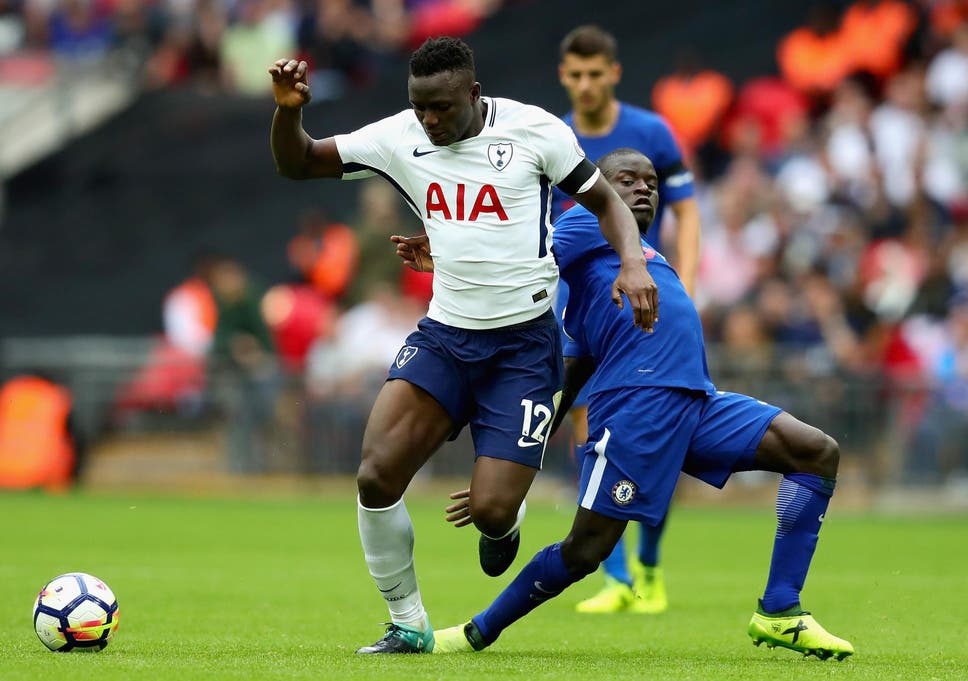 It was being whispered that Victor Wanyama and Spurs were looking to part ways with Roma and Inter Milan interested, but things might change with the recent developments and especially Dembele's injury. This is shaping up to be the most important period for the Lion of Muthurwa in North London.
The lion has a career to save an a reputation to uphold, should everything go well, Kenya will have their most important player in good form and high spirits heading into next year's AFCON in Cameroon. Fingers crossed!