One young Kenyan has created a a heated debate online after coming up with  what he thought would be a solution for single women this festive season.
In a poster doing rounds on Social media indicated that Omwami and Omera Boyfriends Limited, were hiring out "Christian boyfriends" to interested women during the holiday season.
The poster read, "Are you tired of your family and lousy aunties asking when you will get married or where your fair share of a God fearing Christian boyfriend is during family gatherings? Worry no more you can hire one today. We have got you covered with tall, dark, handsome and God fearing gentleman."
In addition the poster reads, "Begin to minister at the table, quote scriptures, speak in tongues, mention how God fearing the lady is, and offer your younger brothers a few manly advice on hard work."
The services come in two packages: Regular and VIP. The regular package costs Sh50,000 and you will have the man for five hours who will tell emotional background story on how the two of you met at a church retreat and will take two social media pictures of the couple together.
The VIP will cost Sh100,000 that includes being together all day with matching outfits, with the man telling a strong background story. He will also tell a few Christian jokes, offer to pray at meal times, have some PDA (holding hands a peck on the cheeks).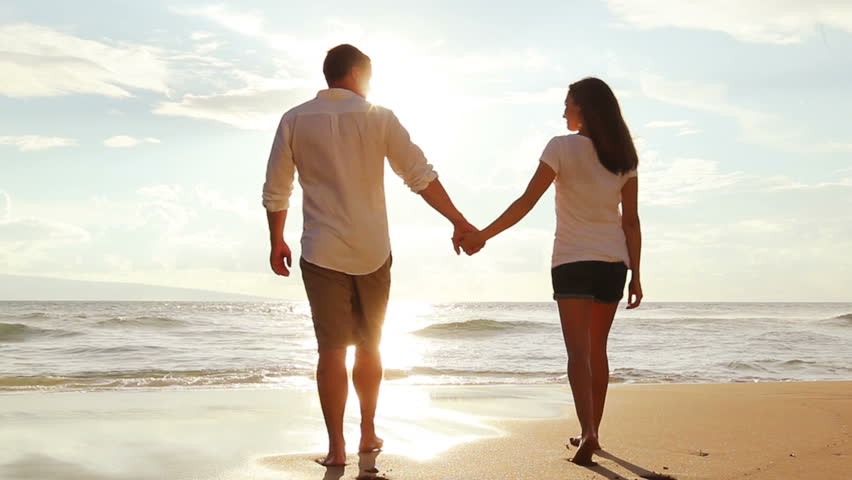 Their aim was and is to help young women avoid nagging questions from their aunts on when they will be changing their single status.
Payment is done upfront via mobile money transfer although the poster does not carry the number where the money is to be sent.
Apparently the initiator of the advert said that he did it as a joke and was not serious but didnt know it would go that viral.