Talk about next level thuggery! What do you do when you still county government money that's waaaaay more than your monthly income? Well, you divide the money into your wife's and children's accounts. Even Google doesn't have this information.
The Ethics and Anti-Corruption Commission (EACC) has accused Former Nairobi County Head of Accounting, Stephen Ogaga Osiro of stashing Ksh. 130 million in the back accounts of his wife and child.
Stephen Ogaga allegedly deposited Ksh. 77 million in his child's account and a further Ksh. 53 million in his wife's account.
First of all who steals Ksh. 130 million?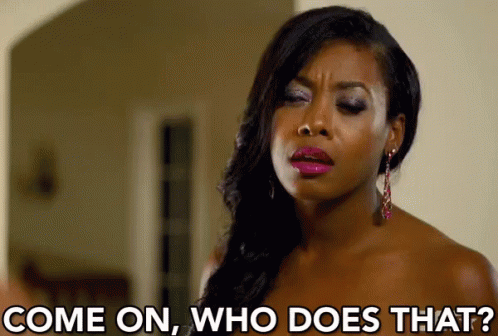 EACC Lawyer Judith Shamalla made the submission on Thursday before Justice Hedwig Ong'undi.
According to Ms. Shamalla, the accused could neither explain how the huge sum of money ended up in his son's account nor could he explain the source of the money found in his wife's account seeing as she is unemployed.
"Those are some of the reasons that made us believe he was misappropriating public funds and engaging in money laundering. We also established that his wife is a housewife with no other source of income but had millions of shillings deposited in her account," Shamalla told the court.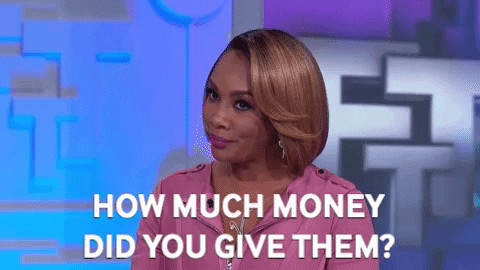 According to EACC, Mr. Ogaga's salary at the time was Ksh. 90,000 therefore the source of his current wealth can not be explained.
"The accused as well could not have accumulated such wealth in a span of five years. This made us believe that he was involved in the misappropriation of public funds," said Judith Shamalla.
Mr. Ogaga termed the allegations as ill-intended and aimed at making his family look financially unstable.
The EACC has since frozen his accounts in a bid to recover the money that they believe he obtained fraudulently. According to Mr. Ogaga's lawyers, the decision to freeze their client's accounts denies his family the basic needs of food, shelter and education.
The former accountant is being charged alongside his boss, Former Nairobi Governor Evans Kidero over the embezzlement of over Ksh. 200 million at City Hall.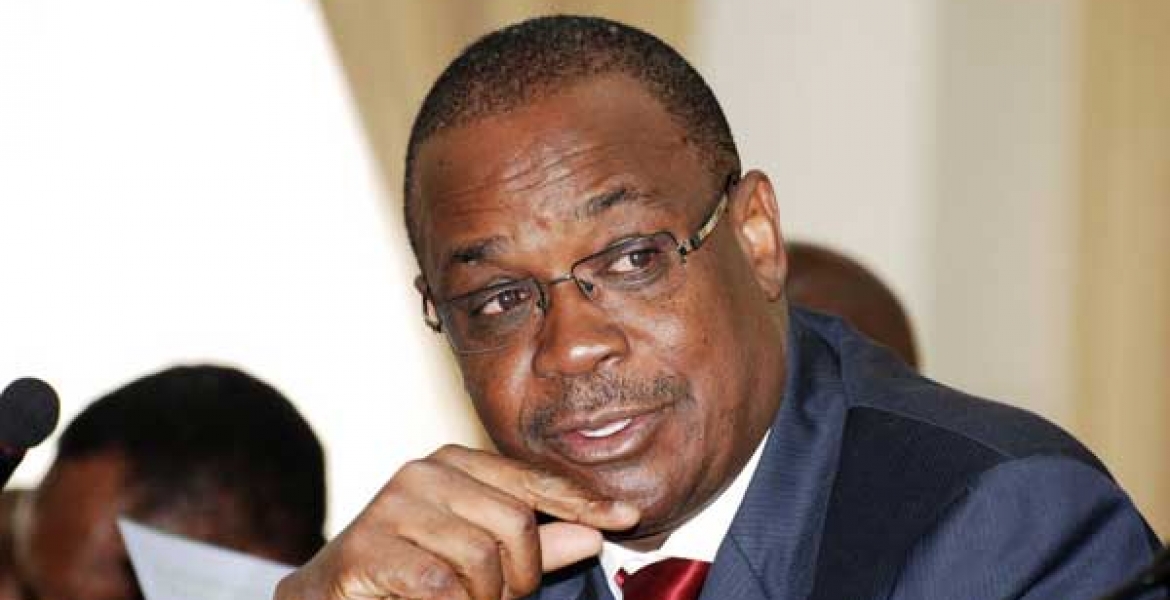 A ruling over the dispute will be made on November 22 by Justice Hedwig Ongudi.
Do you think the move to freeze Ogaga's was fair?