Directorate of Criminal Investigations (DCI) detectives on Thursday arrested a woman who confesssed to killing her husband's lover during a live radio show.
The woman, who has been identified as Linda Namukuchu Urandu called in during the radio show and narrated how she had dealt the woman who had a love affair with her husband, Benson Muthine.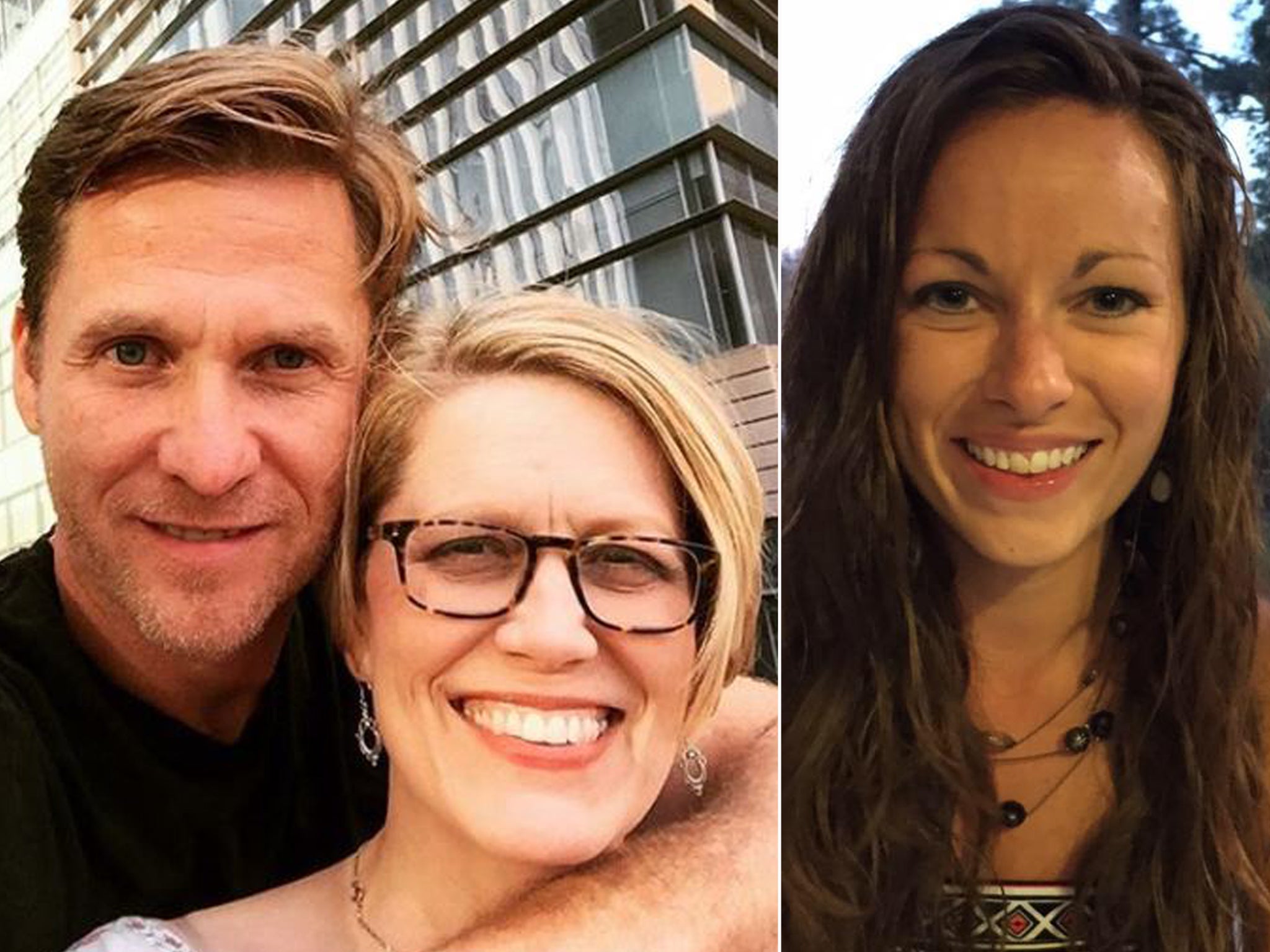 According to DCI boss George Kinoti, the police have also arrested Muthine and his new wife Margaret Tata.
Linda made the confession in May this year, expalining how she lured her victim using an unidentified male friend and strangled the lady during the incident that took place in 2012.
"I noticed there was woman who my husband had started seeing though he denied it everytime.
"She could boldly call him late at night making my man to forget about me. I secretly took her phone number and when I called she insulted me," she began.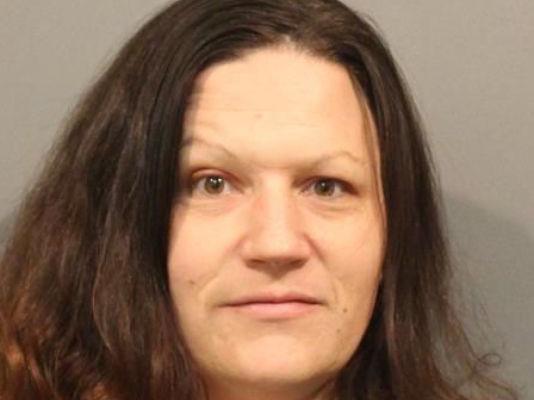 She went on to explain that she hired a man to befriend her target and paid for them to go on dates as she looked for an opportunity to finish her.
"The woman who proved to be a home wrecker gave in to the hired man's advances. I financed the man to host her on a date at a joint where I went and secretly identified her.
"I paid for a second date and directed the fake boyfriend to make sure she was drunk and booked her in a River Road lodging," she confessed.