A number of times we hear the story of lost without trace where persons that went missing person never returned home leaving the family in turmoil.In such a case how would you react if a family member or friend you presumed dead reappeared?
A shaken Gicheche previously missing appeared on Thursday and presented himself to the police station to report that he had been working in the nearby Longonot Trading Centre and was not aware of his 'death'.
"There was no TV, radio or even mobile phone where I was working and I was shocked when I returned home only to learn that that I had been declared dead and buried," he told the press.

What was 21-year-old Paul Gicheche's grave in Mutonyora village was still fresh with wreaths placed with his family.
Gicheche, a casual labourer went missing in September and the matter was reported to Magumu Police Station. Later in the month, two bodies were found dumped in Ngumbi forest off the Limuru-Mai Mahiu road and taken to Naivasha sub-county hospital mortuary.
The family 'positively' identified one of the bodies as that of Gicheche and a post mortem was conducted on the 5th of November before the burial a day later.

Residents of Magumu in Kinangop Nyandarua County were left in shock after a man 'buried' two days ago reappeared.A scene that forced some of them to scamper in fear.
The risen guy said that he realized that something was amiss when he arrived at the nearby trading center and one of his friends kept his distance.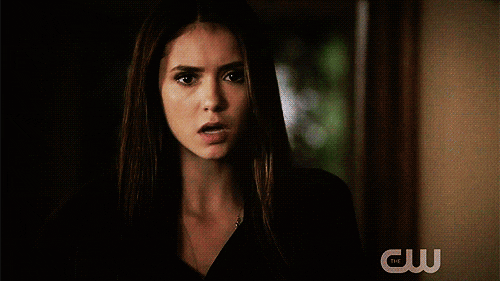 Kinangop deputy county commissioner Peter Nyameti said that the matter would be investigated afresh by CID officers.
Nyameti added that they are seeking a court order to exhume the body that was buried. In the last months, several bodies have been found dumped along Ngumbi and Kinale forests with indications that they were murdered through strangulation. Most of the bodies did not have any identification documents.