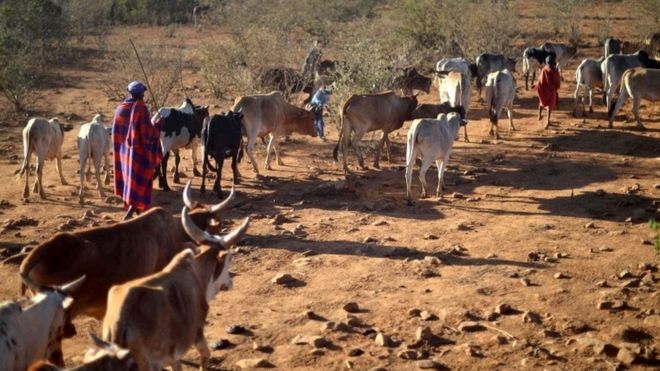 Ever wondered what its like to be hit by a drought?Looking for food and water when it doesn't exist can be one of the most traumatizing experiences of a human being.
Thats why its unbelievable that the Auditor General Edward Ouko has disclosed that Sh 5.1 billion could have been lost in the Drought Management Authority in the last financial year.
The fund could not account for Sh 2.3 billion that comprised payments to various beneficiaries as there was no documents to support the payments.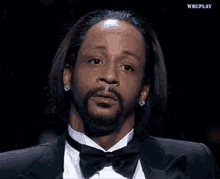 Audit report further reads, "In addition, the Hunger Safety Net Programme (GOK component) expenditure of Sh 2,312,626,824 that comprised payments to various beneficiaries did not have a documented basis on how the beneficiaries paid were identified and the rates used for paying the beneficiaries, respectively".
Ouko expressed that it was difficult to confirm the expenditure in the absence of the documents. Shocking again,another Sh 719 million meant for "Ending Drought Emergencies (EDE)" could also not be supported as there was no documentation.
"The basis of the requisition for disbursements to the various county offices and other procurement activities have not been supported by necessary documentation justifying the extent of the fund required to undertake the given interventions," he added.
The authority received an additional Sh 2 billion for the government on behalf of National Drought Emergency Fund (NDEF).There was, however, no financial statements by the fund to explain how the money was spent.
"In addition, maintenance and operation of the Fund has not been in line with the relevant provisions of National Drought Management Act, 2016 as there is no separate cashbook and other books of account in respect of the Fund," the report added.
Report tabled in the National Assembly by Majority Leader Aden Duale has also questioned the authority's pension scheme expenses.
The audit queries come just after the government wired Sh 3.8 billion to the authority in April in response to drought that hit parts of the country.
In recent years, Kenya has faced recurrent and intense drought conditions, which require more attention if the development agenda is to be achieved.
On 10th February 2017, President Uhuru Kenyatta declared drought a national disaster, having affected 23 arid and semi-arid counties. In his declaration, the President requested both local and international partners to support the government in its efforts to contain the effects on humans, livestock and wild animals.
Although drought effects are felt across the country, the pastoralists are the most affected given that they traditionally derive their livelihood almost wholly from livestock while living in a hostile climatic environment with poor linkage to markets.