Can a county default paying someone for work done? This is what has been going on at the county government of Uasin Gishu, forcig the intervention of the Court.
The High Court in Eldoret on Thursday ordered Uasin Gishu county government to pay Sh29.4 million to a contractor as part payment for the construction of a hospital.
Justice Daniel Ogembo ordered Governor Jackson Mandago's administration to pay the amount which is 30 per cent of the cost of construction of Moiben subcounty hospital.
The county government was found to have breached an agreement signed with Zedka Technical Ltd Company that was legally awarded the tender to construct the hospital.
The county failed to reply to a suit filed by the firm's director Martin Chemonges ordering the county to pay the said amount.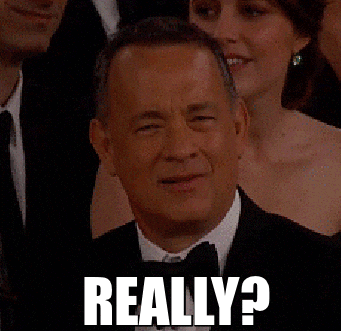 "I find merit in the application dated February 13, 2017 and order the county government of Uasin Gishu to release Sh29,437,700 to the plaintiff of the main suit," Justice Ogembo said in his ruling.
Justice Ogembo said the county administration was served with the suit documents and despite several reminders failed to respond to the suit.
As per the contract between the company and the county, 30 per cent of work on the hospital project was completed on May 2, 2016.
County engineering officials visited the site to inspect the project and expressed satisfaction with the quality of the work done.
They recommended that the contractor be paid of Sh 29,437,700 as a third of the total cost which was then to be cleared upon completion of the project.
"We forwarded several reminders to the county government demanding payment but there was no response," Chemonges told the court.
He said his firm then opted to move to court on December 8, 2016 seeking the court's assistance to be paid for work done.
"The county government breached the contract with us by failing to pay the agreed amount for the project yet we did our part of the agreement," the documents filed by Chemonges' firm read in part.
This comes amid report from auditor general on how the counties are misusing money on dubious projects just to loot the rest. Could Uasin Gishu have used the hospital project to swindle money?