Those of you who uses Uber and Taxify be warned. Uber and Taxify drivers have been able to manipulate the applications to generate fake trips and fake fare from the point a driver picks up passenger to the point they end trip. In most cases, the app is being manipulated in a way that it can start the trip long before the actual one begins.
At the end of the journey, the passenger is presented with hefty bill tally of both the actual and fake trip as the app cannot differentiate the two.
The fraudulent taxi drivers use the dummy app which interfere with authentic Uber and Taxify apps location readings to create a parallel travel path which lengthens the journey, and this enables the drivers to charge their customers more.
For example, one passenger who used a Taxify taxi on Tuesday from the Nairobi central business district (CBD) to Kitengela was billed Sh850 for the 32.5-kilometre journey, only for the return trip on a different Taxify cab to bill her Sh1,550 after the journey path was altered to indicate that she had travelled for 66.8 kilometres.
Management tough measures
According to Taxify Country Manager Alex Mwaura, they have made attempts in dealing with their rogue drivers to ensure their customer's welfare is safeguarded.
"Yes we are aware and have managed to block drivers who have made attempts to game the system. Such attempts are immediately flagged by the fraud team , the drivers account is suspended and the riders compensated," said Mwaura.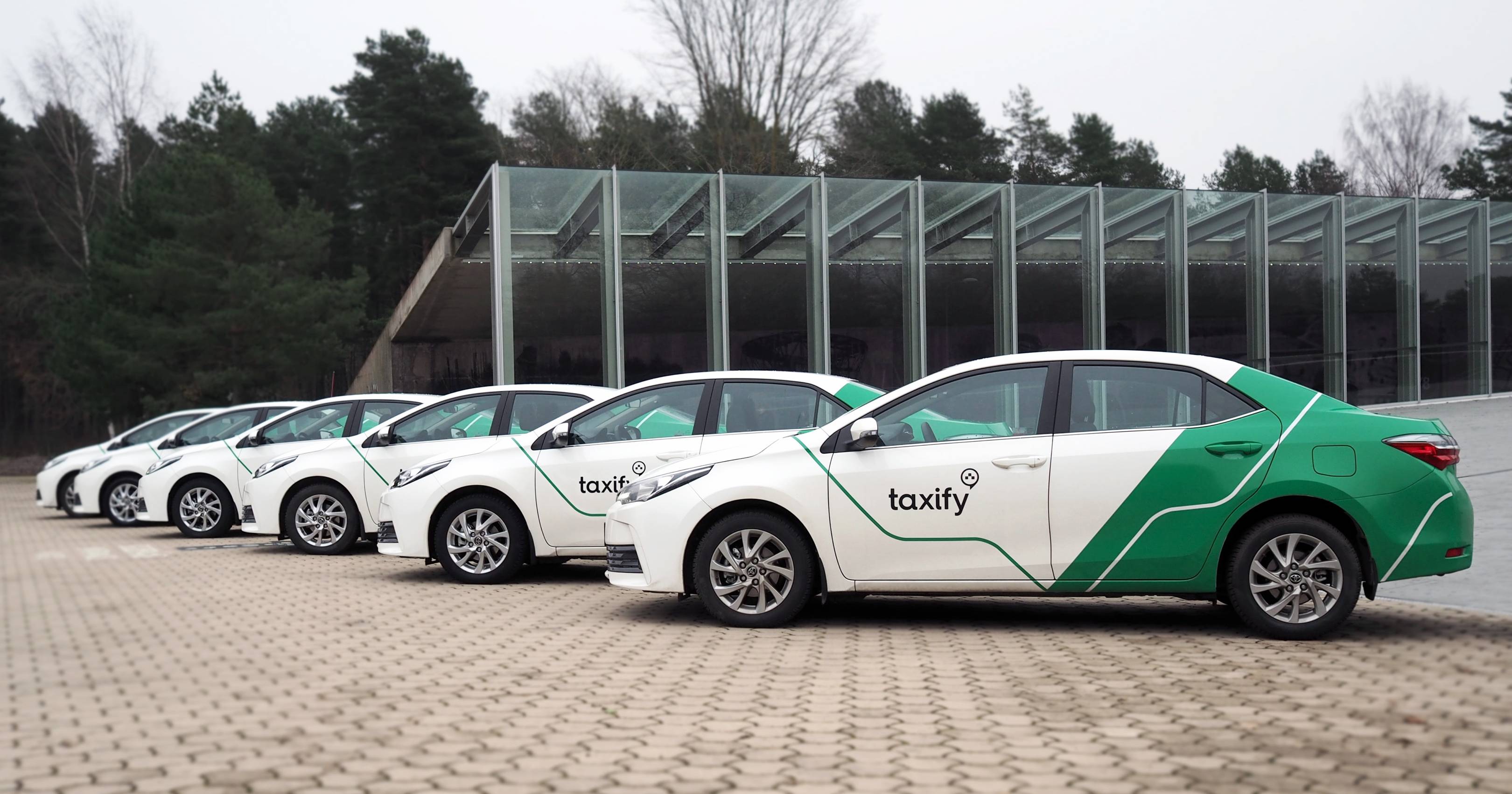 Within a span of five years, Uber has grown to become the biggest taxi hailing company in the world and currently operates in over 600 cities across the globe.
The journey to the top has not been smooth, Uber has encountered several bumps in its quest to make moving from point A to B not a cumbersome activity but a fun thing to actually look forward to.