Ever wondered where the exam leakages operations take place? Well rest easy as the answer has finally been revealed.
The ring operates cheating command centres in 'friendly schools' with finer details revealing that some examination centres convert staff houses, classrooms or staff offices into command centres. The centres, it emerged, are mostly manned by subject teachers of the papers scheduled for the material day.
In most cases, the 'dean of studies' leads the team that works out examination questions and sneaks the answers back to students.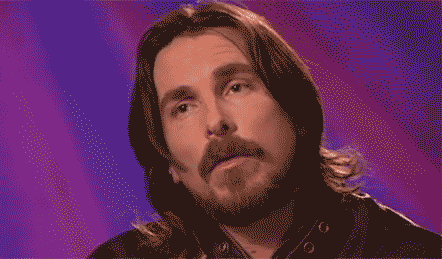 The Shocking details of elaborate examination cheating network have been unearthed after a three-year security operation.Kenya National Examination Council (Knec) revealed that the arrest of two suspects on Wednesday marked a major breakthrough in the war against cartels that compromise the credibility.
Basic Education PS Belio Kipsang has termed their arrest a major milestone as Investigators believe the suspects are part of a wider network spread across the country.
One of the suspects was arrested in Kajiado County while another was arrested in Nairobi while the leader, who is said to be highly networked, has managed to dodge security dragnets over the years.

The cartel network with a huge financial muscle has been blamed for the perennial examination leakages.According to investigations they been behind the fake examination question papers that flood the market during the countdown to the start of national exams.
"They have over the past three years devised new criminal tricks of opening examination packages a few minutes before the start time, in what we call early exposure,"Education Cabinet Secretary Amina Mohamed
said. The CS termed the suspects the greatest masterminds of the early exposure ring.
Details revealed that under the cheating plan, the cartel gets access to examination papers ahead of time and leaks them in an elaborate plan that includes some unscrupulous invigilators, school heads and security officers.
Students in the examination centres planning to cheat are usually informed ahead of time and encouraged to cooperate in the scheme that is executed seamlessly to evade the keen eye of security chiefs.
The 'command centres' are also fitted with photocopying machines where pre-exposed papers are photocopied and subject teachers tasked to work out the answers.
The CS said the arrest of the two suspects in Kajiado and Nairobi would serve as a lesson to many. "I wish to promise that these two suspects, who are expected in court, must serve to show that existing stringent examination security measures will net all cheats wherever they hide and they will be dealt with harshly.