The question on whether Eric Omondi is the father to Citizen Tv anchor Jacque Maribe still ringers in people's minds since his contraversial picture a few weeks ago
Just recently the comedian was hosted in a radio show where he was asked to address the dreaded topic on whether he was the father of Jacque Maribe's son.
Popping the question radio Jambo's Massawe Jappani asked, "Are you the child's father?"  and Eric responded with"That question is private, you understand?"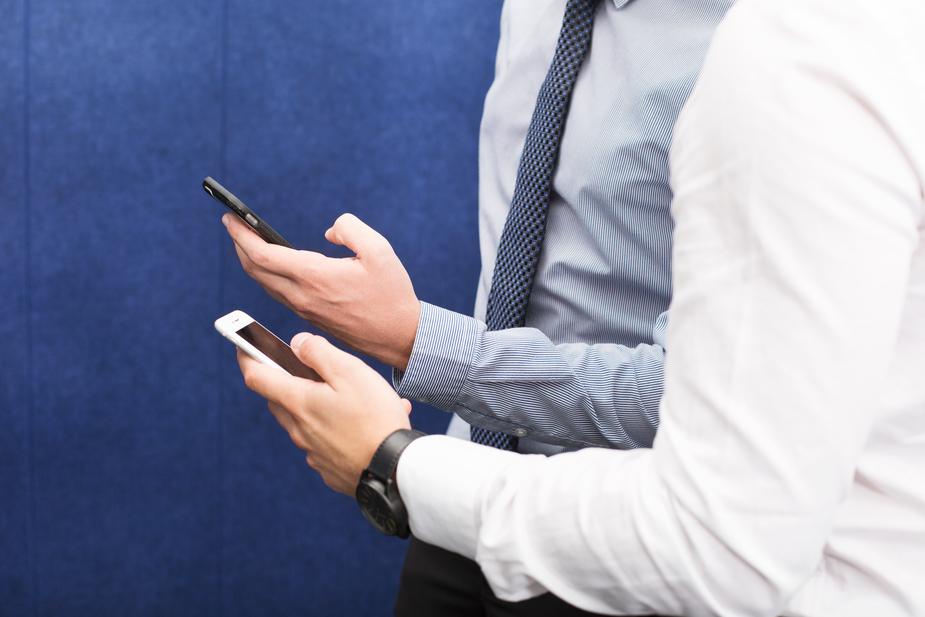 He further added saying that many people had asked him about the  photo of Maribe's son while she was incarcerated.
In his response Eric said, "What is happening is that question has been asked about a lot. There are people who have called me up to ask why I posted the child's photo. When I posted that picture I was at the airport in Dubai and I came home and went to sleep it was at night. As I was going for an event the following day, people called me up to ask. It is a difficult question,"
Eric was however not ready to talk about the issue even after he was pressed on by the radio host a clear indication that that is a topic he would rather not discuss on National radio.
The paternity of Maribe's son became a topic of conversation a few weeks ago after it was revealed that Eric Omondi fathered Maribe's son. The relationship did not work out as Omondi allegedly bailed out, a situation that affected her badly. The source went on to add that Eric Omondi has been providing child support for the child for the last four years .
When called to respond to the story, Omondi was hesitant to give a 'yes' or 'no' answer and said that it was not an ideal time to reveal who fathered Maribe's baby.
"I know the baby daddy, however, it is not a good time to reveal him since Jacque is undergoing a difficult time," he told the paper.