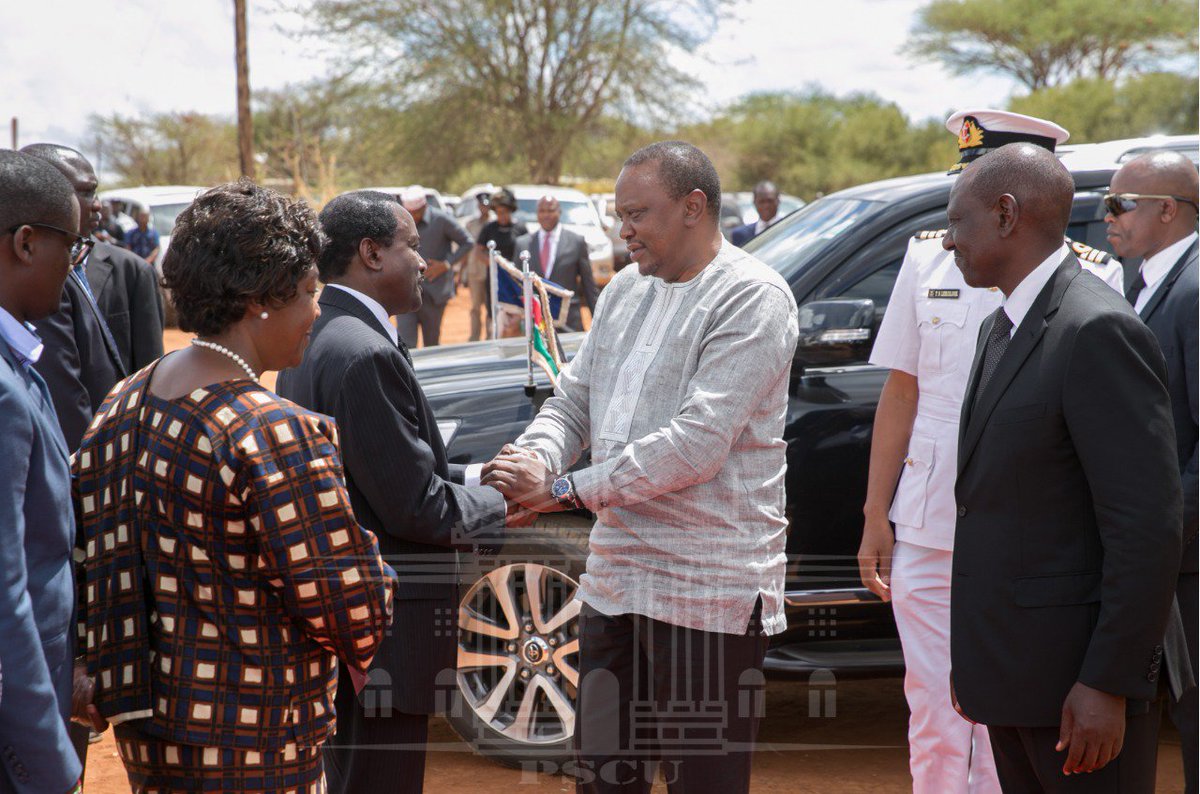 Peter Kalonzo Maingi, the deceased father to Wiper leader Kalonzo Musyoka asked for a loan to buy a passenger bus. He used the money to educate his now very famous father who at one time was Kenya's vice president and still harbors the ambition to lead occupy state house one day.
That is just one example of how powerful these loans can be. So why are you Kenyans asking your president to stop borrowing money when you need development?
'Mmeniambia nisikope lakini mnataka barabara…Hata mzee alikopa ili apate karo ya kumpeleka Kalonzo shuleni!'  Uhuru asked mourners when he attended Mzee's funeral in Mwingi on Friday.
Kenyans, have complained about the amount of loans that the government is taking which has no meaningful impact on the economy except subjecting them to more expensive taxes.
Recently, Uhuru signed the controversial Finance Bill 2018 into law. The law introduced an eight percent tax on petroleum products and increased the price of paraffin among other taxes. This has increased the cost of living to the dismay of Wananchi.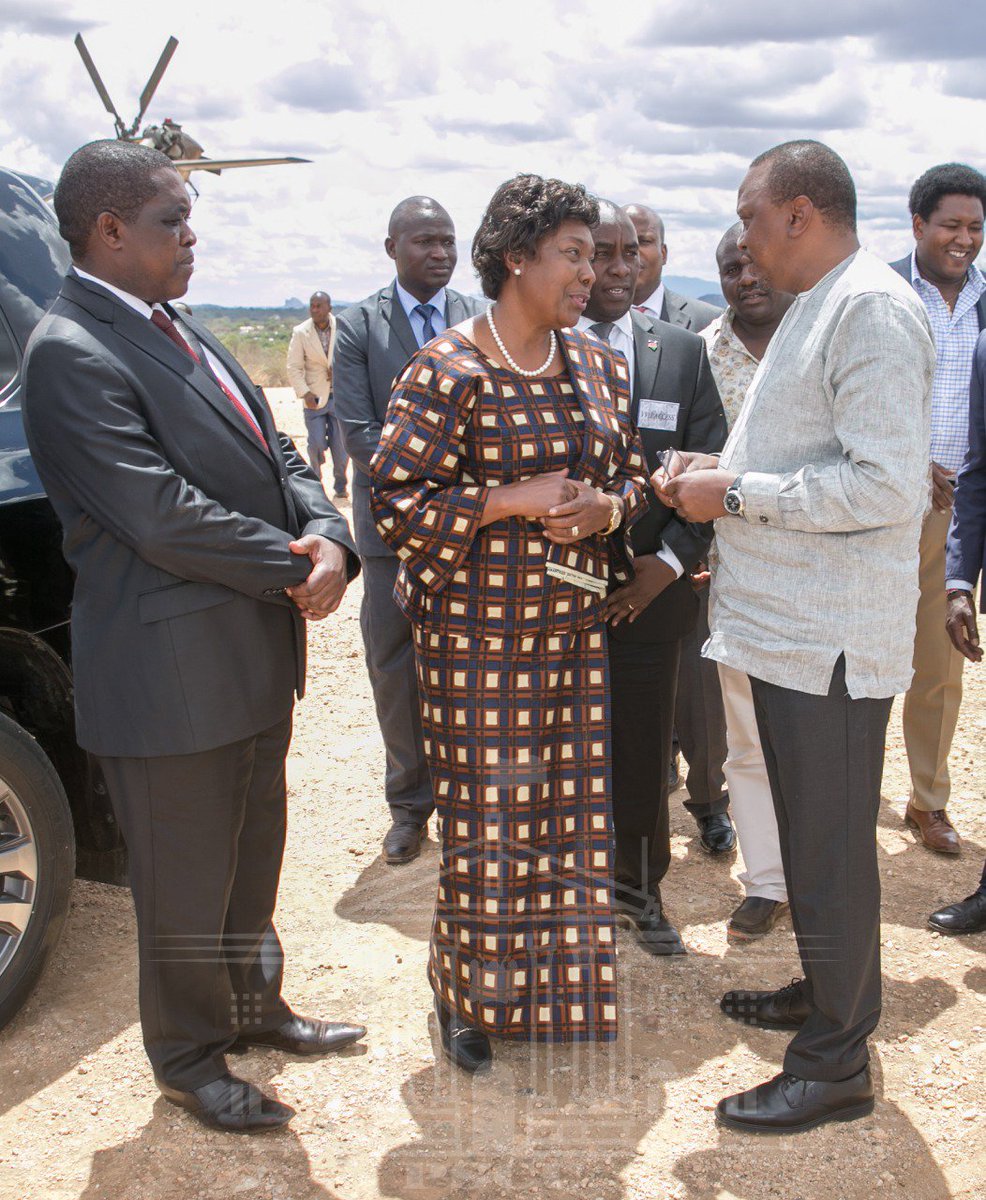 But the president said the government will continue borrowing  'if we are to meet the infrastructure deficit that this country has.'
"We must be cautious and prudent that we are not borrowing to consume but we are borrowing to grow and that must continue if we are to meet the infrastructure deficit that this country has." said Uhuru.
He however agreed with Kenyans that the loans should be incurred in a prudent way. 'I agree we must borrow in a manner that we are able to service the debt that we incur.'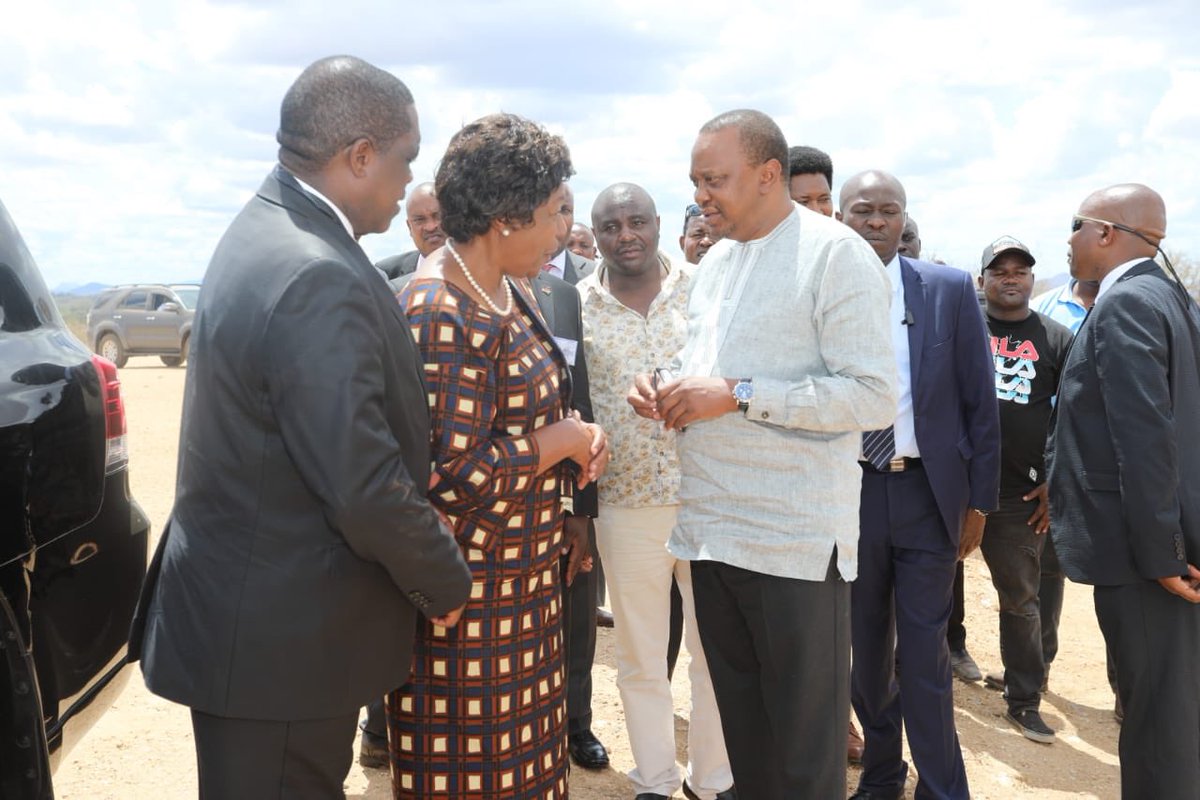 The president also defended the now famous handshake between himself and opposition leader Raila Odinga saying it was for the interests of Kenyans.
"Raila and I saw it best to come together because we knew when it comes to political fights it's the citizens who get hurt. Despite our political differences we can't allow Kenyans to lose their property and face tough economic times because of politics."
Do you think Kenyans have benefited from the huge loans the govt is taking?