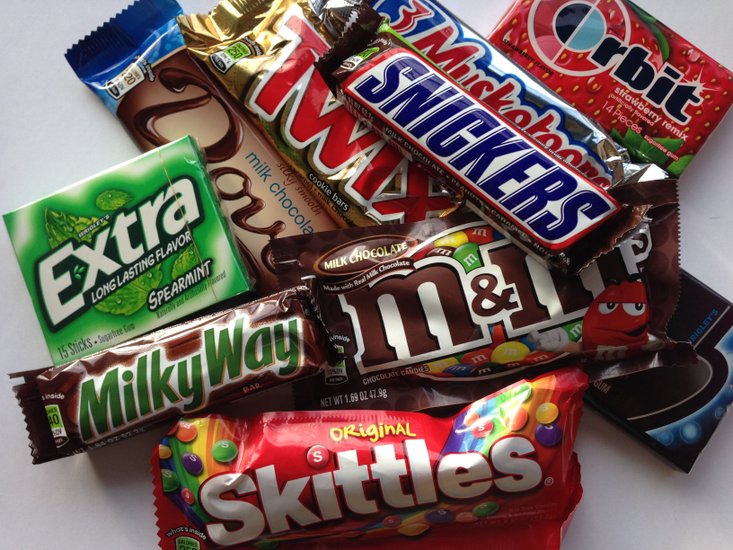 We all love to eat lunchbar, skittles, snickers and all these other 'new skool' candies but let's take a trip down memory lane to probably the best sweets in Kenya's history. Let's start with the mother of them all…
Goody Goody
Goody goody is probably the reason most of us have cavities. It came wrapped in a reddish paper and we would steal the last coins in the house to buy this! Also, if you remember and you're not married yet, where did you go wrong in life?
2. Patco
Koo or Patco? I choose koo! Hands up if your primary school teacher use to give you guys patco for answering questions in class!
3. Toffee
Butter scotch toffee, caramel toffee… still, none of them come close to this toffee. It was gummy and chewy, boy! One of the best sweets we ever had.
Although BigG is still in the market, is it just me or it tastes like paint these days? Don't you miss the good old days when you would chew gum for hours and afterwards compete to see who would make the biggest bubble?
5. Ballgum
Remember when ten bob would make you feel like an MP with enough chewing gum to feed all the kids in the state? Or when your life's most difficult decision was what colour of ball gum to buy? Life was good then… Who tricked us into growing up?
Which other 'old skool' candy would you add to this list?