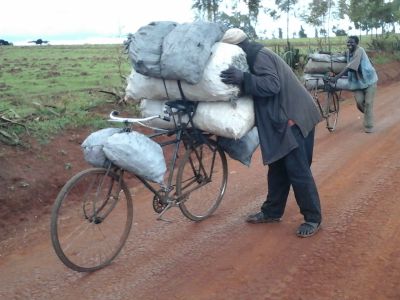 Imagine your own watchman turning on you and launching an attack that endangers your life when you have paid him to protect you.
Its the story of Juma Safari who was on Tuesday night reportedly carrying three sacks of charcoal on his motorbike when police officer in a vehicle ordered him to stop at Magarini area before opening fire and shooting him.
"I had surrendered after they stopped me but I was surprised to see one of them firing his gun," he said. "I fell down after one of the bullets hit my shoulder."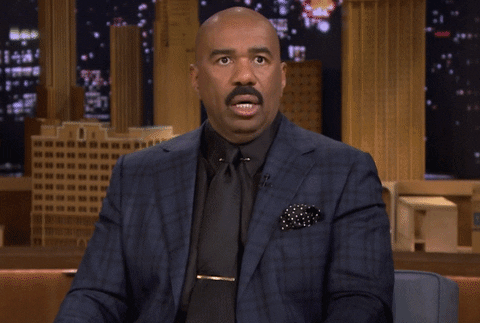 The 28-year-old was rushed to Marafa Health Center by police before he was moved to Malindi Sub County Hospital for specialised treatment.
An investigation has been launched into the shooting of a Kilifi resident by police for allegedly transporting charcoal.
Magarini OCPD Gerald Barasa, together with area DCI boss Boaz Obeto said investigations into the incident have commenced and the officer responsible will be held responsible.
"The law shall be taken against the officers if found culpable of committing an offence of shooting the victim on cold blood," he said.
Cases reported to Independent Police Oversight Authority led to its investigation of 243 killings caused by police in the last 12  months.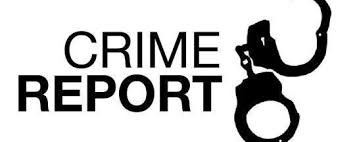 Over the years, serious concerns about extra-judicial killings and enforced disappearances have featured prominently in UN communications to the Government of Kenya, treaty body and UPR recommendations, all pointing to the urgency of effective prevention, accountability and remedies.
Favretto asserted the sentiments during the forum organised by the Independent Medico Legal Unit (IMLU) in partnership with United Nations office of the High Commissioner-Kenya, seeking to discuss in depth the issue of extra-judicial execution and enforced disappearances.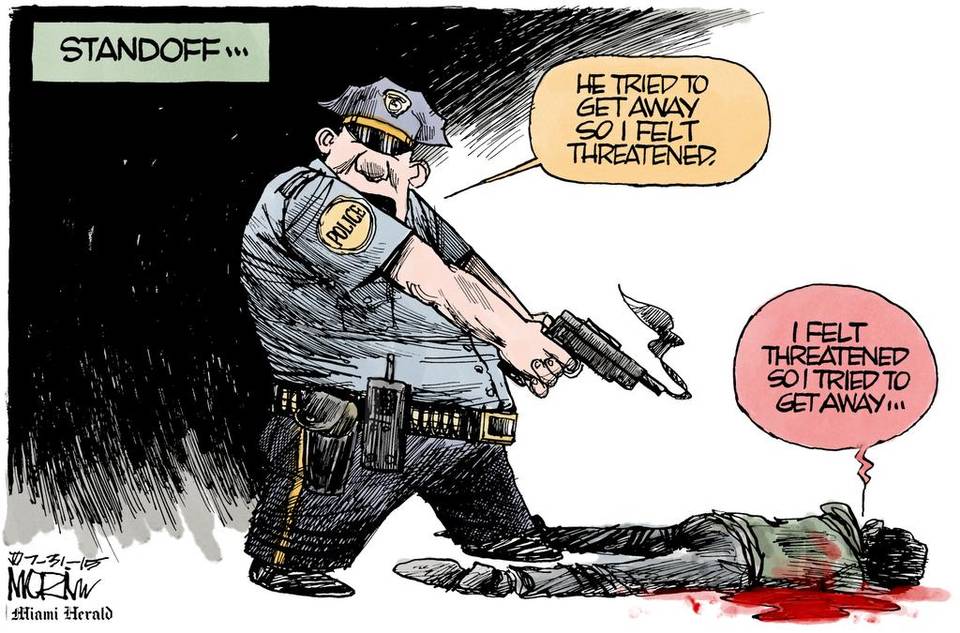 According to IMLU statistics, 822 people died from police bullets between 2013 and June 2018.
Of these, 58 happened between January and June this year.
IMLU acting program coordinator Carol Tunnen says of these are cases of summary executions, people killed during 'protection' of property while other lost their lives under unclear circumstances.
According to the statistics, there are 44 cases of summary executions between January and June.
Why do you think the police are killing civilians?