Former player Cristiano Ronaldo stunned the Red Devils with his outrageous opener in last night's Champions League clash. And despite the Serie A side coming close to doubling their lead several times, fans inside the Allianz had to wait four minutes from the final whistle for the next goal.
Juan Mata's perfect free-kick from the edge of the area brought United level and Alex Sandro knocked a Marouane Fellaini cross into his own net three minutes later.
The incredible comeback from the Premier League side was clouded by drama following the 90 minutes as Jose Mourinho cupped his hand to his ear and taunted the Juventus fans – sparking fury in Turin.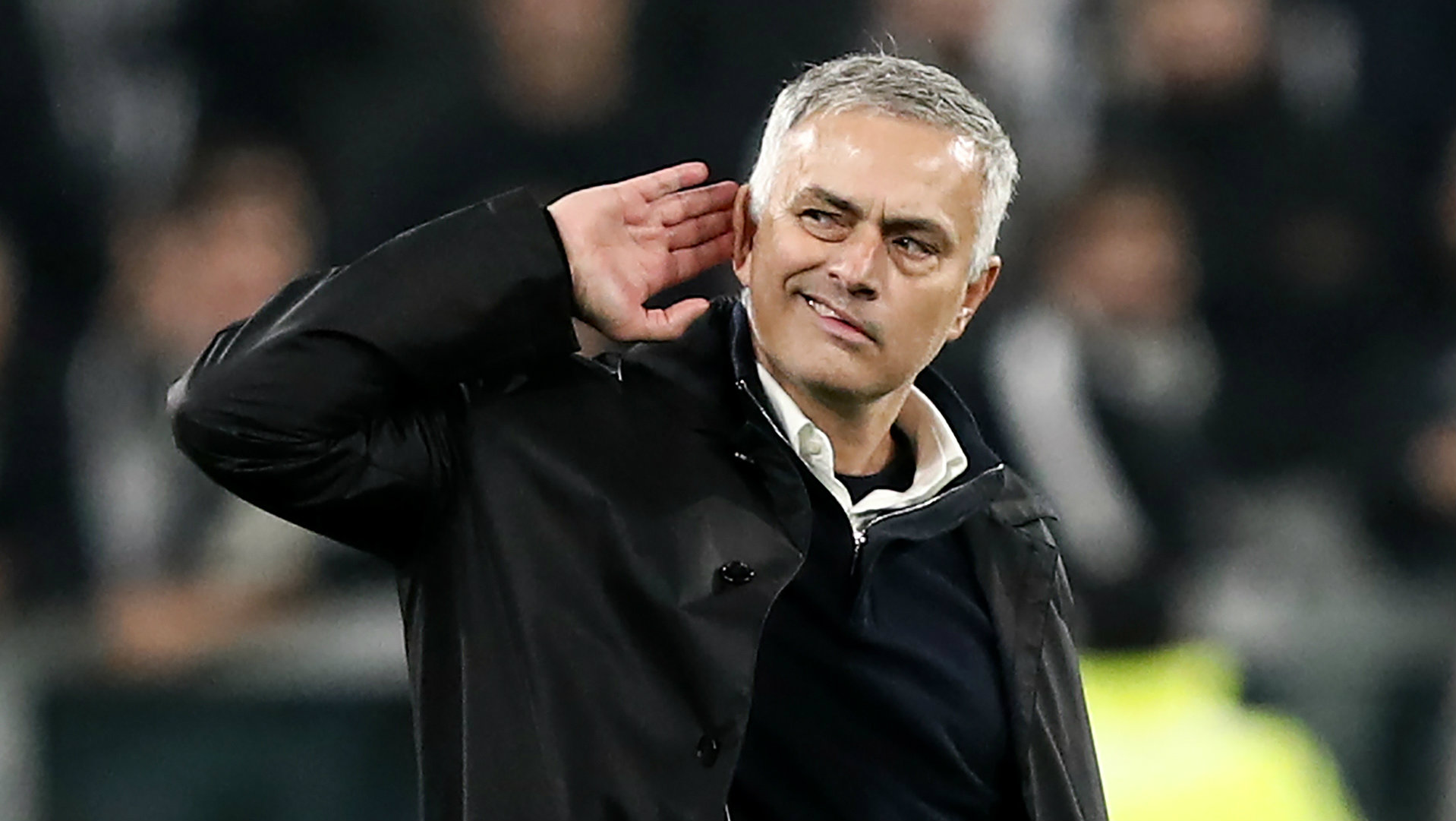 "So ask the FA they will translate for you" Jose Mourinho. But the 55-year-old has defended himself after he was probed by reporters, sending shots at the FA.
"I was insulted for 90 minutes," he said. "I came here to do my job, nothing more."
"I didn't offend anyone at the end, I just made a gesture that I wanted to hear them louder.
Before a reporter suggested: "The Juventus players were clearly upset."
And Mourinho questioned: "Do you understand Italian?"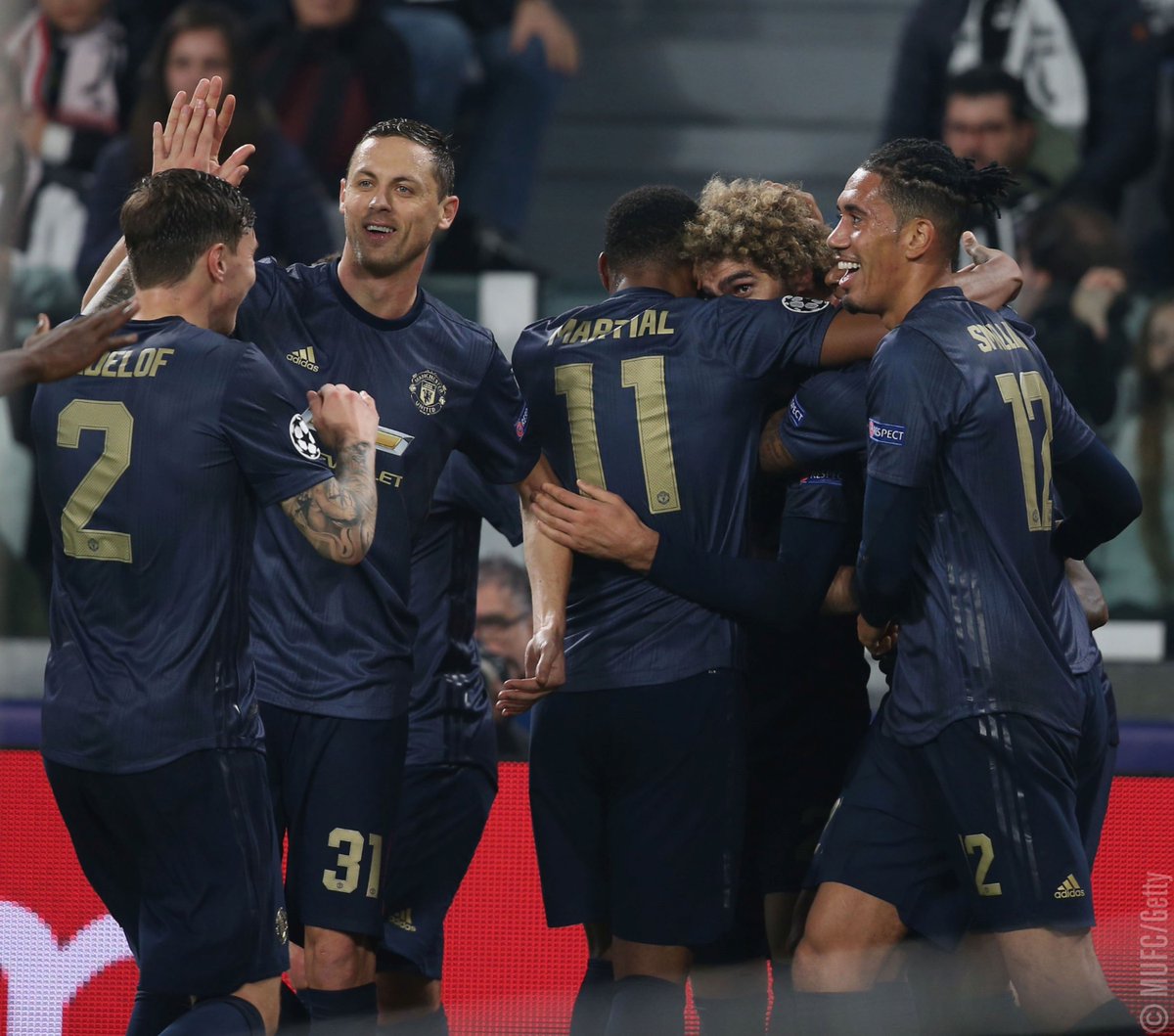 LEGEND: United fans are back on Mourinho's side.
"No," she responded.
Before Mourinho fired back: "So ask the FA they will translate for you."
The "Special One" had learnt earlier that day that the FA will appeal the decision to clear him of using abusive language after a victory over Newcastle United.
Mourinho was alleged to have directed an insult in Portuguese towards a camera.
Jose firing shots at the FA ???
pic.twitter.com/K4PVLfGfmW

— José (@MourinhoMindset) November 7, 2018
The clip was uploaded to Twitter, where it has since racked up more than a million hits.
And United fans loved it.
"He is too much, this is the Mourinho we want," one claimed.
Another added: "The Portuguese Sir Alex Ferguson."
And a third revealed: "The man is just full of drama, I could pay to watch him."