Otile Brown's relationship with his Ethiopian girlfriend Nabayet has been toggling between ON and OFF button. The two have never been stable for three consecutive months since the inception of their union.
In April 2019, it was clear that the two parted ways after they deleted each other from social media, and wiped each other's photos from their timelines.
However, their breakup only lasted 2 weeks and they came back to the internet with much romance and lovey-dovey shows.
In June the same year, Otile gifted Nabayet a new car, sending signals that it was going to be a happy endings story. The two also hinted that Nabayet was expecting Otile's child.
One month later, they seem to be in loggerheads as Otile unfollowed Nabayet again on Instagram and Nabbi did the same. Otile follows less than 20 people on Instagram and Nabayet is  missing in the list
On the other hand, Nabayet shared a jar of black roses which symbolizes the end of the relationship and deleted all her photos with Otile Brown.
View this post on Instagram
When Diamond Platinumz and Zari broke up, Zari shared a black rose for Diamond on Valentines Day and that marked the end of them.
Nabayet's black rose evoked mixed reactions from fans who once predicted their break up through the common Mtaachana tu phrase used on couples who love expressing their love publicly.
Reactions;
Uhh why black? Why do I feel like Zari and diamond is about to happen again 😩😭😭
 You didn't see her post yesterday,, but she deleted it
 in fact they ain't following each other on IG😂😂😂
 what was it about😂😂😂😂 this is the 2nd tym😂😂😂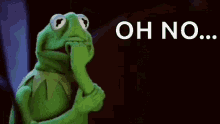 Ghai imeisha hivo 😢😢the episode was short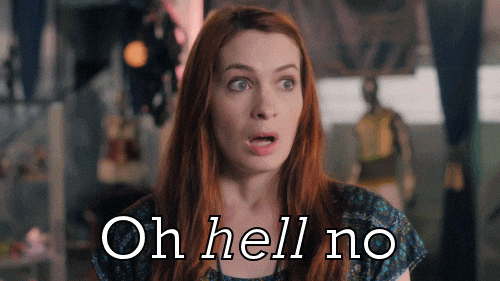 Uyu ni amberay ame cause tu
Woiii you have even deleted all the photos😢😢😢