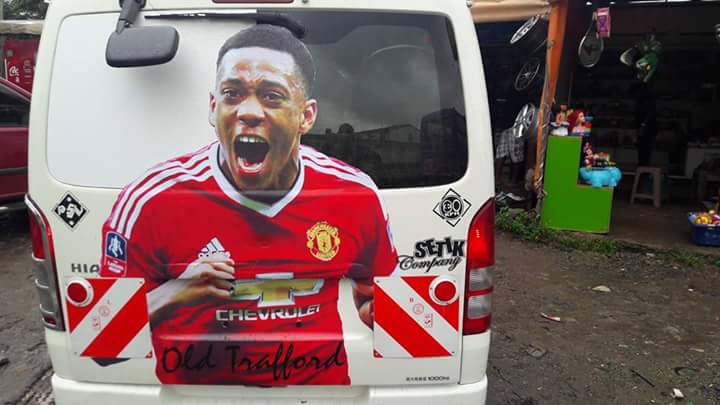 The English Premier League season 2019-20 began on Friday last week. As usual, fans across the world wear jerseys to pledge allegiance to their fancied clubs.
Arguably, EPL is the most followed league in the world and especially in Kenya despite having an active local one, Kenyan Premier League.
Hardly will you find stadiums filled with supporters during the KPL matches. But video stations are always full of fans of different clubs when EPL matches are aired.
The Kenyan broadcasting stations have also been covering more of the EPL matches than the local ones because of the audience difference.
Kenya's English Premier League mania is evident in a frankly unique manner as they have a devised way of pledging allegiance to the clubs they support.
Apart from wearing jerseys, Kenyan fans blatantly show the world clubs they support by branding their vehicles with colours and pictures of their favourite clubs.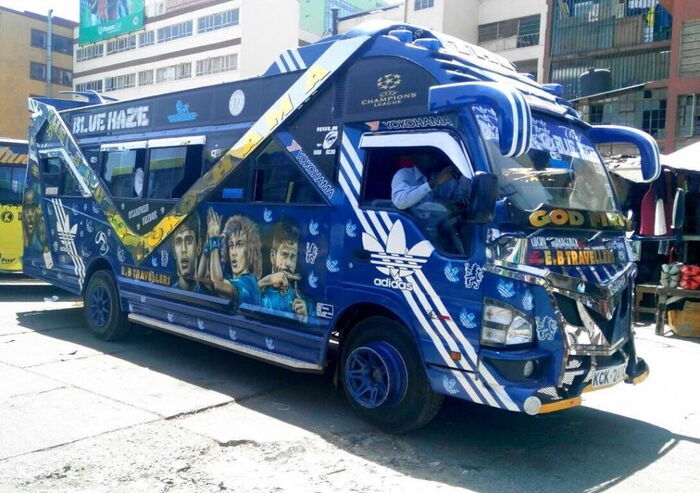 Watch the video below;
Matatu culture and their love for the @premierleague ! Kenyan fans showing their support for the best league in the World! pic.twitter.com/AJVjPKuO84

— Claudia Ekai (@ClaudiaEkai) August 13, 2019
this is cringeworthy to me. The best team in our country Gor mahia, can barely afford to honor CAF away matches. But we give all our attention and support to European teams. Africans are their own worst enemies

— Rukinga (@kelvinyaga) August 13, 2019
I think you don't understand how our league is run… It's only in Kenya where you will hear team officials earning more than footballers.

— Makmende Amerudi (@anacklet_) August 13, 2019
Awesome report! Exposing Nairobi's premier league mania to the world!

— Tiptoe To Kiss (@majau_k) August 13, 2019