While Madam boss, Akothee, was busy minding her business, enjoying her time under the sun, a hater was busy coming up with trolls to hit her with. Akothee is known as the queen of comebacks so it wasn't a surprise that she had the biggest bomb to tell luhya girl when she commented she doesn't think Akothee is beautiful. In her exact words, luhya girl said:
I don't see any beauty here. Or maybe beauty changed its meaning.
Talk about awakening the devil and committing social media suicide. Akothee's comeback was enough to make anyone hide from social media. She said:
You mean even with your big ass insecurity has not left you. You must have exchanged your brain for that big ass…
Check out the post below;
The comeback has lit up the internet. Check out reactions from fans below:
Cynthia Gitonga 😂😂😂😂😂😂😂meh Kuna watu siezi bishana nao aki
Kemmey Kimberly Chirii Bebshy Kogo luhya Girl amepata jibu
Bebshy Kogo Kemmey Kimberly Chirii savage
Lizbeth Shiru Akothe Hana chills
Del Vin Ndiritu hahhah..akothee i love you for free
Caterose Shavial 😂😂😂😂😂well stated Akothee nakupenda bure 😂😂😂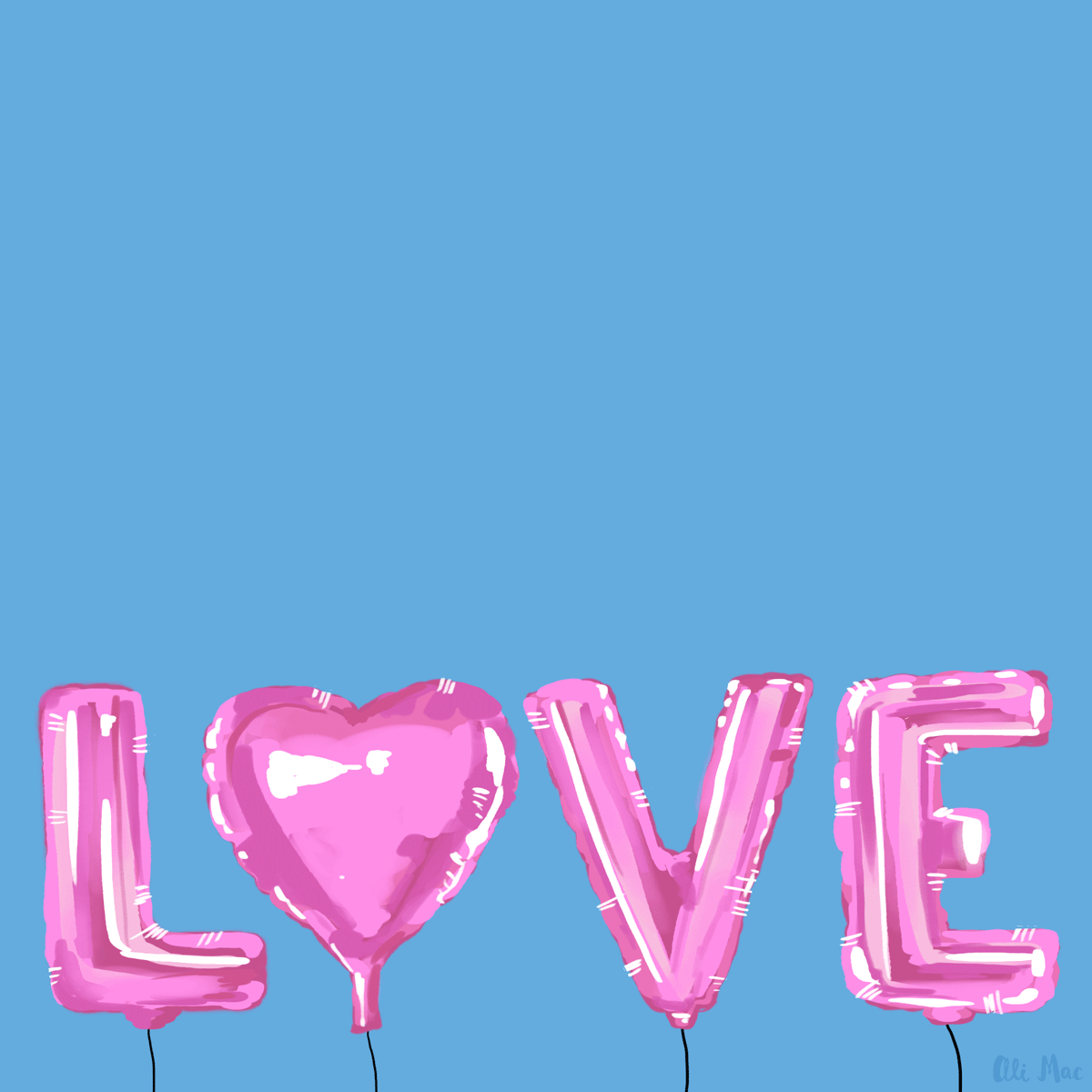 Purity Njeri
Aki akothee ujamwambia poa lakini wacha mimi nicheke 

😂

😂

😂

😂

😂

😂
Beryl Mbotela
Where do people get energy to comment negatively on Akothee's posts???
Shisia Shisia
Akothee is becoming a nuisance now. She might be very rich but stupid
Rinah Odhiambo
But where do people get the guts to chokoza madam boss… Ile bomb yeye hureply nayo you can deactivate your shoshomedia

😂

😂