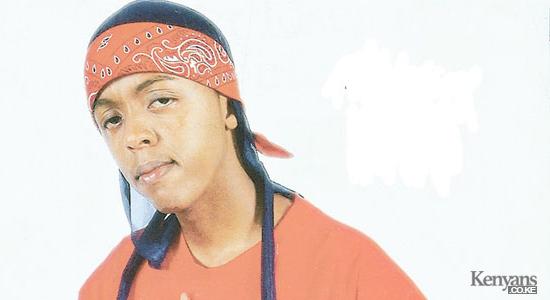 The Kenyan entertainment scene has evolved so much since it began. It has come a long way since its Calif Records days and poor quality videos. Now we have videos in 3 on sick beats.
That's not to say our old songs were trash. On the contrary, they were amazing and have shaped the music scene in the country.
Check out some of the best songs released back in the day.
Esir-Boomba Train
https://youtu.be/OBwfZAkgCn4
2. Lenny, Mr. Googs & Vinie Banton- Githurai
3. Necessary Noize – Kenyan girl/boy
4. Pilipili- Morale
5. Nameless feat Amani- Ninanoki
6. Czars – Amka Ukatike
7. Wahu- Sweet Love
8. Kleptomaniax- Tuendelee
https://youtu.be/IwLqF8KupQk
9. Jimwat- Under 18
10. Jua Cali- Kiasi