Socialite Vera Sidika hit the headlines after she changed her color skin from light to black.
This move left her fans wondering why she decided to make such a move.
Kenyans became so harsh on her after she released her second single, Mimi, which she claimed to be the same person in whatever color.
Social media flooded with mixed reactions towards the song. Here are some of them;
Dennis Musembi I better sit at home and count my wife's stretch marks rather than listening to a chameleon
Kay Myga Sexual Transmitted (STT) from otile. Who doesn't know that…? ⏩ Tanasha Donna also suffering from the same, hamisa mobetto, next is zari.
Nim Chomsky It's only in kenya where people wake up and decide they can sing, get in the studio and record a song ASAP, then release it.
James Ndungu since this post does not concern me,let me pass my greetings to wanjohi wa kigogoini,mureithi wa kang'ara,thu ya ngoma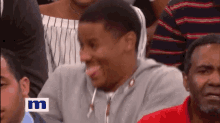 Zahra Mohammed I need my bundles back 😢
Mary Awish I knew this restoration to factory mode was a publicity stunt 😂😂😂😂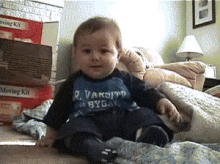 Samira Mulama Aaai the song is a no.singing aint just her thing.
Peet Kip New song or new color?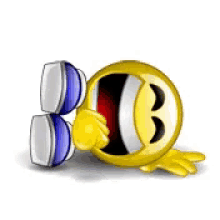 Tabby Shiko Hio imepunguzwa auto tune lakini cheusi cheupe mbele za mungu tuko sawa
Wuod Caro Kod Aguko I hope this time si ju ya Otile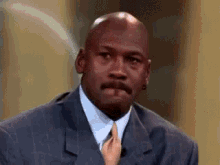 Nesta Brizzy Just because she turned black doesn't mean she gets to sing, n btw the song is bs!
Min Nyako Mwenye amewatch aniambie iko how. Sina bundles za YouTube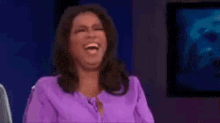 Njo'kiey Chelsea I would rather count rice one by one than confuse myself trying to figurw who is who in the music
Deboxah Mesesi You can't sing period!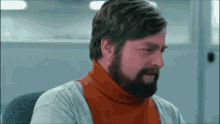 Clara Chege huyu na hamisa sings nothing.so borring walai.love her though
George Ndungu Hiyo song angeiita Kigeugeu ju ya venye anageukageuka ata nashuku kwa hiyo ngoma akona red skin 😂😂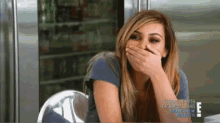 Midega Kiliru sahii anafanana zile slippers za umoja
Yusuf Maalim Mammo saii anakaa mti imeungua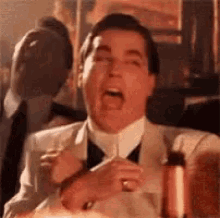 Jane Waburi I would rather sing baby shatururu or whatever then watch plastics
Vanessa Peter's Yeye sasa ni mgani between the light and the dark vera?????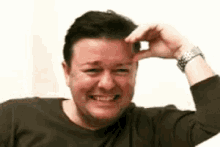 JoJo Wayne Sijaona video, wenye wameona, kwa video ako ni both complexion ama latest one
Leah Mimoh Aiiih Her voice no…its like alikua akinyongewa studio time ya session. 😩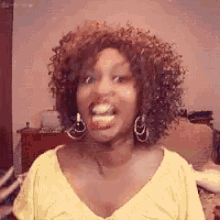 Abu Hamid Now everyone who got money sings!? Hata huyu kinyonga pia 🤔
😂😂😂tuambiane tu ukweli watu…hii song iko chini…poor voice ..no rythm ..poor vocals ..you cant even dance to this song…vera singing is just not your thing…stick to business and acting probably..music naaah.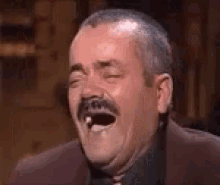 Hesbon Bonnie Mwangih we all know anataka kuzaa so kuanzia kutuzumbaisha na nyimbo ili akizaa .. black mamba tusimletee juu atajua volume yake tumiweka full blast
Geety Valentine I'll never waste my time on such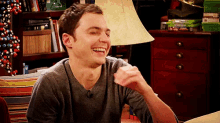 Hanipher Muhammed She looks wierd like half baked🙂
Steve Shens She is busy confusing the ogugu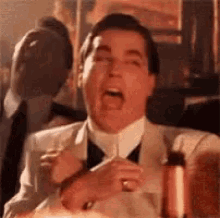 Cobleys Salim Song ni gani kwaza🤗🤗🤗 wamrangizzz wamgeukezzz🤣🤣🤣🤣
Midega Kiliru who doesn't know vera amekua akiuza nunu….ama fans wake wanafikiria yeye ni daktari ama lawyer?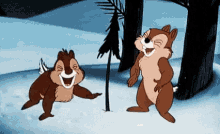 Mamake Owen now she's looking like bata mzinga😂😂😂anatisha nikaa amepolishiwa choco primo😂
Tosh Martin sasa ni views sa youtube alikuwa anatafuta na stunt ya kuwa dark.. i wont and i won't watch this shit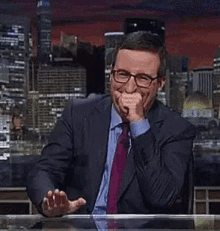 Mento Gaddafi Ala! Who is who Mara mimi mara maziwa mara ,Mara sai ni msudi, Mara ……nkt…..😪😪😪
hauna sauti ya kuimba but song iko na message though not a hit for me