Kenyan socialite Alhudah Njoroge popularly known as Huddah Monroe has come out to advise the boychild on the kind of women they should avoid. Huddah loves sharing nuggets wisdom on her social media.
If she is not advising people on business, she would talk about lifestyle or relationships. She hits on relationship yet again, and this time she is talking to men in relationships.
Normally, people believe that a man should be the one taking his woman for dates but not the other way round. It is a common belief that a man must spoil his woman with surprise dates, gifts, and love.
However, for Hudda the boss lady, a woman should take her man out for dates. Taking to social media, Huddah advised men to stop having sex with women who cannot pay for dates.
Huddah argues that men deserve better than just intimacy. They deserve a relationship where a woman goes deep into her pockets and spends money on her man by paying for dates.
Stop having sex with women who don't take you out on dates. You deserve better bro
Huddah wrote on her InstaStories.
Well, when you listen to many young ladies talking about the kind of  males partners they would want to have, most of them talk about things like- He must be financially stable, he must be able to pay for my holiday trips, he must be able to buy me a car, and so on.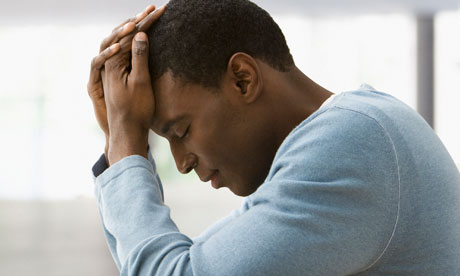 While women talk about all the things a man should offer, they forget that a relationship is two way. Now Huddah hs come out to advice men to keep off women who want to take always but they have nothing to offer in return.