There was drama in Kajiado Referal County Hospital when staff and patients at the facility scampered for safety after a Cholera patient reportedly arrived at the hospital to seek treatment.
The drama started when a patient entered the facility and informing the staff that she was suffering from cholera. The staff and patients in the hospital reportedly had to run away leaving the stranded patient behind before senior medical officers in the hospital restored order by ordering the disinfection of the facility.
This was followed by a report that two people had already been reported dead with several others admitted to different hospitals in the county after cholera outbreak reports hit Kitengela and Ngong towns in North Kajiado.
The cholera cases were reported in Ngong's Mathare area and Kitengela town. According to the report, several people have been admitted to Ngong Sub-county Hospital.
According to Dr. Ezekiel Kapkoni who is the County Director Medical Services the deceased Evelyne Nyaboke, 30 years old who died in Ngong was brought to the hospital very late. Kapkoni confirmed to a local news firm, County Press that a patient was also isolated in a Kajiado hospital.
The deceased according to reports who was a bar cleaner in Ngong town, had reported to her working station feeling unwell. Another resident was also found dead in Ngong but health officers say they are yet to confirm if he died of cholera.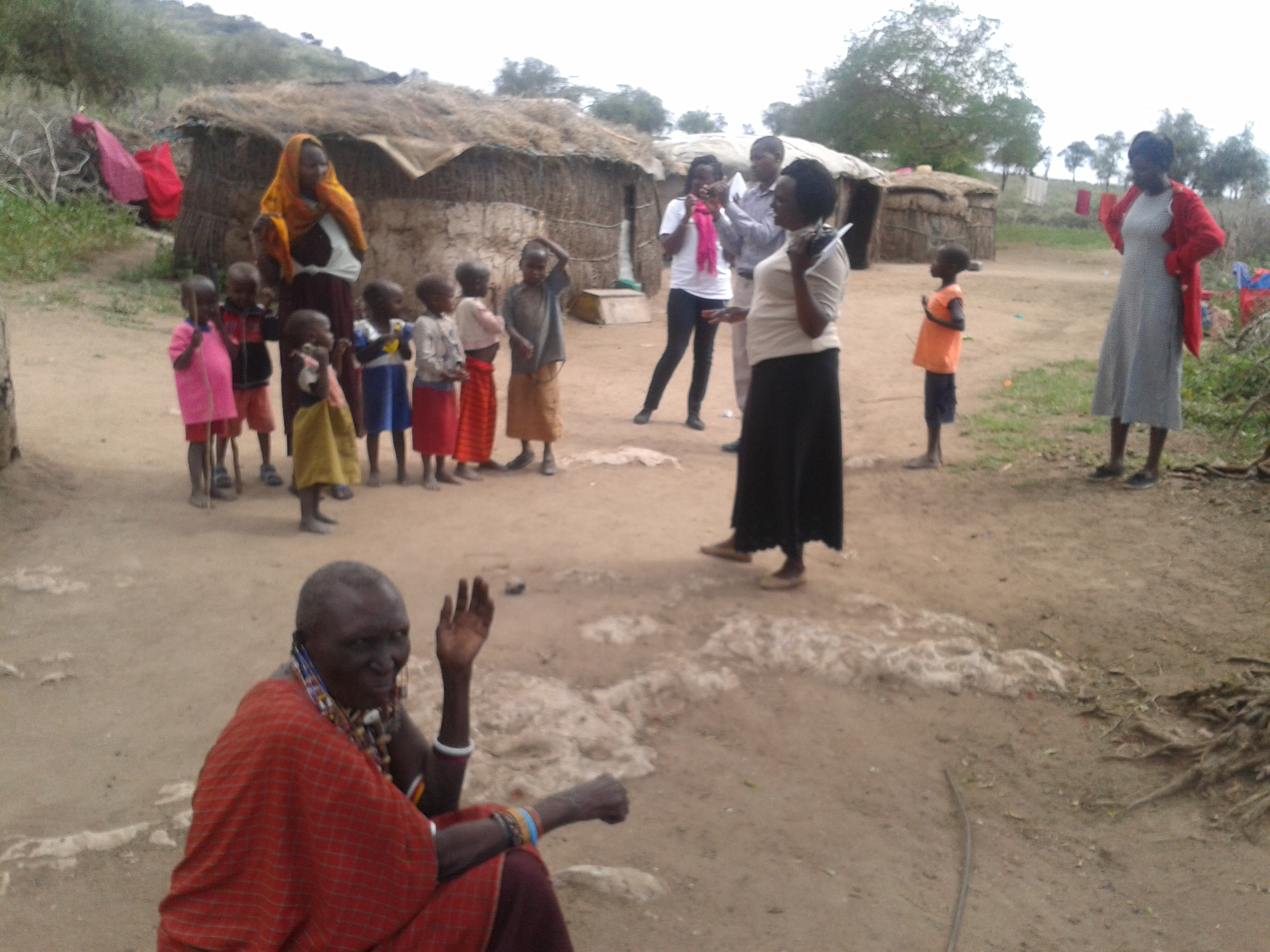 The patient who was kept under isolation at Kajiado Referral Hospital has already been referred to Kitengela Hospital.
"The outbreak is because of poor sanitation in our county, many people do not use latrines and there are cases of sewer water, we are on alert," said Kapkoni.
The health officers will hold meetings to sensitize the public and close down all unhygienic food eateries in the county in a move to contain the situation.
On April this year, one person was reported dead with several others suffering from the infectious disease being admitted at Rongai hospitals. Ongata Rongai hospital had to set up isolation ward to isolate patients.
A similar case was also reported in April at a premier health facility in Nairobi Hospital after a hospital staff died and seven others admitted following a cholera outbreak at the hospital.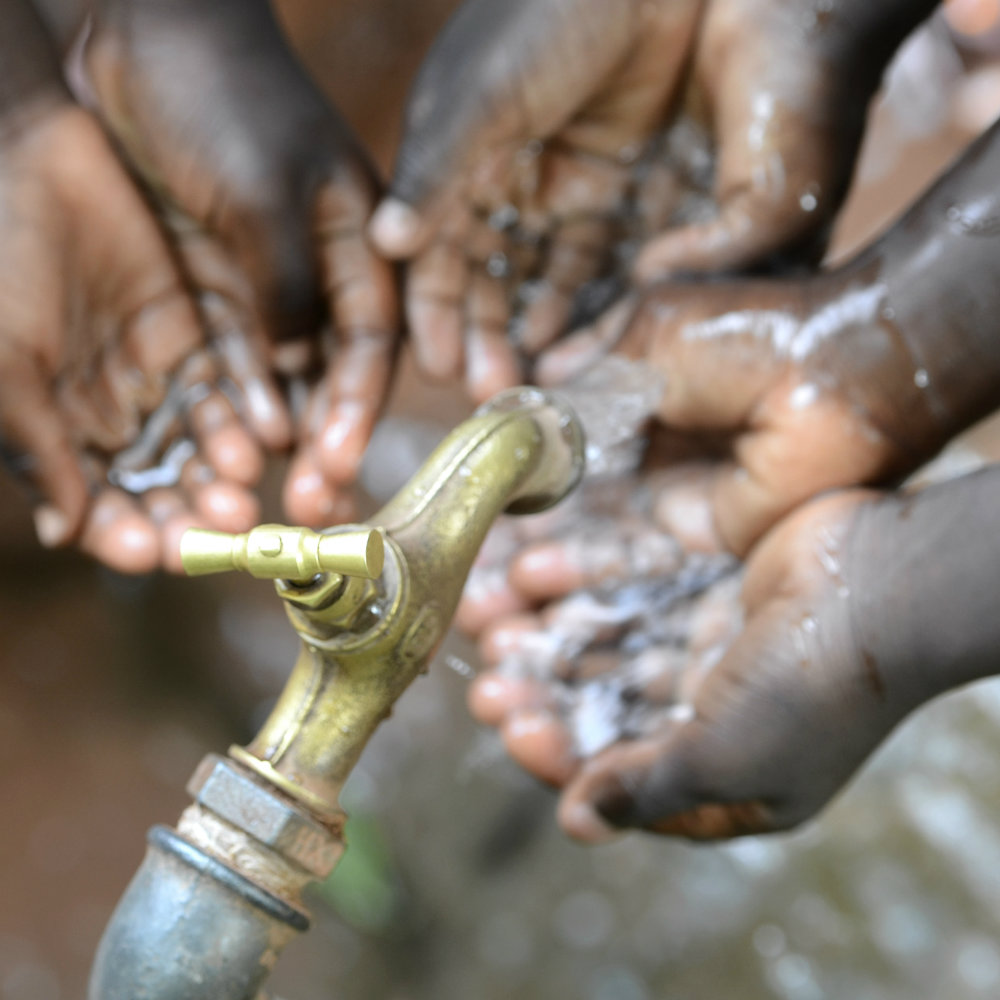 The eight employees work in the hospital's catering department and offer services at the staff canteen.