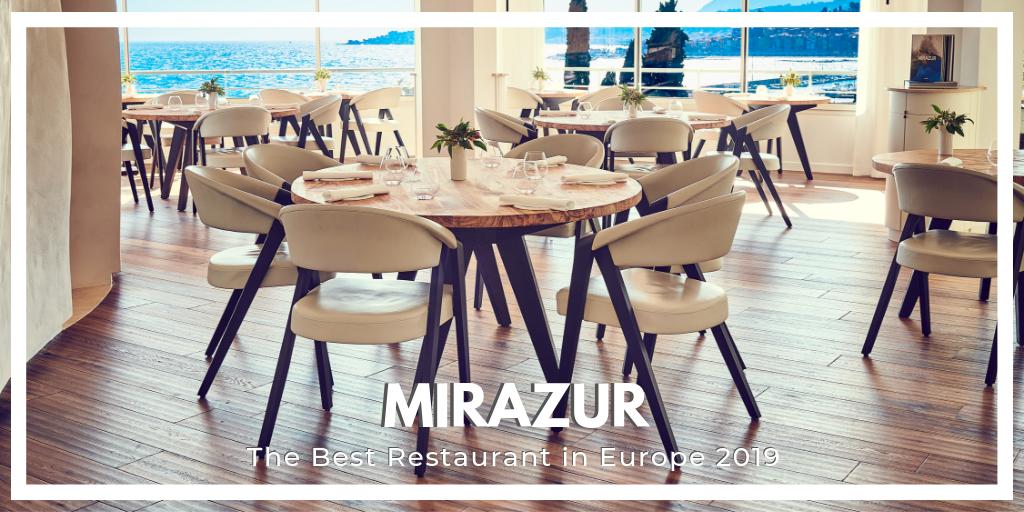 Africa featured in the vigorous competition for worlds top influential and best restaurants for 2019 that was dominated by Europe eateries.
World's 50 Best Restaurant Awards took place in Singapore on 25 June and one South African restaurant made the list!
The Test Kitchen in Cape Town, South Africa was ranked position 44 in the top 50 fine dining eateries globally – the only biggest and most trusted restaurant from Africa.
Another South African restaurant Wolfgat, which was named the best in the world at the World Restaurant Awards, did not make an appearance on the prominent list.
Mediterranean venue Mirazur in France is the worlds best restaurant according to the Tuesday's awards ceremony.
Mirazur hotel, headed up by an Argentinian-Italian chef Mauro Colagreco boasts stunning views of the French Riviera, three Michelin stars and a mouthwatering menu, including salt-crusted beetroot from its own garden with caviar cream.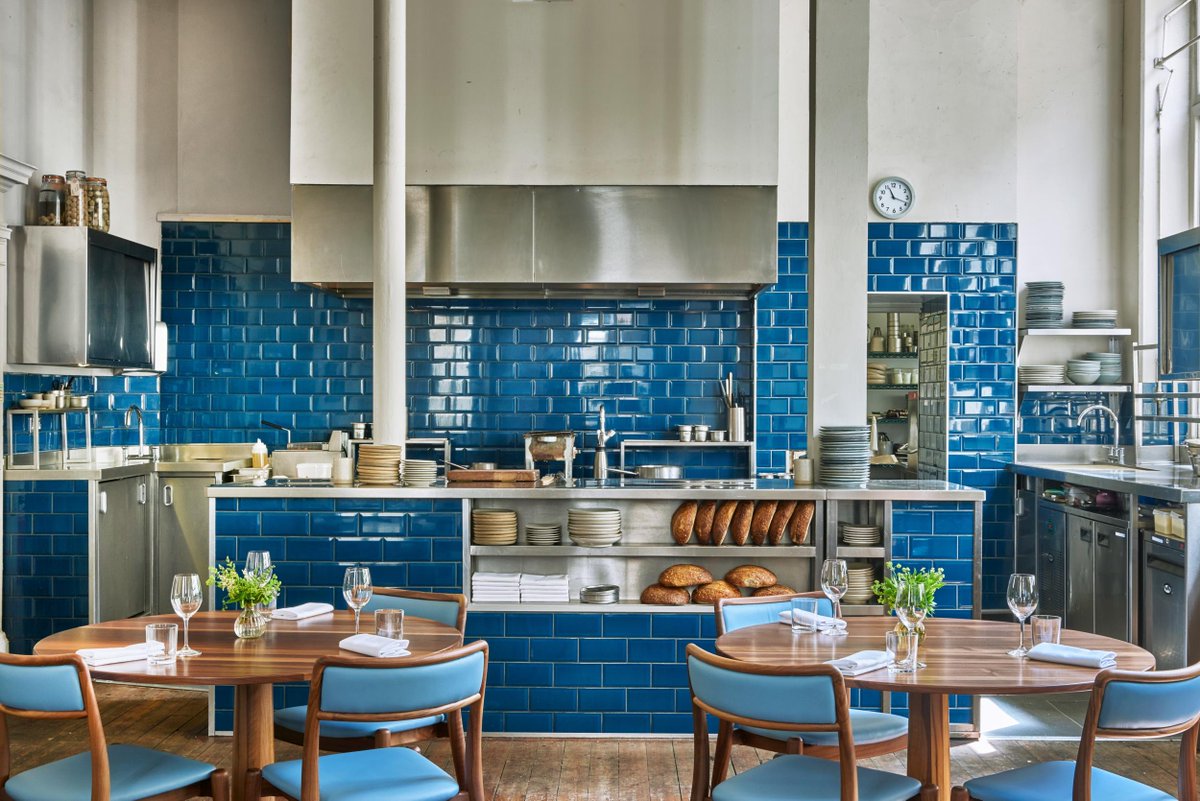 Mirazur improved from the third spot in the previous year's ranking to first in the World's 50 Best Restaurants awards, replacing Italy's Osteria Francescana.
The world's best restaurants:
1. Mirazur in Menton, France
2. Noma, Copenhagen
3. Asador Etxebarri in Axpe, Spain
4. Gaggan in Bangkok
5. Geranium in Copenhagenhttps://t.co/RMFkUFhQzQ pic.twitter.com/ez118K1TIR

— Bloomberg TV (@BloombergTV) June 26, 2019
You will need to break your account to dine in some of these finest hotels.
Mirazur Universe lunch and dinner menu is Ksh.28,500 per person (or $285); a meal for two will run about Ksh. 75, 000 ($750) or more after wine.
For a special treat, the lunch-only "Eveil des Sens" menu (translation: "Awakening of the senses") sets diners back Ksh18,200 per person (or $182).
The awards organiser, World's 50 Best Restaurants, revealed that the idea was to have a platform that allows best 50 "to embrace the projects that they are passionate about."
The ranking that has been greatly criticized, is based on the secret choice of more than 1000 chefs, restaurant owners, food critics and other industry professionals from around the world.
The 50 best list was launched in 2002 and is compiled by William Reed Business Media based on the experiences of more than 1,000 industry experts.
The full World's 50 Best Restaurants list:
1. Mirazur (Menton, France)
3. Asador Etxebarri (Atxondo, Spain)
4. Gaggan (Bangkok, Thailand)
5. Geranium (Copenhagen, Denmark)
6. Central (Lima, Peru)
7. Mugaritz (San Sebastian, Spain)
8. Arpege (Paris, France)
9. Disfrutar (Barcelona, Spain)
10. Maido (Lima, Peru)
11. Den (Tokyo, Japan)
12. Pujol (Mexico City, Mexico)
13. White Rabbit (Moscow, Russia)
14. Azurmendi (Larrabetzu, Spain)
15. Septime (Paris, France)
16. Alain Ducasse au Plaza Athenee (Paris, France)
17. Steirereck (Vienna, Austria)
18. Odette (Singapore)
19. Twins Garden (Moscow, Russia)
20. Tickets (Barcelona, Spain)
21. Frantzen (Stockholm, Sweden)
22. Narisawa (Tokyo, Japan)
23. Cosme (New York City, USA)
24. Quintonil (Mexico City, Mexico)
25. Alleno Paris au Pavillon Ledoyen (Paris, France)
26. Borago (Santiago, Chile)
27. The Clove Club (London, United Kingdom)
28. Blue Hill at Stone Barns (Pocantico Hills, USA)
29. Piazza Duomo (Alba, Italy)
30. Elkano (Getaria, Spain)
31. Le Calandre (Rubano, Italy)
32. Nerua (Bilbao, Spain)
33. Lyle's (London, United Kingdom)
34. Don Julio (Buenos Aires, Argentina)
35. Atelier Crenn (San Francisco, USA)
36. Le Bernardin (New York City, USA)
37. Alinea (Chicago, USA)
38. Hisa Franko (Kobarid, Slovenia)
39. A Casa do Porco (São Paulo, Brazil)
40. Restaurant Tim Raue (Berlin, Germany)
41. The Chairman (Hong Kong)
42. Belcanto (Lisbon, Portugal)
43. Hof Van Cleve (Kruishoutem, Belgium)
44. Test Kitchen (Cape Town, South Africa)
45. Suhring (Bangkok, Thailand)
46. De Librije (Zwolle, Netherlands)
47. Benu (San Francisco, USA)
48. Ultraviolet by Paul Pairet (Shanghai, China)
49. Leo (Bogotá, Colombia)
50. Schloss Schauenstein (Fürstenau, Switzerland)