Happy Fathers Day to all responsible men out there! You have heard this time and again that a dad isn't defined as the man who makes the child, but rather the man who extends his hands and time to help with the child's raising and his heart to love the child through anything! BLOOD doesn't always make a man a dad, being a dad comes from the heart.
We have to agree that times have changed. Nowadays, the procedure of doing things has become more exciting for some and thrilling for others. It is in the spirit of celebrating them (dads)that we have to acknowledge how fathers are being incorporated during baby showers.
Baby showers have long been a rite of passage for expectant mothers. For most baby showers there are mostly considered women-only affairs that exclude the father-to-be or simply have him appear briefly at the end. But a trend that is catching the fire of late is the "dadchelor party" where a baby shower is thrown for a dad-to-be. I haven't seen any Kenyan who has celebrated a dadchelor party, or maybe this part of the world such an event is foreign.
Maternity photography is a wonderful way to record the way our bodies change during pregnancy. Some people choose a semi-nude, elegant fine art nude shoot or bring a variety of changes of clothing to suit the style of photography they are after. Dads-to-be are also welcome to attend the photoshoot for a truly intimate and magical moment.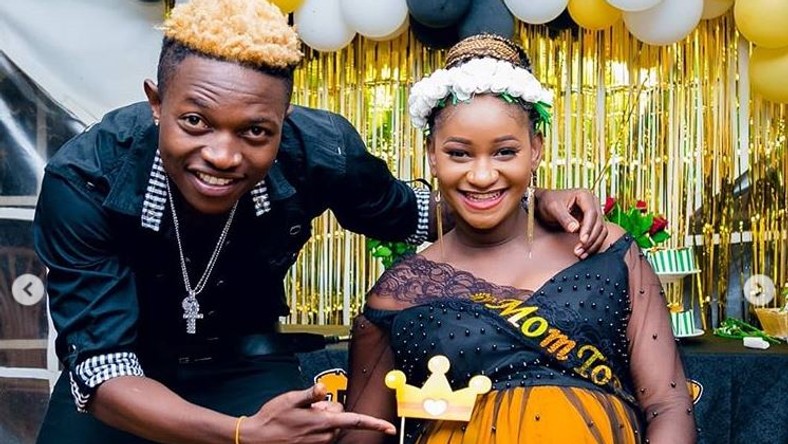 Do you think it's okay to have dads into maternity photoshoots? A recent photo has evoked lots of emotions from netizens, some thought it depicted love for the unborn while others found it gross.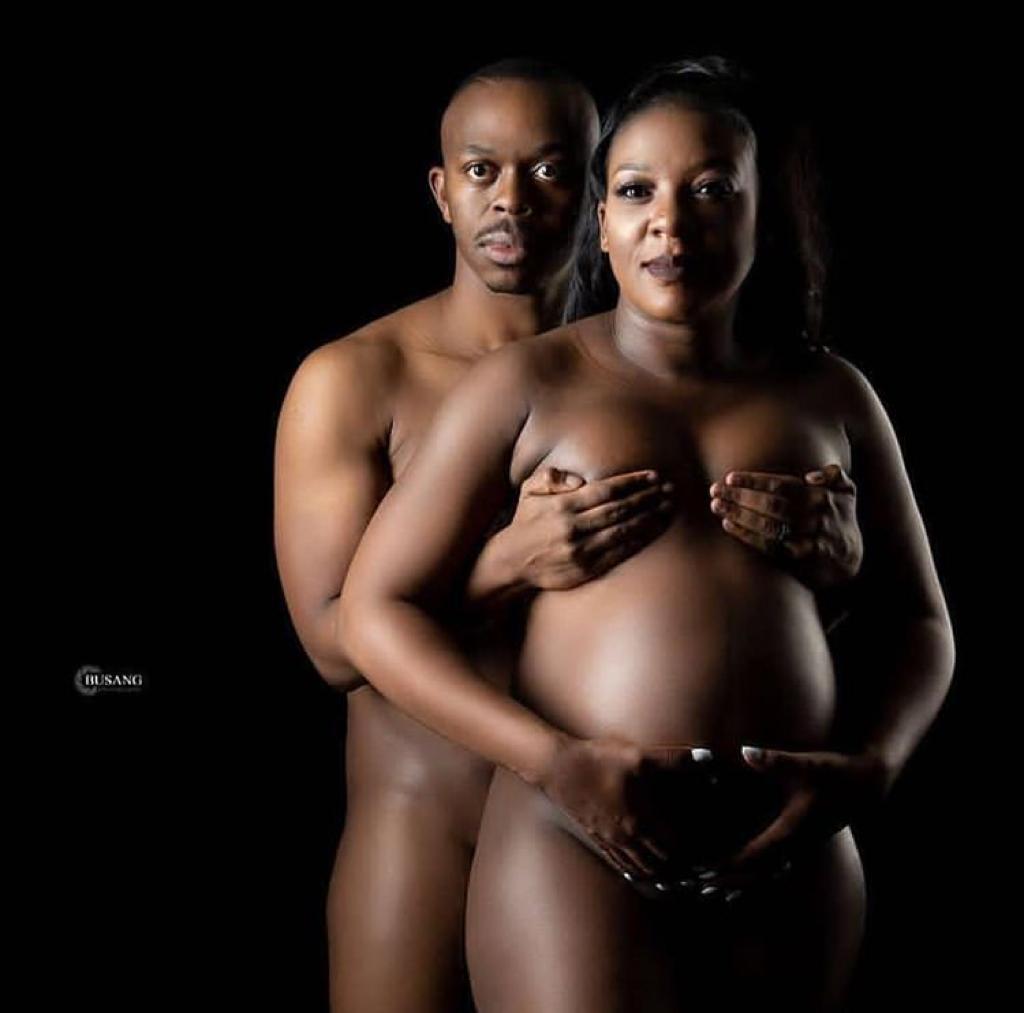 It must be an exciting moment for every couple to look forward to meeting their unborn, but does the above photo depict that? Here were some few reactions:
I would be ashamed of my parents if they ever took pictures like these. It's not cool. It's not funny. It's not acceptable. Take couple nudes without dragging the baby into it.

— Nick🇰🇪 (@NickCureKe) June 15, 2019
For a few people, the photo was good
This is a new level I would love to try….

— Admax© (@maxaduda) June 15, 2019
There's absolutely no wrong in making fun too, right?
Waaah in this cold. Are they reptiles?

— Shameless Viv (@shameless_viv) June 15, 2019
i feel sorry for the guy . still feels he was pushed to do this 😄

— IN TOO DEEP 🤟🏽 (@Lyrics_Ginobli) June 15, 2019