Even as Premier League clubs continue to look for appropriate players to fill the voids they had in the last season, the 2019-20 fixtures have been released and each club knows which team they will be playing against.
The Premier League is one of the tournaments considered to be most competitive in the football world.
The last season proved this as Liverpool and Manchester City had to go to the last matches to know which team was to be crowned the title winners. In fact, Manchester City finished first with only one point ahead of Liverpool.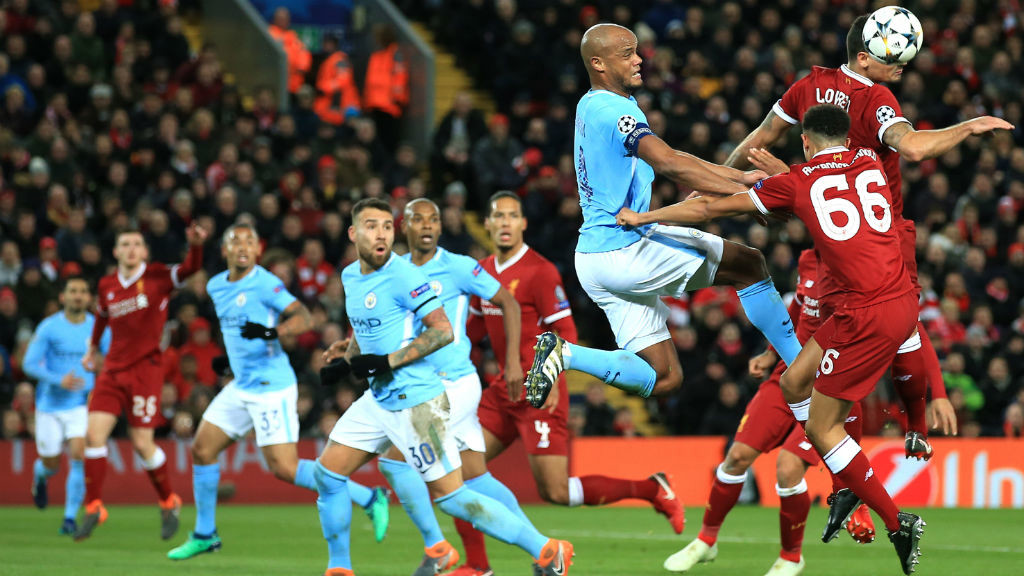 Away from that, the top-four finish was also another position that drew an enthralling struggle as Tottenham Hotspur, Chelsea, Arsenal and Manchester United battled it to the last matches.
Interestingly, the new fixtures that have been released will connect football fans with the last season as all the top six teams will face each other in the first month of the season.
The season will start with an interesting match between Manchester United and Chelsea.
Both teams will have aspirations on winning the title and victory will be a statement of intent. A defeat will already put the losers on the back-foot – especially considering the points difference both were behind Manchester City and Liverpool last season.
The second week won't be too boring as Manchester City will take on Tottenham Hotspur at Etihad Stadium.
The two teams had interesting but tiring matches last season and even had to face each other in the Champions League quarter-finals where Tottenham beat Man City 1-0 at New Tottenham Hotspur Stadium. The Blues managed to beat Spurs 4-3 at Etihad but were bundled out of the competition by away goals.
The rivalry is expected to continue in the next season.
Liverpool will welcome Arsenal at Anfield in the third week of the season, giving football fans a reason to follow the Premier League.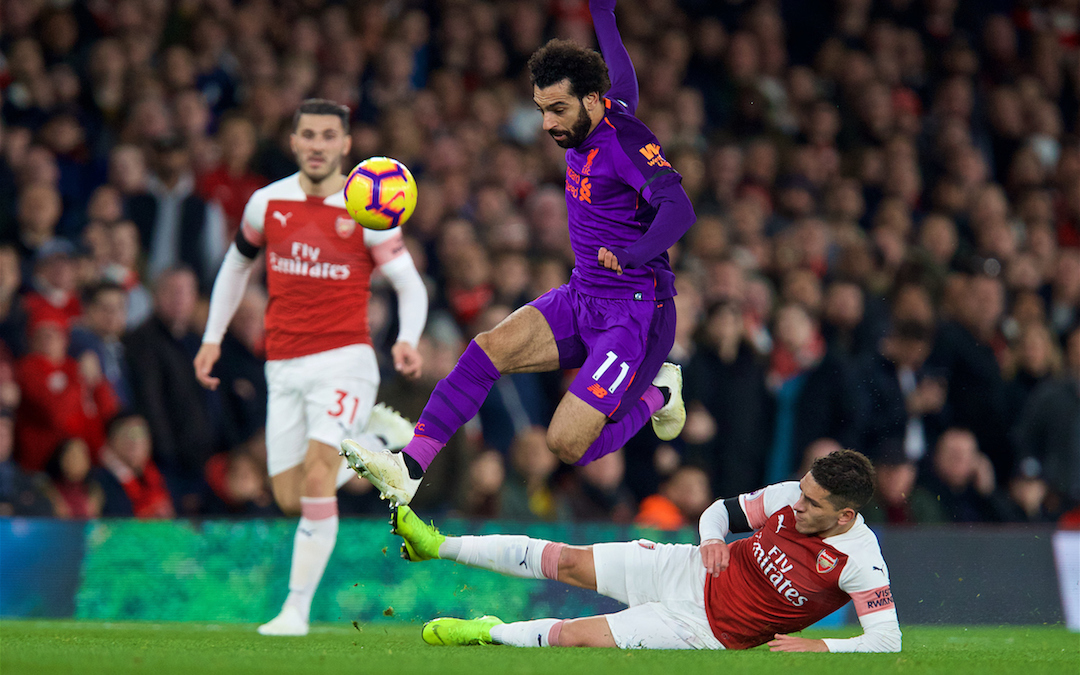 Liverpool and Arsenal are the only clubs who produced players who shared the Golden Boot award; Pierre-Emerick Aubameyang, Mohammed Salah, and Sadio Mane scored 22 goals each. It will be interesting to see how the goal scorers will be looking forward to continuing with the scoring trend.
Arsenal and Tottenham Hotspur will close the interesting month with a north London derby match which will be held at Emirates Stadium.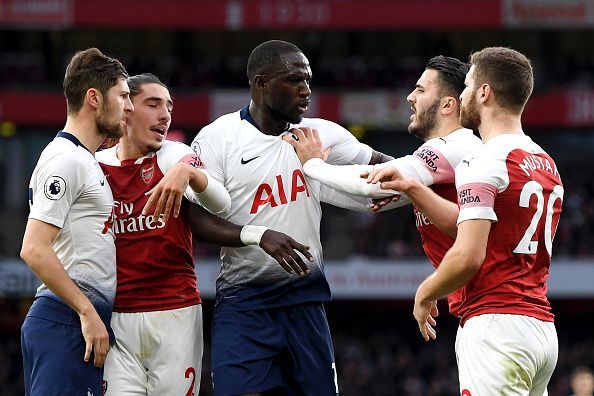 After Arsenal's dominance in the modern era, Tottenham supporters will feel they have gained the upper hand over their rivals with back-to-back finishes above the Gunners since 2018/19.
Spurs have emerged as title contenders this season, while Unai Emery's Arsenal have suffered a dip in form after an impressive start under the Spaniard but went down towards the end of the season.
Premier League schedule is set

These matchups 🍿 (via @brfootball) pic.twitter.com/JY5ecACXdK

— Bleacher Report (@BleacherReport) June 13, 2019