Italian and internationally recognised 'super agent', Agent Mino Raiola's is free to broker player worldwide after the imposed ban was been lifted by football governing body, FIFA.
The Italian Football Association (FIGC) imposed a three-month ban on Raiola in April, with no specific reasons being provided.
That suspension was then given global status by FIFA last month, with Raiola appealing that decision to the Court of Arbitration for Sport (CAS) having previously stated his intention to fight the FIGC ban.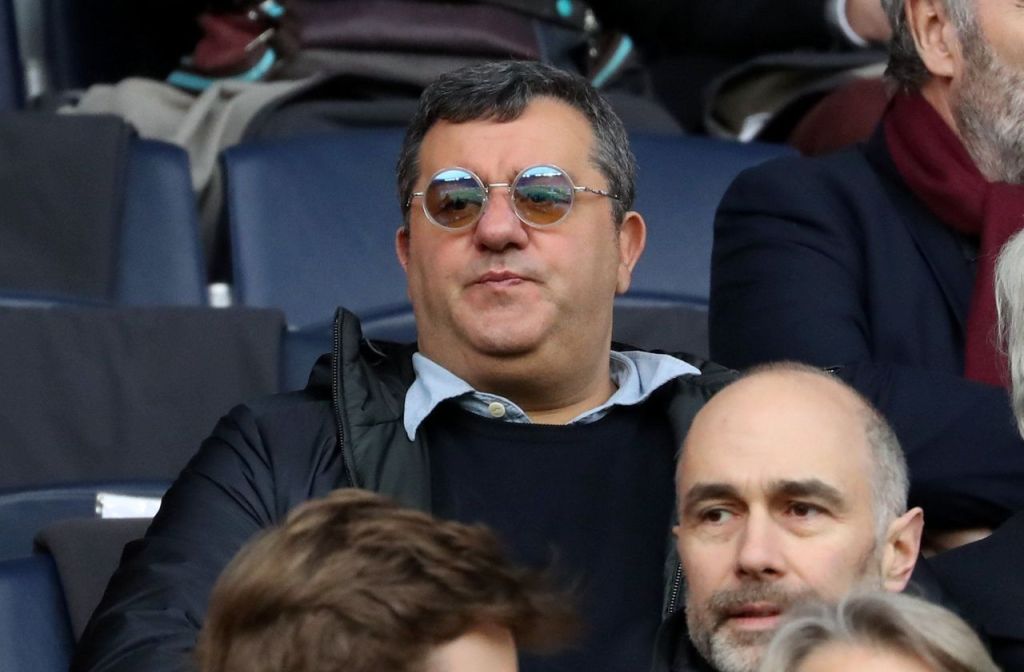 CAS temporarily stayed Raiola's worldwide ban before the FIGC's Federal Appeal Court ruled to uphold his appeal against the Italian governing body's sanction a decision that led to FIFA's disciplinary committee to annul his worldwide ban with immediate effect.
Mino who is one of the most influential and renowned agents in the world, Raiola represents the likes of Paul Pogba, Matthijs de Ligt and Zlatan Ibrahimovic.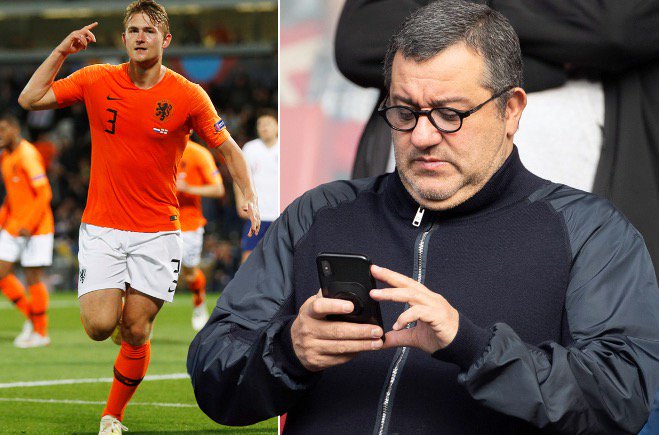 He will now be free to broker potential moves for Pogba and Mario Balotelli De Ligt, who have been linked with moves away from Manchester United and Ajax respectively in this transfer window.
Raiola posted on Twitter: "Suspension Annuled. Justice!"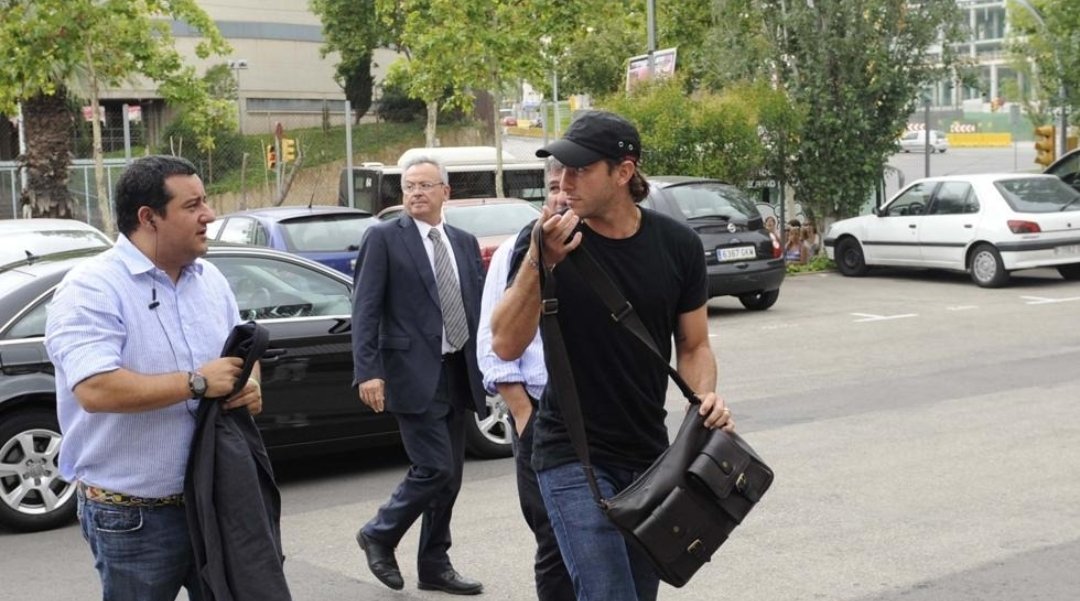 Speaking in May, Raiola blamed the initial ban on "political willing" inside the FIGC.
"I guess the FIGC has not forgiven me for when I diffused my critics for their role in the disastrous state of Italian football, as well as their role around the latest episode of the racism problem, and my opinions could have had an influence in the evaluation of the matter," he said in a statement.